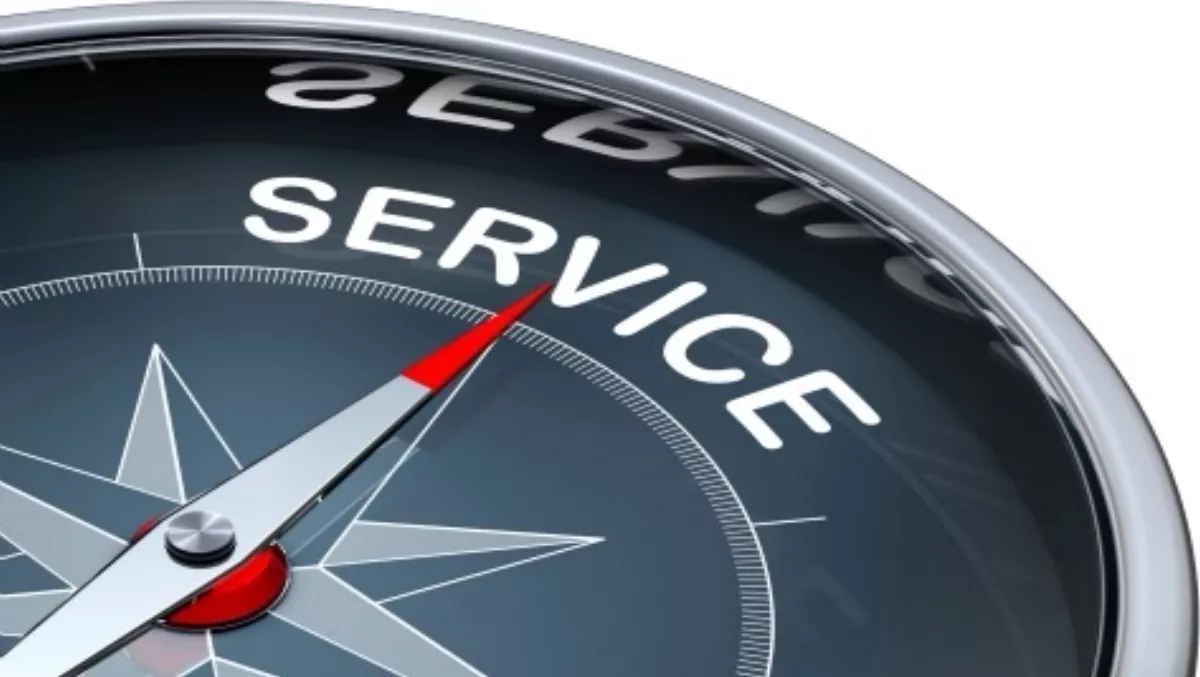 Ignia harnesses Microsoft Azure and Power BI for Western Power
FYI, this story is more than a year old
Microsoft partner Ignia has rolled out a Microsoft Azure and Power BI solution to Western Power, enabling the electricity distributor to use analytics to deliver proactive customer care.
Western Power, which is WA government owned, handles an electricity supply network spread across 250,000 square kilometres and servicing more than two million customers.
While the company has 'huge' volume of data available, collation and analysis was becoming increasingly difficult and identifying regional outage trends and geographical 'hotspots' was a manual, time-consuming process.
The new solution, hosted in Microsoft Azure and delivered by the Power BI platform, automatically collates, analyses and visualises the volumes of event data collected from millions of electricity meters every day.
A customer service outage dashboard provides graphical analysis of outages and at-a-glace KPIs and metrics, enabling Western Power staff to easily explore and investigate outage data, identifying hotspots and associated underlying trends.
Gino Giudice, Western Power head of customer service says the Ignia team were tasked with creating a highly visual interactive solution, able to display outage areas and trends, enabling the company to provide a 'next level 'proactive service for customers.
John Rampono, Ignia lead architect, says the project was 'certainly challenging'.
"We were working with a large and complex data set; the solution had to analyse event data generated each minute by millions of electricity meters from around the State," Rampono says.
He says Azure table storage combined with Azure SQL and Power BI provided the scalability to deal with the data load.
Storage cost was also a consideration, and 'a significant input to the final product design', with Azure deemed a more cost-effective way to capture and store the large volumes of data, compared with commissioning and supporting new infrastructure on-premises.
Western Power says its customer service team now spends less time manually collating data into reports and can instead focus on business activities, leading to improved customer service.
Accessible information is also providing capability for more efficient and increasingly proactive communication to both external customers and Western Power's leadership team.
Giudice says the result is that Western Power now has a modern, intuitive capability, without a prohibitive price tag.
"The entire solution enables us to better understand the customer experience and therefore help our customers in a more proactive way," he says.
Related stories
Top stories