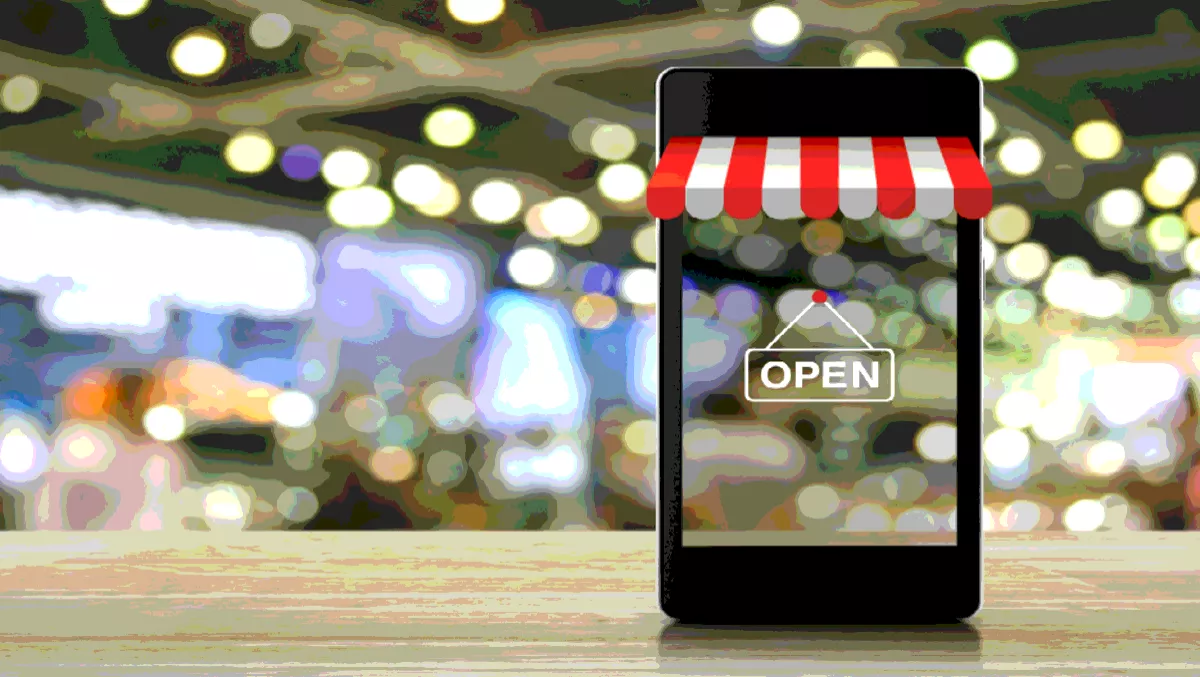 IDC: Writing on the wall for Aussie enterprise Ethernet market?
FYI, this story is more than a year old
Findings from a recent IDC report appear to be writing on the wall for the Australian enterprise wired Ethernet switch market.
The market underwent a 21 percent year-on-year and 12 percent quarter-on-quarter decline for the first quarter of this year – undoubtedly feeling the effects of the rapid rise of cloud computing.
IDC reports the first quarter of 2017 was in fact the worst year-on-year and quarter-on-quarter decline since 2015.
To make matters worse, previous declines can be linked to events such as federal elections, but this decline can be put down almost entirely as systemic and driven by the Australian enterprise maturing and moving workloads to both public and private clouds.
"We're not seeing deployments of switches on premises like we did in the past" says IDC market analyst Ahmar Karimullah.
"This has two effects, one is less switches in the enterprise, and the other is better utilisation of ports already deployed. Combined with software-defined networking overlays infrastructure is being more efficiently used.
Through to 2021, growth in the market is expected to be flat with a measly compound annual growth rate (CAGR) of less than 2 percent, taking the Aussie market to just over AUD$700 million by 2021.
According to IDC, wireless has continued its relentless march to become the de facto last metre connection technology in the Commonwealth, with five percent year-on-year growth with no indications of slowing down.
IDC has forecast a 9.9 percent CAGR between 2017 and 2021 with the market being worth $283 million.
802.11ac Wave 2 is reportedly assisting vendors move product as the enterprise seeks better capacity in an increasingly mobile workforce, in addition to increased interest in location-based services and the analytics that accompany them.
"While increasing capacity is king, embedding of location-based services directly in the access point is very attractive for organisations wanting to understand both users and non-fixed devices connected to the network," says Ahmar.
Software is increasingly a dominant player in modern business, taking control of the wireless LAN and the management of devices that connect to it.
IDC asserts WLAN management software is enabling more control, flexibility and agility to the access network. With the rise of SDN, IDC expects to see SDN controller software more integrated into WLAN offerings from vendors in the future.
"Software defined architectures help drive capacity utilisation, as we continue to see SDN deployed we expect this will impact on total ports deployed as infrastructure is more efficiently utilised," concludes Ahmar.