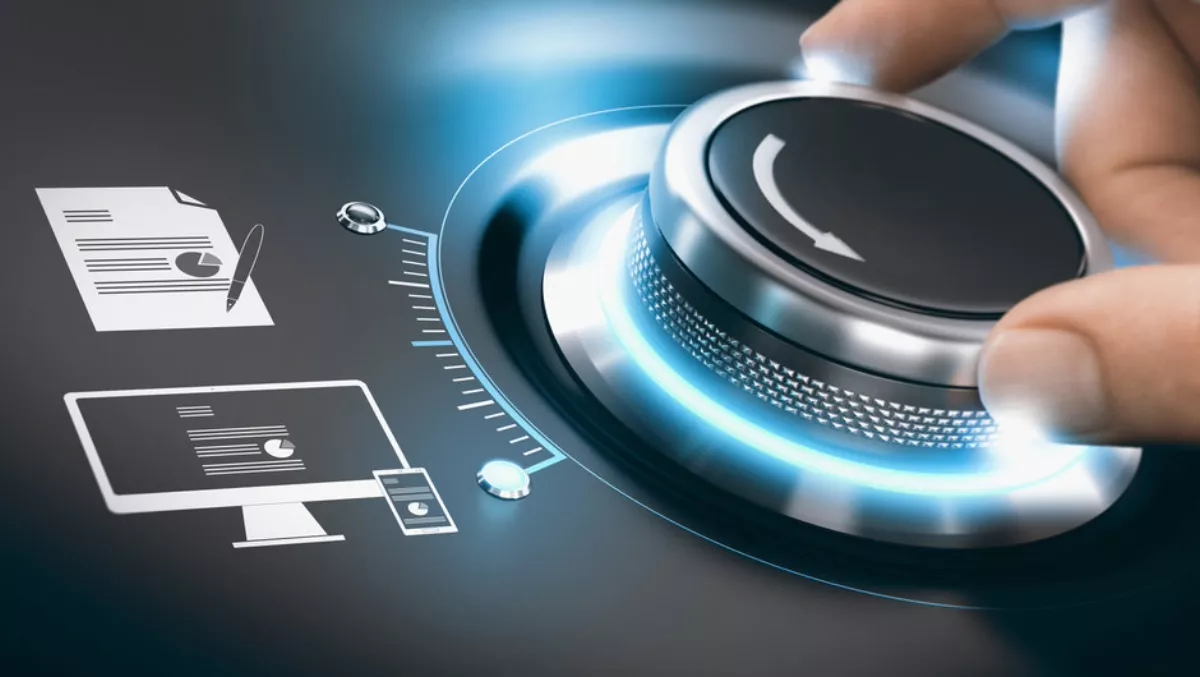 IDC's 2018 Aussie DX award-winner
FYI, this story is more than a year old
IDC has announced the Australian winner of the second IDC Digital Transformation Awards (DXa) 2018 and named Cat Matson of Brisbane Marketing, the economic development board that promotes and shapes Brisbane as a destination of choice for business, tourism and lifestyle as the 2018 "Digital Leader of the Year".
IDC DXa recognises organisations that have made meaningful strides in digital transformation.
These awards highlight and acknowledge some of the outstanding initiatives that organisations have undertaken to up their digital ante to solve common problems in refreshingly innovative ways.
Brisbane was the second city in the world to appoint a Chief Digital Officer, and since Cat Matson's appointment in 2014 she has been instrumental in the establishment of the QUT Chair in Digital Economy in 2015 and Digital Brisbane 2.0 Strategy which was released in 2017.
These initiatives have fundamentally changed how Brisbane is leading the digital conversation between citizens, government bodies and even business entities.
"When thoroughly analysed, these DX initiatives have a similar set of objectives like improving customer experiences and operational efficiencies by fundamentally transforming and improving their digital quotients," says IDC Australia/New Zealand managind director Iggy Pintado.
"In the grand scheme of things, these initiatives are not just about technology implementation, but about clarity in vision and focus. IDC is delighted to acknowledge their commitment to excellence.
IDC's DX Awards follows a two-phased approach to determine the country and regional winners. Each nomination is evaluated by a local and regional IDC analyst against a standard assessment framework based on IDC's DX taxonomy.
All country winners will qualify for the regional competition, which will be decided by a regional panel of judges comprised of IDC Worldwide analysts, industry thought leaders and academia.
Winners from all around Asia Pacific will join the Singapore winners at IDC's DX Summit and Digital Transformation Awards (DXa) Gala Night, where the regional winners will be announced for the categories of Digital Transformer of the Year; Digital Disruptor of the Year; DX Leader, Omni-experience Innovator, Talent Accelerator, Information Visionary, and Operating Model Master.
The regional awarding ceremony is on October 25 at JW Marriott Singapore.