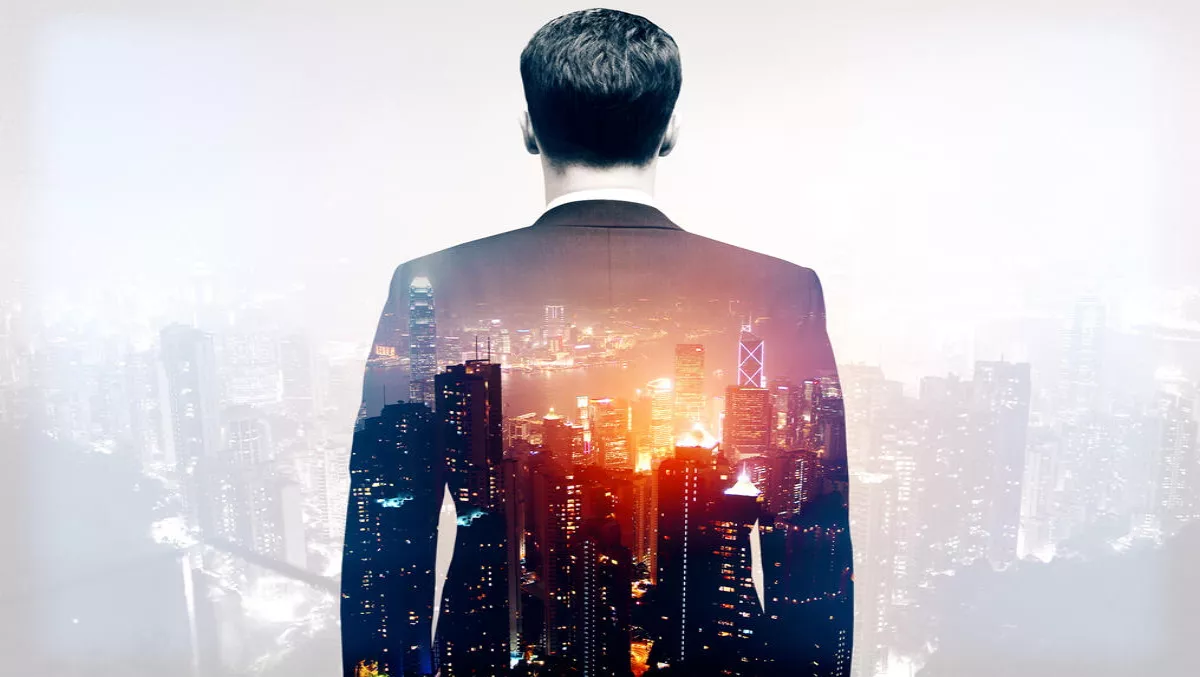 IDC names CA Technologies a Leader for Agile PPM
FYI, this story is more than a year old
CA Technologies has announced that it has been named a leader in the IDC MarketScape: Worldwide Agile PPM 2017 Vendor Assessment – Enabling Adaptive Planning for Emerging Markets, DevOps, and IoT.
In this IDC MarketScape report, Melinda Ballou, research director for IDC's Agile ALM, quality and portfolio strategies service, noted, "IDC continues to see adoption of agile product process management (PPM) solutions for dynamic execution and innovative decision-making via automation to enable speedy responsiveness and invocation for dynamically changing initiatives."
"CA's combination of Agile and PPM solutions gives organisations clear visibility into the status of their investments and the key work happening across the portfolio and connects that work to the company's overarching business strategy," says Ken Martin, CA Technologies, Asia Pacific and Japan agile management vice president.
"This recognition from the IDC MarketScape validates our approach to connecting strategy with execution so our customers can realise the benefits of their investments, deliver value faster, and ultimately become more competitive in their respective markets.
The IDC MarketScape underscored the following key differentiators across CA Technologies' PPM and Agile suite of solutions in the 2017 report.
"CA Technologies is very well positioned for agile PPM, having both a strong enterprise agile solution with CA Agile Central (which is being interwoven into its DevOps product portfolio) and a high-end enterprise PPM solution with CA PPM, which is being more closely integrated with CA Agile Central for clients seeking coordinated agile PPM capabilities.
Over the past year, CA Technologies has delivered advancements that continue to differentiate CA Agile Central and CA Project and Portfolio Management (PPM), including:
● Advanced integrations between CA Agile Central and CA PPM, offering customers a 360 degree view of all work across agile and traditional teams across the enterprise.
● Team Board in CA Agile Central, bridging the gap between team-level autonomy and company strategy, offering process flexibility for teams while ensuring visibility and alignment to business strategy.
● Most recently, CA introduced CA PPM 15.3 with new features that modernize the project management office and allow users to spin up projects in minutes-not days.
The IDC MarketScape vendor analysis model is designed to provide an overview of the competitive fitness of ICT (information and communications technology) suppliers in a given market.
The research methodology utilises a rigorous scoring methodology based on both qualitative and quantitative criteria that results in a single graphical illustration of each vendor's position within a given market.
IDC MarketScape provides a clear framework in which the product and service offerings, capabilities and strategies, and current and future market success factors of IT and telecommunications vendors can be meaningfully compared.
The framework also provides technology buyers with a 360-degree assessment of the strengths and weaknesses of current and prospective vendors.