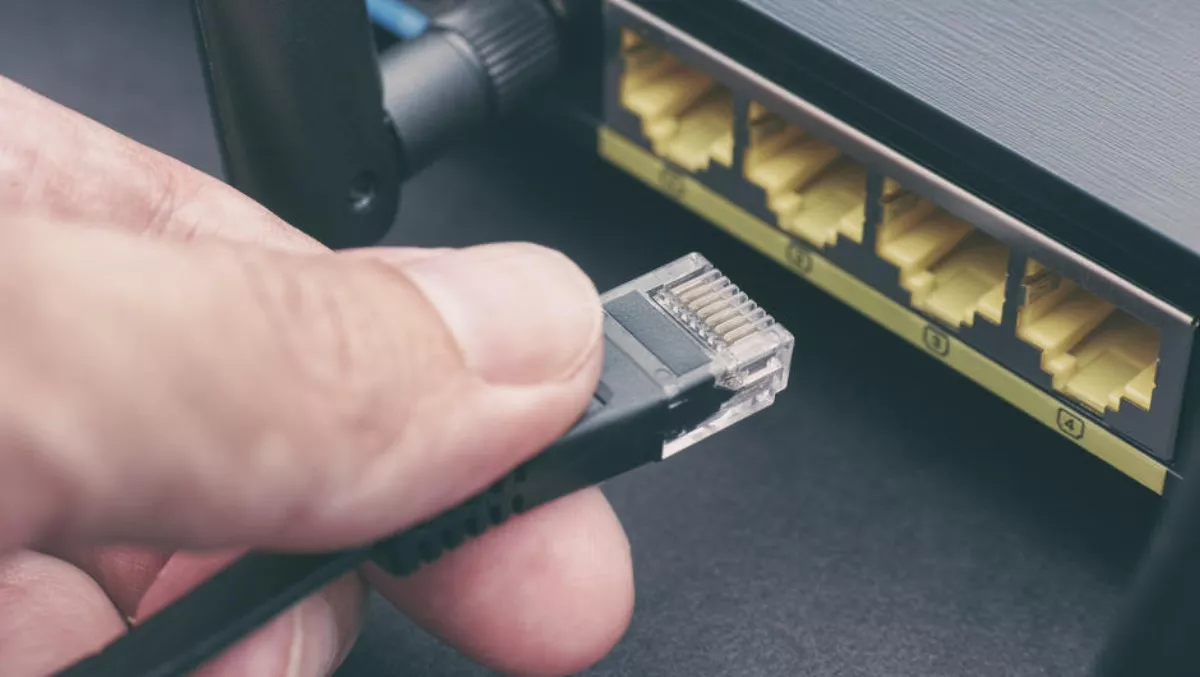 IDC - Local networking infrastructure market growing at warp speed
FYI, this story is more than a year old
The Australian Enterprise (including data centers) and Service Provider (SP) Ethernet Switch Market grew by 12.4% year on year (YoY) in 2018Q1, according to IDC's APAC Quarterly Ethernet Switch Tracker and ended up generating revenues of US$122.4 million.
The market experienced an increase in shipment of high-speed ports (i.e. 25 Gigabits per second (Gbps), 50Gbps and 100Gbps).
Revenue coming from the enterprise space grew by 15% YoY, while SPs revenue growth was stagnant.
Most of the revenue generated in the SP landscape was from shipments of 25Gbps and 100Gbps speed ports.
Cisco continues to lead the way as they held 66% of the market, followed by HPE Networks (7.5%), Juniper Networks (3.7%), Arista (3.6%) and Dell (2.5%) in 2018Q1.
The Australian Router market for Enterprise and SP's also showed strong YoY revenue growth of 25.5% and ended at US$78.67 million in Q1, according to IDC's APAC Quarterly Router Tracker.
Shipment of High-End routers (>US$ 20,000) in SP and Mid-Range routers ((US$8000-US$20,000) in enterprises contributed to growth.
Cisco continued as the top vendor with a market share of 70.8%, followed by Juniper Networks (14.2%), Nokia (7.8%), Huawei (4.7%) and Ericsson (1.5%).
Although small in comparison to the Ethernet Switch and Router markets, the Australian Wireless Local Area Network (WLAN) market in 2018Q1 made its mark by generating US$33.32 million in revenue experiencing growth of 19.1% YoY.
This quarter, 88% of the total units shipped were 802.11ac access points (latest WiFi standard which provides connectivity up to 1 Gbps). In this market as well, Cisco remained on top by holding a market share of 58.3%. They were followed by HPE (15.4%), Riverbed (6.8%), ARRIS Networks (5.14%) and D-Link (2.5%).
"Good YoY growth experienced by the Networking Infrastructure Market in Australia is indicative of the fact that this year may prove to be a promising year for the networking vendors", says IDC Australia's A/NZ networking infrastructure market analyst Ahmar Karimullah.
"Australians continue to adopt technology at a good pace thus generating increased data traffic. The development of both, On- and Off- Premises Data Centers, adoption of Hybrid Cloud environments, Service Providers' preparation for 5G Mobile Technology adoption, Cloud controlled Wi-Fi Solutions, are factors driving growth in the computer networking market in Australia."
Related stories
Top stories