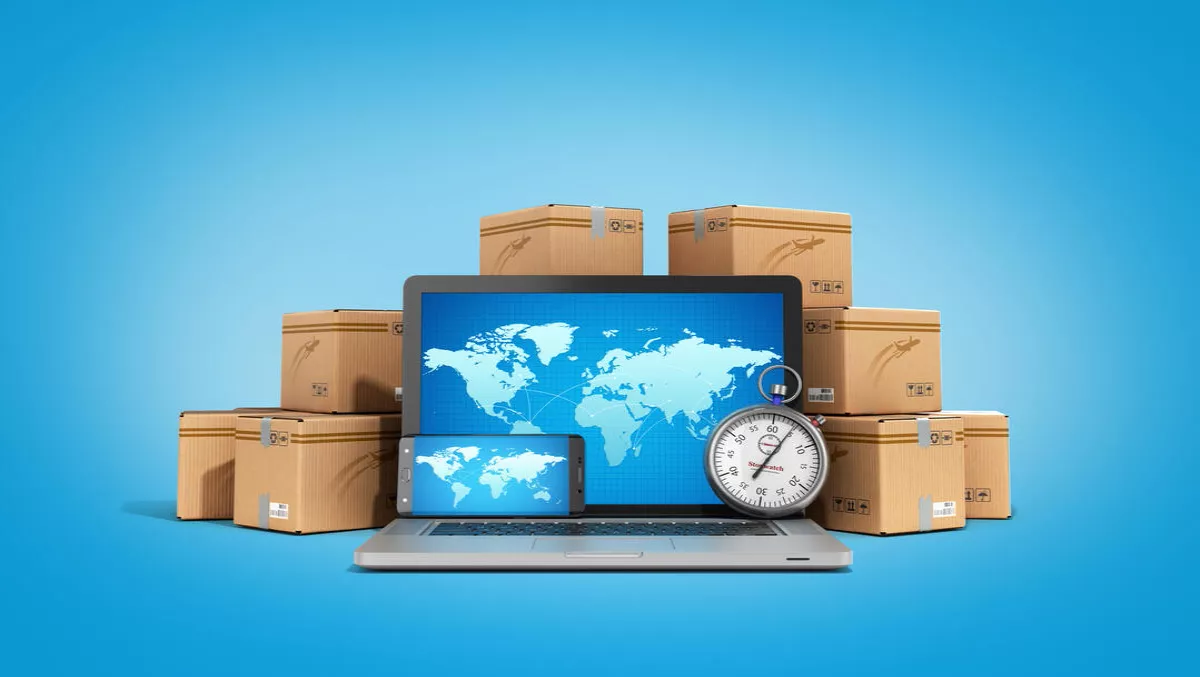 IDC: Global PC shipments drop 4.5%, but not as much as predicted
FYI, this story is more than a year old
New results from IDC show that worldwide PC shipments are dropping, but not as fast as predicted. A total of 62.4 million units were shipped in the second quarter of 2016 (2Q16), representing a year-on-year drop of 4.5%. IDC's Worldwide Quarterly PC tracker predicted a 7.4% decline.
IDC believes this is because although the global market is declining, the US market is picking up due to a strong currency and market stability. Even so, it does not mean the PC market is improving globally.
Jay Chou, research manager, IDC Worldwide PC Tracker, says "IDC continues to monitor the evolving situation closely. The better than expected 2Q16 results should not be interpreted as a harbinger of significant improvements for PCs."
IDC states that channel inventory improvement and an easing of component supply also may have contributed to the results, however this does not translate into consumer sales.
While the free Windows 10 upgrade expiration may encourage new PC purchases, the strength lies in commercial use of Windows 10, which IDC says remains healthy. Even with the higher results, the forecast will remain steady as PC channels remain cautious.
"The PC market continues to struggle as we wait for replacements to accelerate, along with some return of spending from phones, tablets, and other IT. Our long-term outlook remains cautions. However, the strong results in the U.S. offer a glimpse of what the market could look like with pockets of growth and a stronger overall environment. It's not dramatic growth, but it could push the market into positive territory slightly ahead of our forecast for 2018," says Loren Loverde, vice president, Worldwide PC Trackers & Forecasting.
The Asia Pacific region is declining in line with expectations, while ceremonies such as Ramadhan affected consumer spending and a high stock inventory slowed down new shipments.
IDC reports that commercial projects in India, Thailand and the Philippines have also been postponed, slowing shipments more. In Japan, shipments exceeded expectations but its weaker currency and slow consumer spending slowed demand.
Lenovo has maintained its place as the PC market leader, holding 21.2% market share in 2Q16. Although its growth margin decreased -2.3%, it still has a slight lead over HP's 5.1% growth and 20.8% market share. Dell has also kept a steady 4.2% growth, while Apple faced an 8.3% decline as no new products have been added to its range. The 'others' category accounted for a 27.7% market share that faced a collective decline of 16.8%.
Related stories
Top stories