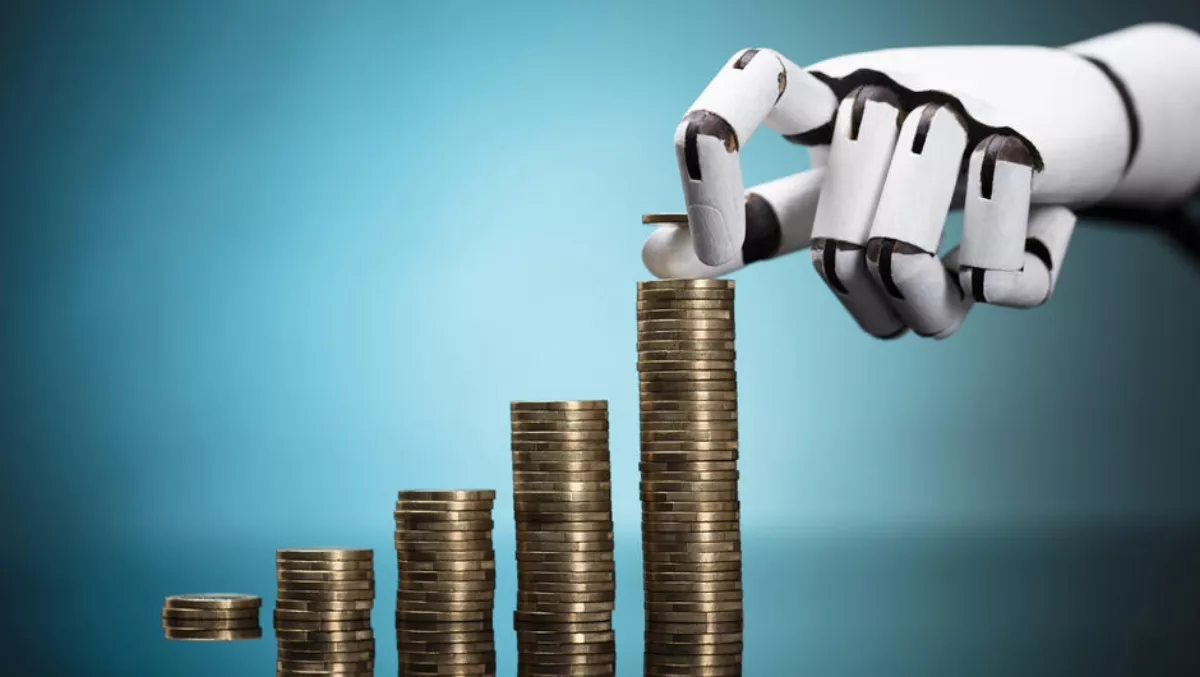 IDC forecast 'exploding' cognitive/AI opportunities in APeJ service market in 2018
FYI, this story is more than a year old
Opportunities for AI/Cognitive technologies across the outsourcing and project-orientated services market are exploding in the Asia-Pacific excluding Japan (APeJ) region, according to IDC.
The findings come from the analyst's newly published market analysis perspective report, which forecasts a massive increase (approximately 78% year on year) in spending figures for AI/Cognitive technologies in the APeJ service market for this year.
IDC Australia research director Annemarie Kikos says, "Spending on AI/cognitive services is forecast to grow at a 78% five-year Compound Annual Growth Rate (CAGR) in APeJ, with the highest focus on Enterprise Applications (e.g. ERP) upgrades to include cognitive/AI functionality.
With AI/Cognitive being top of mind for many organisations, IDC says the results of its C-suite barometer survey confirms that ANZ C-level execs are seeing this as a key technology initiative to offer them a competitive advantage.
However, IDC says some barriers to adoption remain, especially a lack of relevant skill sets and governance, plus regulatory implications in light of GDPR legislation in Europe.
According to IDC, robotic process automation (RPA) and conversational AI are key focus topics with 24% of organisations deploying chatbots or automated conversational interfaces in the next 12-24 months.
IDC Asia Pacific VP Chwee Kan Chua says, "we have looked at the various buyer perspectives, with the 'quality of the data results' perceived as top criteria for organisations considering Cognitive/AI solutions purchases".
"We are also seeing a preference for new spending rather than leveraging existing investments," Chwee says.
At the end of last year, IDC announced their industry predictions for 2018 and beyond, where they predicted that by 2019, 40% of digital transformation initiatives will use AI services and by 2021, 75% of commercial enterprise apps will use AI.
They noted that an "AI war" is looming, as the major public cloud service providers offer an ever-expanding variety of AI-powered services, with digital services and apps without "AI inside" quickly falling behind competitors' pace of innovation.