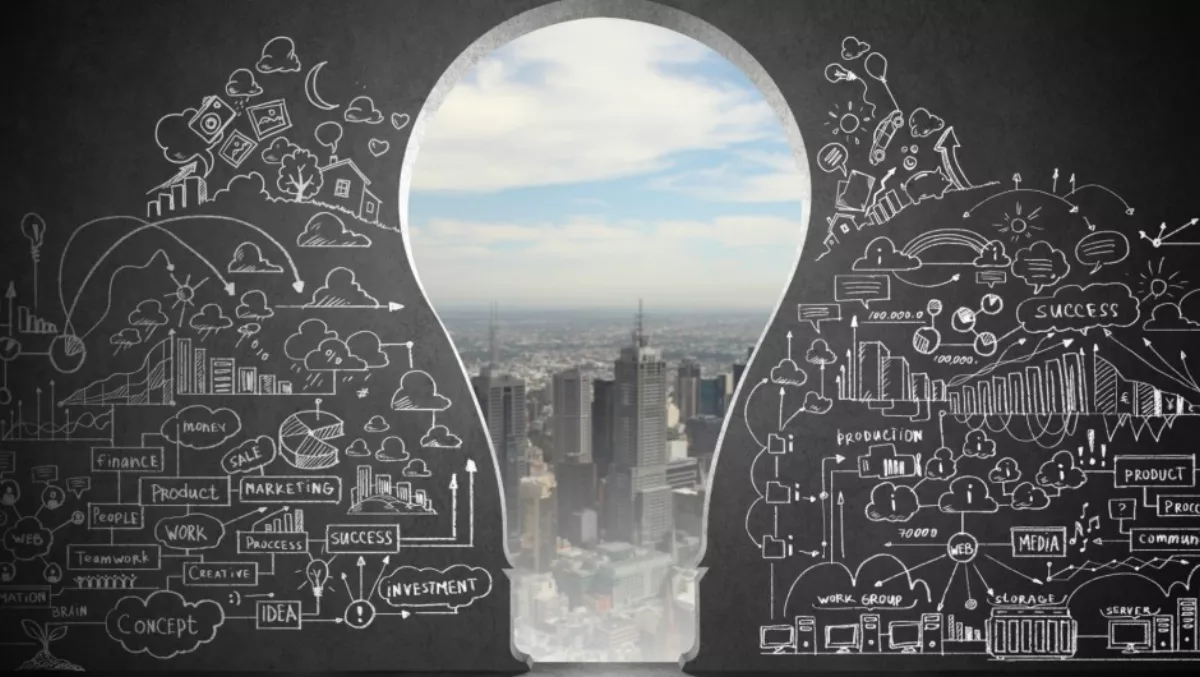 IDC: Detailed approach to targeting growth and opportunity required
FYI, this story is more than a year old
The discrete manufacturing, banking and telecommunications will provide the largest IT expenditures out to 2019, while healthcare will be the fastest growing vertical according to IDC.
The analyst firm says worldwide IT spending will reach US$2.8 trillion in 2019 – up from $2.46 trillion in 2015.
Asia Pacific, however, will grow more slowly than the overall market, with a compound annual growth rate of 3.3% - behind Latin America's 4.3% and North America's 3.8%.
Stephen Minton, IDC vice president, customer insights and analysis, says IT spending will be heavily influenced by economic cycles and wild cards over the next five years, with the global economy entering a new and uncertain phase.
"In many industries, business leaders will turn to IT solutions, including data analytics and infrastructure optimisation, to help them navigate the stormy economic waters," Minton says.
"For IT vendors, the need is greater than ever for a detailed approach to targeting pockets of growth and opportunity amidst this volatile economy.
IDC is forecasting the discrete manufacturing, banking and telecommunications verticals will provide the largest IT expenditure, each delivering more than 8% of all spend throughout the forecast period.
Process manufacturing, federal/central government and professional services follow. However, healthcare, with a five-year CAGR of 5.5%, is forecast to be the fastest growing vertical.
Banking and insurance and media and the resource industries tie for second-fastest growing with a five-year CAGR of 4.6%.
Jessica Goepfert, IDC program director, customer insights and analysis, says organisations from all industries and of varied sizes are investing in a combination of customer-facing initiatives, enterprise-focused projects and third platform technology adoption and advancement.
"To truly capitalise on this opportunity, vendors would be well served to not only listen to their strategic client's feedback, but also to respond and react accordingly," Goepfert says.
"Knowing the client's industry is table stakes.
Goepfert says in order to become more embedded in customers' businesses and make a significant impact, conversations must change to be process and outcome focused.
IDC says software spending will be the fastest growing market with 6.7% CAGR, lead by healthcare and financial services investments, followed by business services at 6.2%, with strong spending growth from media and resource industries.
"Within the software segment, applications that facilitate enterprise and IT operations, such as enterprise resource management and operations and manufacturing applications, will receive the greatest share of software spending," IDC says.
Network software, collaborative applications and data access, analytics and delivery applications will be the fastest growing software categories.
Hardware and IT services spending growth will be slower than the overall market, but hardware will remain the largest market segment overall with roughly 40% of all IT spend going on devices, infrastructure and telecom hardware.
Spending on enterprise infrastructure will be driven by solid growth in the server and storage segments – at 2.6% and 3.2% CAGR, respectively – with healthcare and telecommunications firms representing the strongest opportunities.