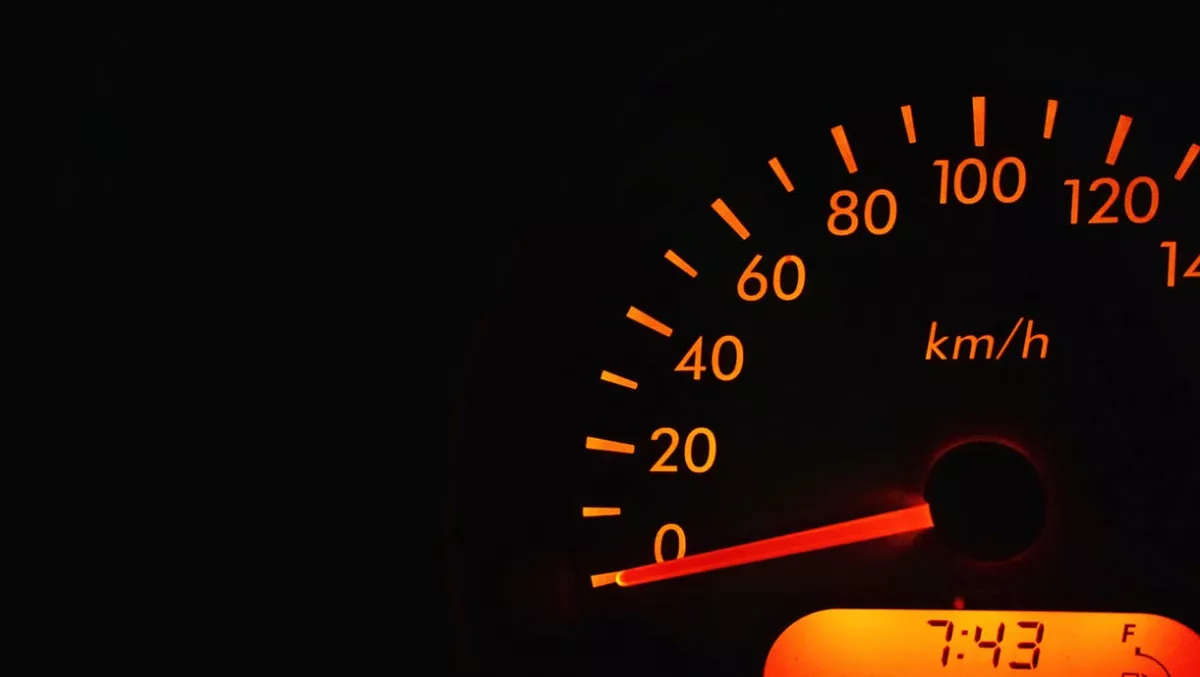 IDC: Australian IT execs hitting 'digital deadlock' to digital transformation
FYI, this story is more than a year old
​IDC has released findings from its annual study that delves into the marketplace to survey top business and IT executives/buyers to gain deeper insights into their latest priorities, investment plans, and challenges.
Digital transformation is the theme of the study, which IDC defines as a customer-centric business strategy that is about new and changing business models enabled by emerging technologies and data.
From Australia, 198 CxO executives were involved in the study with major representation from government, manufacturing, financial services, retail and smaller representation from 6 other industry verticals.
The purpose of the research was to garner insights into the priorities, digital mindset, behaviour and requirements of ICT buyers and decision makers including CEOs, CIOs, CMOs and CISOs.
The clear consensus is that digital transformation has today become a 'must-do' for all organisations with the study affirming the interdependence of digital transformation, 3rd platform, and IT leadership will become the essential 'trinity' for success.
However, businesses are struggling with change management with many citing it as the biggest obstacle to digital transformation. IDC asserts many of the organisations in Australia and New Zealand lack digital mindset at the very top, despite serving in markets where customers are tech-savvy.
This certainly presents an opportunity for businesses and products that provide digital transformation services.
"In 2017, 63 percent of organisations in ANZ were in stages 2-3 of their digital transformation maturity, out of which many are stuck and unable to move forward because of their Digital deadlocks," says Annemarie Kikos, Research Director IDC Australia.
IDC says increasingly organisations are endorsing customer experience as the foundation of their business strategy. Across the entire C-Suite the underlying theme shaping business and technology investment priorities is still going back to the core of running optimised operations.
Market analyst for IDC Australia, Lydie Virollet says there are a number of aspects causing roadblocks to digital transformation for CxO executives.
"Australian CEOs are torn between managing the escalating cost of operations and increase competitiveness in the market through new business models to adapt to the changing customer demands, expectations and buying patterns," says Virollet.
"This results in a change of ownership of the IT budget, which is now increasingly being spread across business functions. By doing this, agility is to be met, however it also brings confusion when it comes to the ownership of risks of something going wrong."
Related stories
Top stories