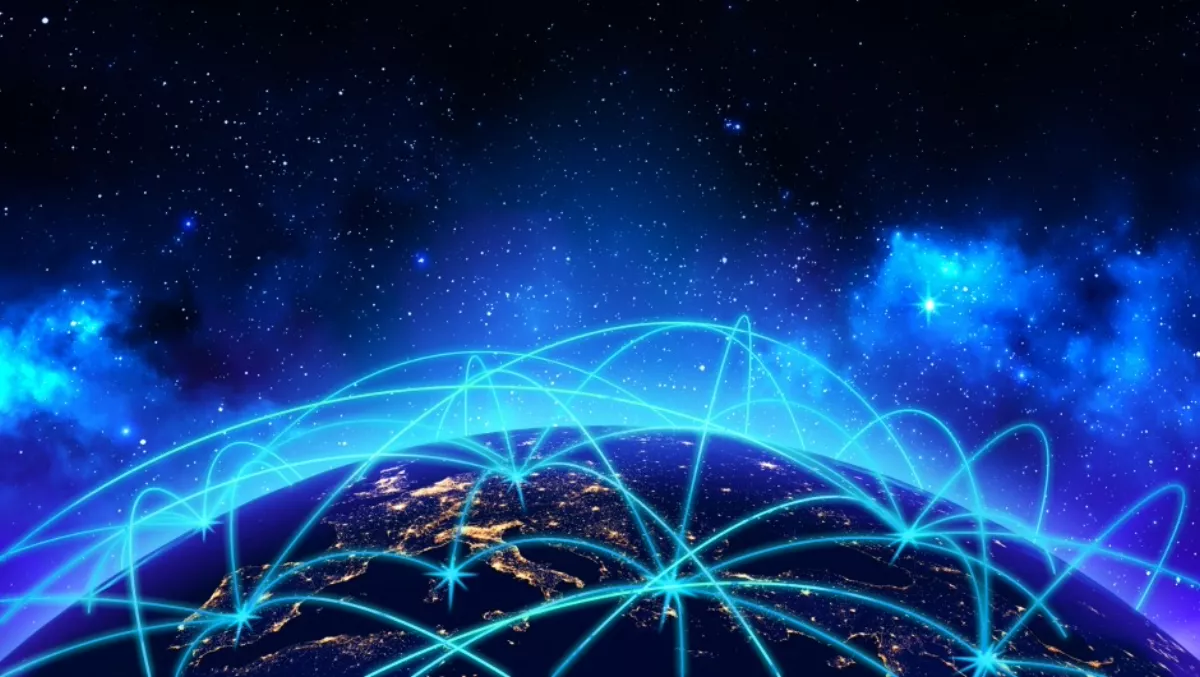 ICT Networks joins Silver Peak in SD-WAN push
FYI, this story is more than a year old
Silver Peak is partnering up with Sydney's ICT Networks to push the vendor's software-defined WAN strategy across Australia and New Zealand, with the retail sector a key focus.
Silver Peak has been pushing software-defined WAN (SD-WAN) – a virtual WAN overlay which enables companies to deploy broadband as a business-class wide area link – as the MPLS killer, which is changing networking dramatically and bringing huge potential to resellers and customers alike.
Late last year the company told ChannelLife it saw 'huge' potential for the offering in Austrlia and New Zealand.
Robert Kingma, ICT Networking chief executive, says Silver Peak's SD-WAN solutions has a strong return on investment for enterprise customers whose IT budgets are under constant pressure and are being required to do more with less every year.
He says the offering will help customers reduce the WAN opex 'significantly'.
Anthony Sarkis, Silver Peak ANZ sales director, says the Sydney IT services and support company's wealth of networking and security expertise makes ICT Networks 'an ideal partner'.
"Their depth of technical knowledge is essential for building a strong relationship with customers in the region," Sarkis says. "They really understand networking.
The two companies say a prime target for their partnership will be the retail sector, where they believe the customer's return on investment is 'substantial'.
ICT Networks' customers include 'some of the biggest names in banking, internet service providers, telecommunications and the public sector' with the company designing, implementing, operating and managing networks for customers.