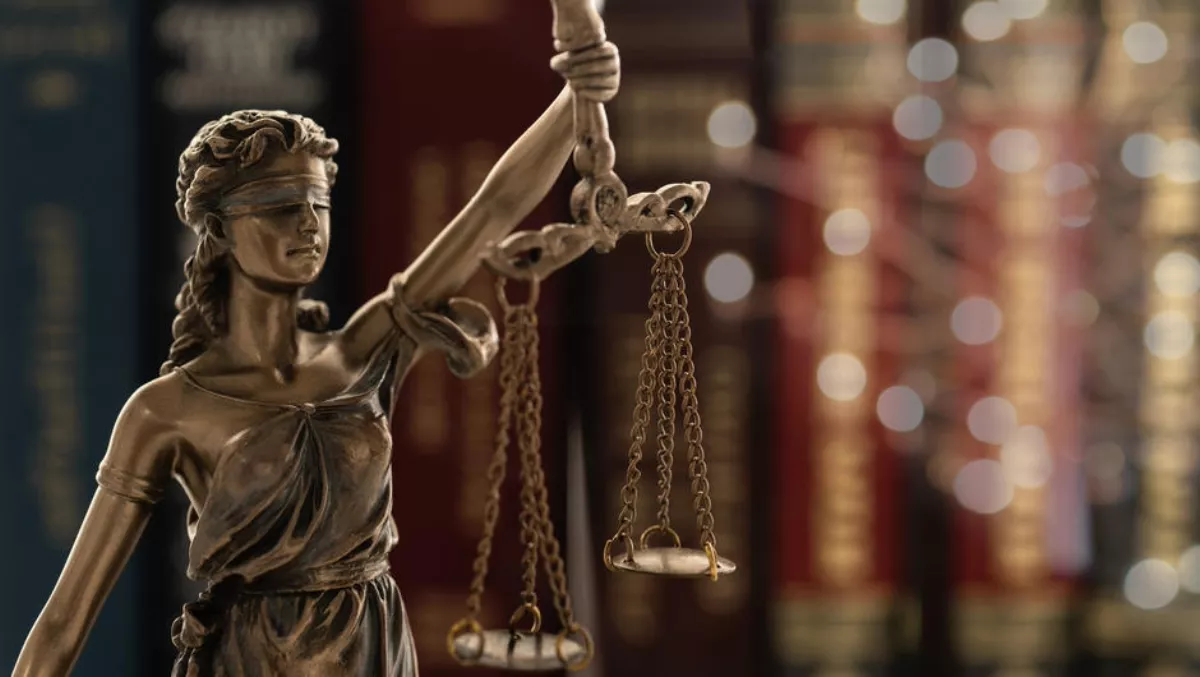 IBM sues former employee for taking diversity trade secrets to new Microsoft role
FYI, this story is more than a year old
IBM is suing its former executive Lindsay-Rae McIntyre, who was recently named Microsoft's new chief diversity officer.
IBM alleges that she violated a one-year non-competitive agreement in accepting the role at Microsoft, Reuters reports.
McIntyre was previously IBM's human resource VP, leadership succession planning and chief diversity officer.
In the lawsuit documents filed in a New York federal court on Monday, IBM states McIntyre was in possession of highly confidential and sensitive information about IBM's diversity strategies, hiring targets, technologies and innovations.
In response, McIntyre's lawyers have said that IBM is wrongly seeking to enforce an overbroad non-competition clause, Bloomberg reported.
The report adds that Judge Vincent Briccetti has temporarily barred McIntyre from moving to Microsoft in the meantime.
The case is International Business Machines Corp v Lindsay-Rae McIntyre, U.S. District Court, Southern District of New York, No. 18-cv-1210-VB.
The appointment announcement says McIntyre's role at Microsoft involves implementing and driving a multitude of existing cross-company initiatives to further Microsoft's progress in building a diverse and inclusive culture.
McIntyre's role also includes building partnerships and working with leading organisations outside of Microsoft to help advance diversity and inclusion in the tech sector overall.
In a recent interview with TechDay, Microsoft global industry CTO Jennifer Byrne said, "We have a tremendous area for improvement here and I try to do my part to talk about that honestly.
"I think we should acknowledge that: that we still, I don't believe, have enough women in leadership positions. We could be doing more to recruit, we could be doing more on any of those measures.
"But, I feel good that our intention is in the right place and we are working hard to get there.