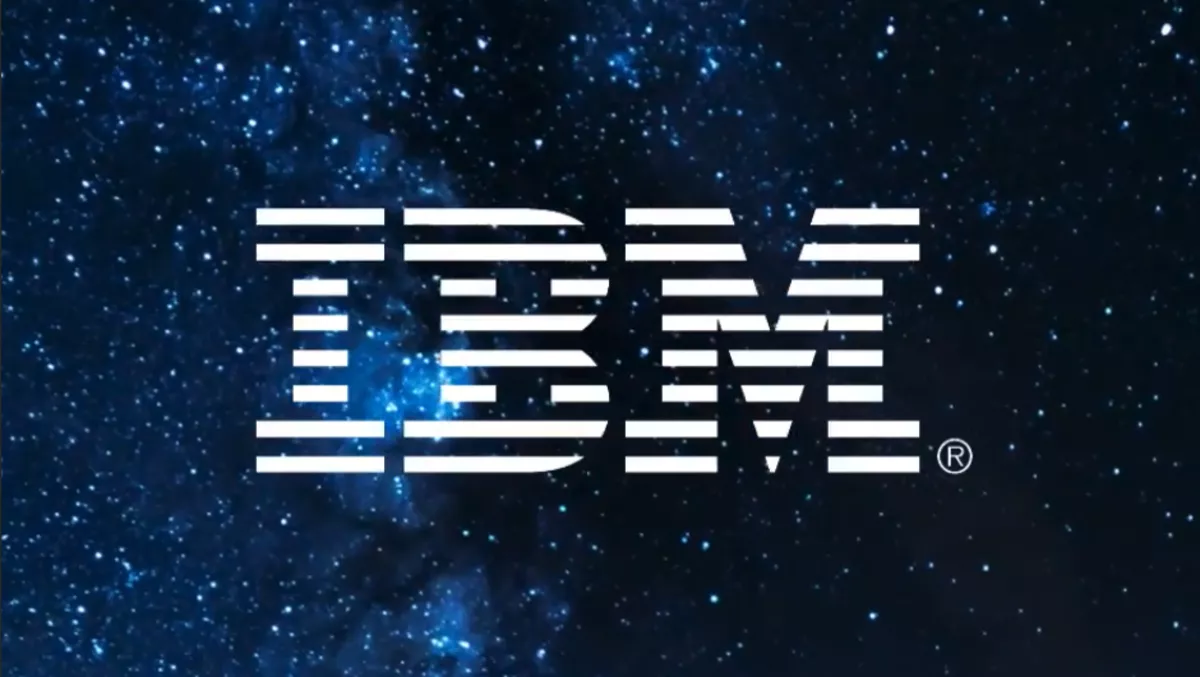 IBM shakes up distribution model and partners for 2018
FYI, this story is more than a year old
IBM has made changes to its distributor line up for 2018, keeping on Ingram Micro and Weston-Comstor, and ceasing their agreement with Dicker Data.
The 106-year-old vendor has made the decision to combine their hardware and software distribution as they move toward a SaaS model and so requested strategy proposals from their distributors for FY18.
As a result of these proposals, decisions were made to end their distribution relationship with Dicker Data while retaining Ingram Micro and expanding Westcon-Comstor's portfolio of IBM products.
Dicker Data enterprise general manager Lisa Tierney says, "After 15 years distributing IBM software and being asked for information in December around IBM's strategy towards distribution in FY18 in which both hardware and software would be combined, Dicker Data was unsuccessful in regards to the strategy which we proposed.
"As such we have therefore decided to part ways with IBM. Effective as of the 16th of February we will no longer distribute IBM software. The split is a very amicable one and we wish IBM all the best for the future.
The Australian-based distribution company will maintain a large presence in the channel, particularly in light of the recent distribution agreement with HPE.
Westcon-Comstor, a distributor of IBM software since 2009, is now widening the scope of their agreement as they move forward with this new approach.
"We are delighted by the change," says Westcon-Comstor NZ managing director Dave Rosenberg.
"From a business perspective, it shows us that the investments we have made around these kinds of capabilities are starting to resonate with vendors. It is a great opportunity and we look forward to seeing what we can do together with IBM as the market continues to change.
Although Ingram Micro were already distributors of both IBM's software and hardware products, the change in strategy has been well received.
"The company is delighted that it has retained IBM as a key Ingram Micro vendor," Ingram Micro NZ executive managing director Gary Bigwood says.
"IBM has always been a strategically important vendor for Ingram Micro NZ and Ingram Micro around the globe. We are particularly excited at how the IBM product portfolios are being expanded and enhanced.
"We are already out talking with our IBM partners about our expanded plans for the year ahead, plus actively looking for new resellers with the specialist skills required to maximise the delivery of IBM's intelligent solutions. This is a great way to start 2018 - I think we are in for an exciting year ahead."