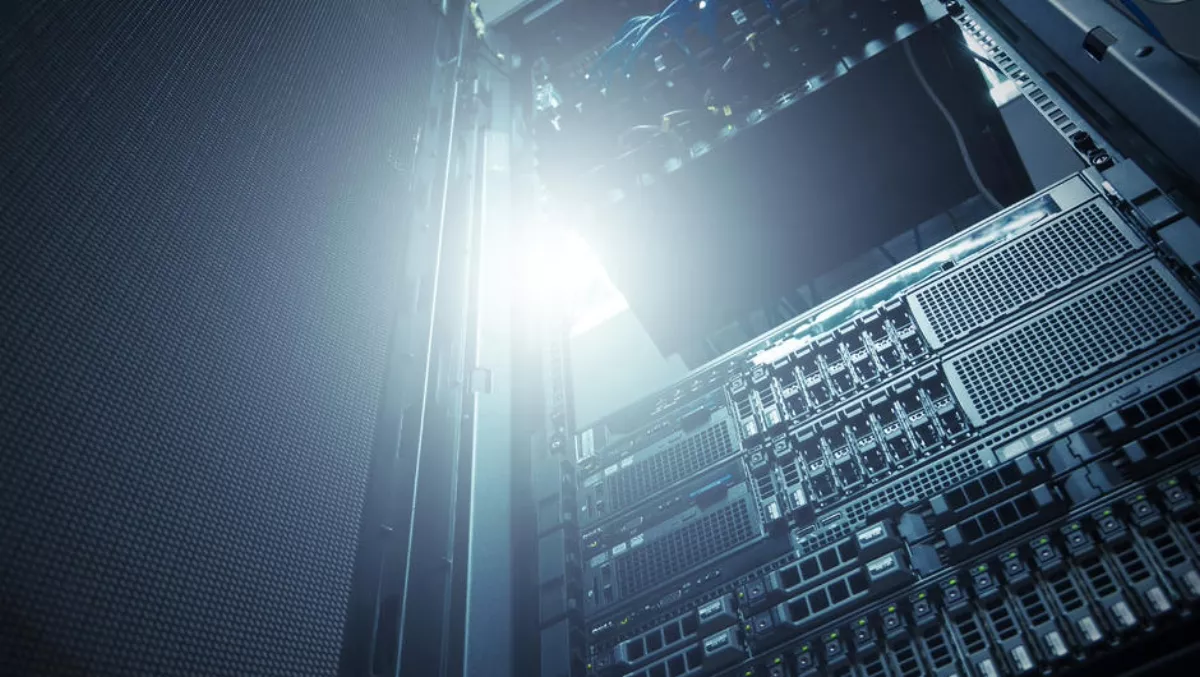 IBM Services adds Zerto offering to DRaaS solution
FYI, this story is more than a year old
Zerto is partnering with IBM Services to provide the replication engine behind its resiliency orchestration solution.
Specifically, Zerto IT Resilience Platform will be available to IBM customers through the IBM's Resiliency Orchestration DRaaS solution for recovery of virtual infrastructure.
IBM's DRaaS offering aims to help organisations recover all of their virtual and physical workloads, whether running on an IBM mainframe, IBM Power AIX, IBM System I, SUN Solaris or HP-UX system, and to ensure coordinated application recovery throughout.
It automates the workflow of disaster recovery for a customer's complete heterogeneous environment to provide a more predictable, simplified and always-on operation.
"Simplicity across the hybrid IT landscape is a crucial component of the IBM Resiliency Orchestration solution, and it is well-known for its ease of use and viability in a client's recovery posture," says IBM Resiliency Services global portfolio vice president Daniel Witteveen.
"Many of our enterprise clients are looking for a provider to manage their complete DR environment, which often includes multiple clouds and underlying technologies like mainframes or other physical devices. By partnering with Zerto, we're able to use best-of-breed continuous availability to give our customers exactly what they're looking for in a simple and seamless model.
IBM Resiliency Orchestration is for disaster recovery and cyber resiliency and is available on customer premises, IBM Cloud, and IBM resiliency data centers as both software and a managed service.
The offering has the capability to include Zerto's replication technology, the complete VMware stack, and the end-to-end IBM managed services using IBM's Resiliency Orchestration tool, all in a single dashboard.
The IBM Resiliency Orchestration solution, with replication technology by Zerto, aims to simplify disaster recovery operations, ensure disaster recovery readiness on-premise and/or across multiple clouds, reduce complexity and risk, save time with smarter automation, improve reporting and BCDR testing across systems, and enable a lifecycle approach to recovery.
"With cloud usage becoming increasingly prevalent across Australia and New Zealand, more organisations are moving towards technologies that can support their cloud strategy," says Zerto ANZ country manager Sean Abbott
"Zerto's continuous replication technology is aimed at helping IBM customers quickly recover their virtualised workloads regardless of the underlying technologies. This combined solution helps solve many IT resilience challenges that enterprise organisations face when working with legacy applications that take advantage of virtual and physical infrastructure.