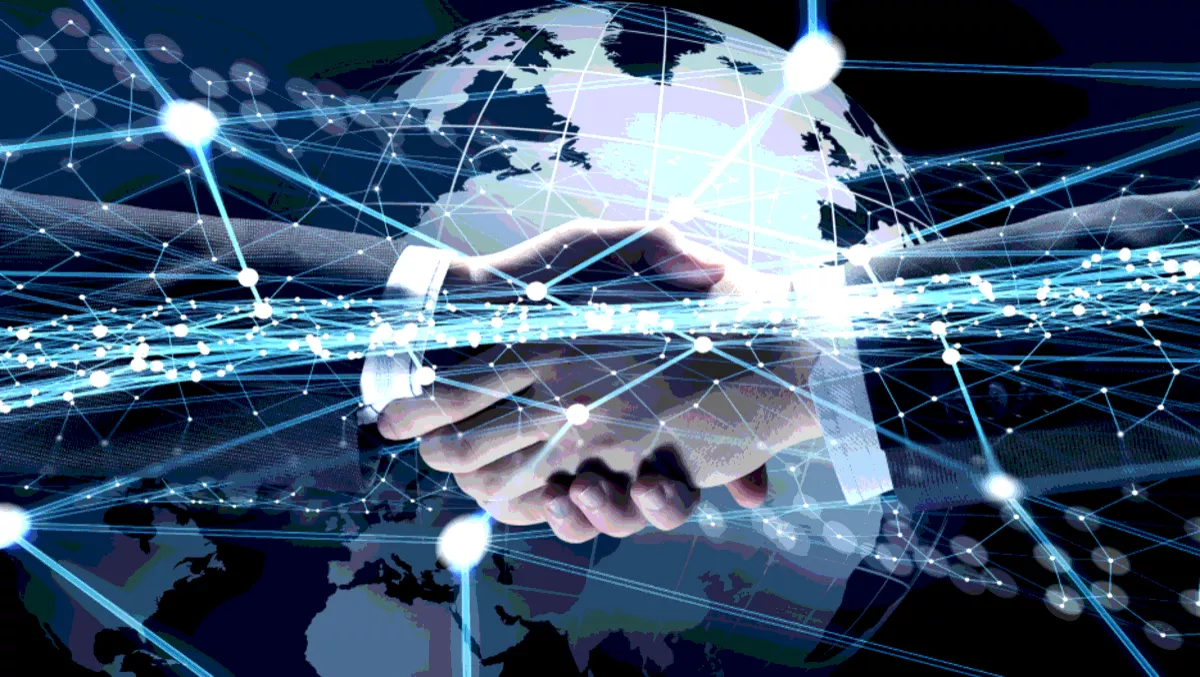 IBM ceases Hadoop distribution and partners with Hortonworks​
Fri, 23rd Jun 2017
FYI, this story is more than a year old
By Ashton Young, Editor
Following in the footsteps of Intel and EMC/Pivotal, IBM has abandoned efforts to make a business of Hadoop distributions and mirrored Microsoft in making Hortonworks its supplying partner.
A report from Gartner research VP, Merv Adrian states IBM will discontinue its its IBM Open Platform/BigInsights offering, and will instead OEM Hortonworks' HDP.
The original agreement will extend seven years in which IBM will provide its Data Science Experience to Hortonworks, becoming a part of the marketed HDP distribution.
In a discussion with analysts, Hortonworks CEO Rob Beardon reported that they were "already sharing the same bits" and that the OPDI relationship they shared helped to make the commonalities more obvious and easily rationalised so the agreement made sense.
"Like Hortonworks' earlier Enterprise Data Warehouse Optimisation offering, this new packaging strategy will permit the firm to combine its open source components with partner pieces that are not open source," says Adrian.
"Hybrid open source combines 'the free stuff' everyone shares with proprietary bits that help differentiate and monetise the whole package, the theory goes, and clearly both vendors hope the go to market strategy will play in Peoria as well as it does in the Silicon Valley venture capital community.
Adrian says the extra-cost, non-Apache piece in this agreement is IBM's Big SQL, which the company calls the ultimate hybrid engine that permits concurrent and optimised use Hive, HBase and Spark and other sources using a single database connection.
According to Adrian, the two firms will also raise the bar on the data governance front with both believing it to be a key driver of demand in mainstream firms in the months ahead.
They will advance the integration of IBM BigIntegrate, BigQuality and Information Governance Catalog with the Apache Atlas project Hortonworks has spearheaded.
"For IBM, the partnership will permit redirecting its internal resources from BigInsights to work on machine learning, Spark and governance," says Adrian.
"IBM likely had nearly as many developers as customers on BigInsights, and many of its users were apparently given the offering as part of larger deals – usage stories have been few and far between, despite some suggestions in the press (though not directly from IBM) of hundreds of users.
Adrian says that both companies can focus their story higher up the stack and continue the evolution of the Hadoop narrative from "components and platforms" to "use cases and solutions.
"There are other challenges ahead for Hortonworks – they'll have to accommodate and convert some IBM customers, and maybe convince them to pay. Moreover, the IBM deal does not help them in the cloud much," says Adrian.
"Their Microsoft partnership will continue to do that, but the choice between those two partners will be another interesting challenge for the Hortonworks sales force to navigate in the months ahead.