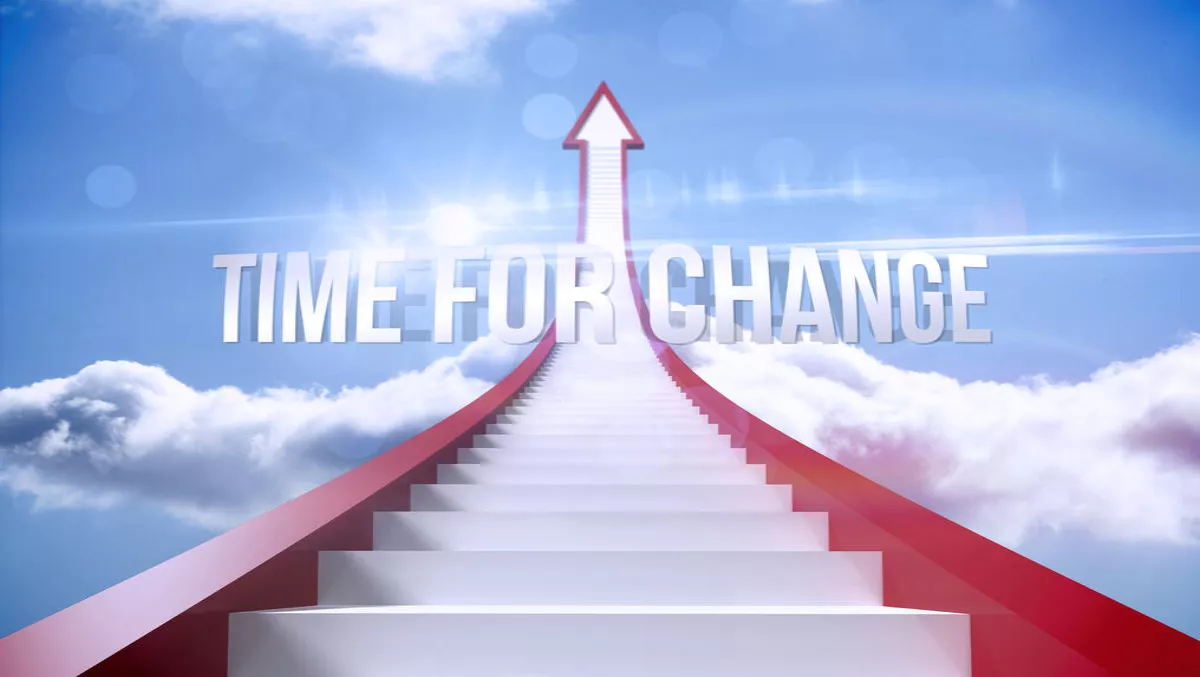 IBM & Avnet talk tech distie transformation and how they plan to win it
FYI, this story is more than a year old
IBM and Avnet are planning to drive transformation in the tech distribution industry and they've got clear strategies to achieve it, the two global chiefs revealed on a recent trip to Singapore.
Mark Martin, vice president, IBM Solutions, Global for Avnet Technology Solutions and John Guido, vice president, Global IBM Managing Director with responsibility for Avnet, discussed customer priorities, as well as how vendors and distributors can make use of these insights.
"On a strategic front, we work together saying, where are the best practices from each of the regions that we can replicate and grow our business together, and where are the real hotspots? As an example, in our cloud initiatives, rolling out Avnet's cloud marketplace. Deploying IBM's products in those marketplaces and getting those in all those regions," says
The companies are looking to bring their partners into the foreground this year.
"What we need is to ensure that we're enabling our partners to really be able to position those in the marketplace. Everybody wants simplification, ease of doing business, a level of competitiveness so that everyone is making money," Martin says.
"When it comes to making a company more competitive, things around our analytics practices; and our investments around helping customers better understand their data and building on our partners' skills to help them do that are really critical to long-term success," adds Guido.
Partnerships have been one of the core focuses of both IBM and Avnet strategies, and Guido says business partners should be the premier in their regions.
"Avnet is only as strong as its business partners. So how do we create our partners to be skilled in various segments that are hopefully high-growth segments and really position them as the premier in the eyes of IBM?" Guido asks.
"We're looking for Avnet to transform partners; those that are willing to transform into our growth areas. As an example of the software side, really positioning the partners for what end users want: alternative business models," Martin says.
Guido says that the major transformational area is cloud. Avnet is focusing on Infrastructure-as-a-Service and Software-as-a-Service for its partners, as well as new partner recruitment in these areas.
Avnet will also be focusing on flawless transactional execution to both business partners and IBM; leveraging Avnet's new solution specialist approach through business units; and accelerating time to value in transformational areas.