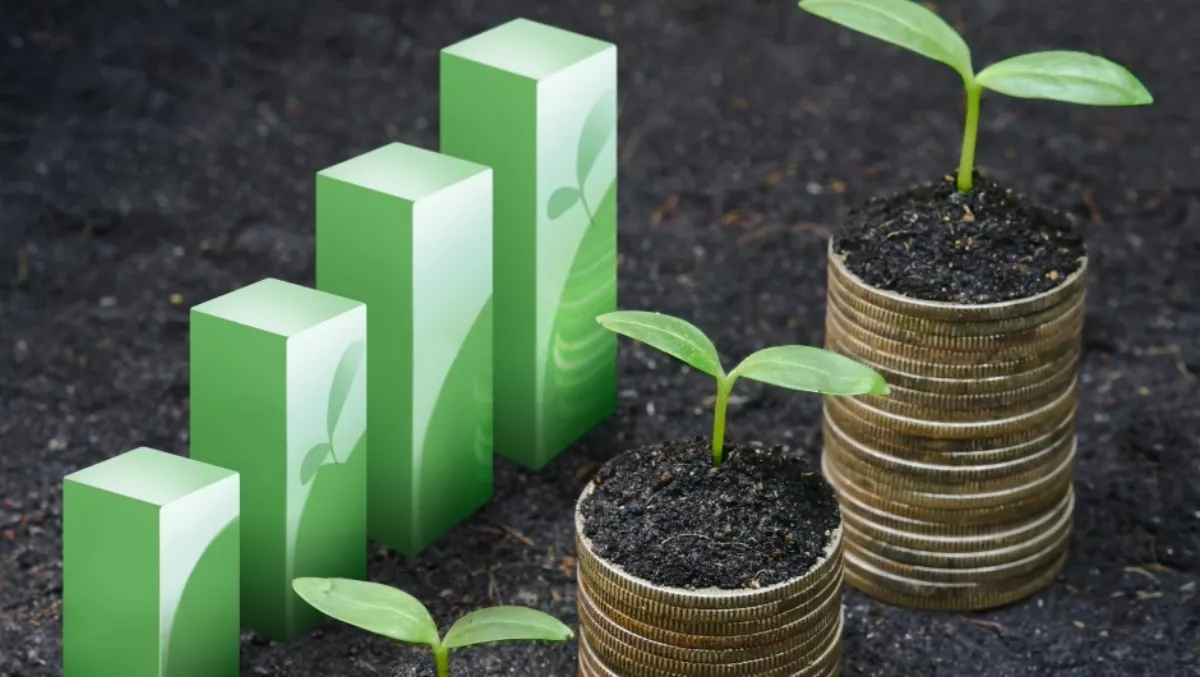 Hyperscale networking vendor Big Switch Networks launches Aussie assault
FYI, this story is more than a year old
High local demand for software defined networking deployments has seen hyperscale data center networking vendor Big Switch Networks launch Australian operations, appointing a local distributor and a managing director.
Australia is just the third market for the US vendor, which launched in Japan in 2014. The company offers bare metal SDN fabrics and bills itself as 'delivering 21st century SDN for the world's most advanced data centers'.
Big Switch Networks, which says its the market leader in bringing hyperscale data center networking technologies to a mainstream data center audience, says 15% of its customer pipeline is already coming from Asia Pacific, with Australia a growing market for software defined networking deployments.
The company has appointed Mario Vecchio as its Melbourne-based Asia Pacific managing director, and will sell through global partner Dell and Australian distributor Newgen Systems.
Douglas Murray, Big Switch Networks chief executive, says the advent of cloud computing, big data, machine to machine communications and the internet of things is driving reliance on data centers for housing cirtical company and customer data.
"Big Switch Networks provides simple to operate, yet powerful software defined solutions that deliver order of magnitude improvements in network operations," Murray says.
Robert Perin, Newgen Systems chief executive, says the deal will enable resellers to quickly meet demand from Australian businesses to support both network monitoring and data center operations.
"Being Big Switch Networks' Australian distributor means that we are bringing innovation and value to the local market with proven SDN technology," Perin says.
"Not only are we changing the economics around traditional networking, but we are also modernising the network world.
Vecchio says the company is seeing strong interest in next-generation networking technologies in Australia and has built a robust channel partner locally.