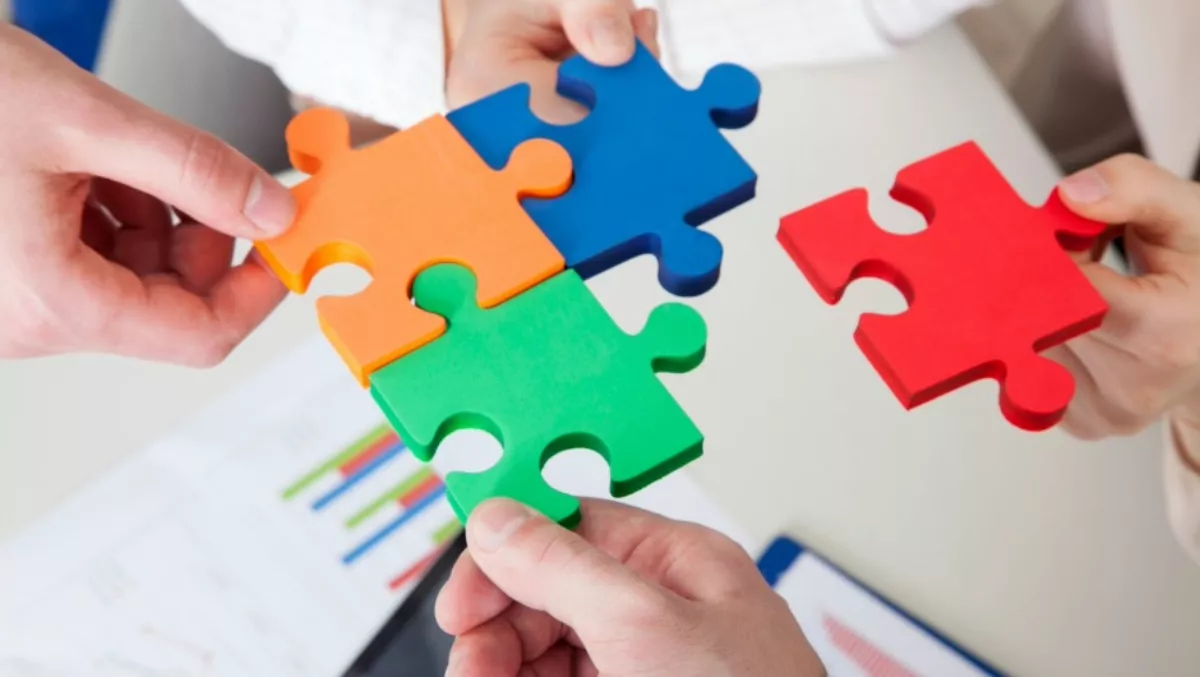 Hyland forms new reseller partnership in Australia
By Ashton Young,
Fri 18 Aug 2017
FYI, this story is more than a year old
​Hyland has established a reseller partnership with Quantum Business Consulting (QBC) in an effort to continue the company's expansion into new markets across Australia.
As a global provider of software solutions for managing content, processes and cases, Hyland was looking for a way to gain better traction in Australia and QBC fit the requirements as while being Melbourne-based, the provider of business technology solutions caters to companies of all sizes across the country.
According to Hyland, the partnership with QBC also further expands the company's footprint in the Asia Pacific (APAC) marketplace, reaching into new markets including the construction and manufacturing industry.
The duo will provide tailored solutions to customers to help solve complex problems in the records and information management space, which includes Hyland's OnBase, an industry-leading enterprise information platform.
"Quantum Business Consulting is precisely the type of smart, agile business that we like to partner with, providing organisations with configurable solutions that enable enterprise-wide process improvements and accelerated performance," says country manager for Australia at Hyland, Bob Dunn.
"This partnership also gives us further reach into the construction sector, which is a fast-developing area for content services throughout the APAC region, as well as manufacturing, logistics and supply-chain use cases."
CEO at Quantum Business Consulting, Sean Bastian says the company partners with leading technology vendors to deliver software, application integration, security and managed IT services solutions Australia wide.
"We came upon OnBase through an existing customer in the construction industry, and immediately saw the benefits that the product could bring our customers," says Bastian.
"It has the potential to improve a lot of areas of a company's workflow, and those benefits are delivered right out of the box with no further investment, unlike similar products that require constant vigilance and do not really work unless you are technical. OnBase can look at scanned information intelligently, providing enterprises with a really intuitive option."