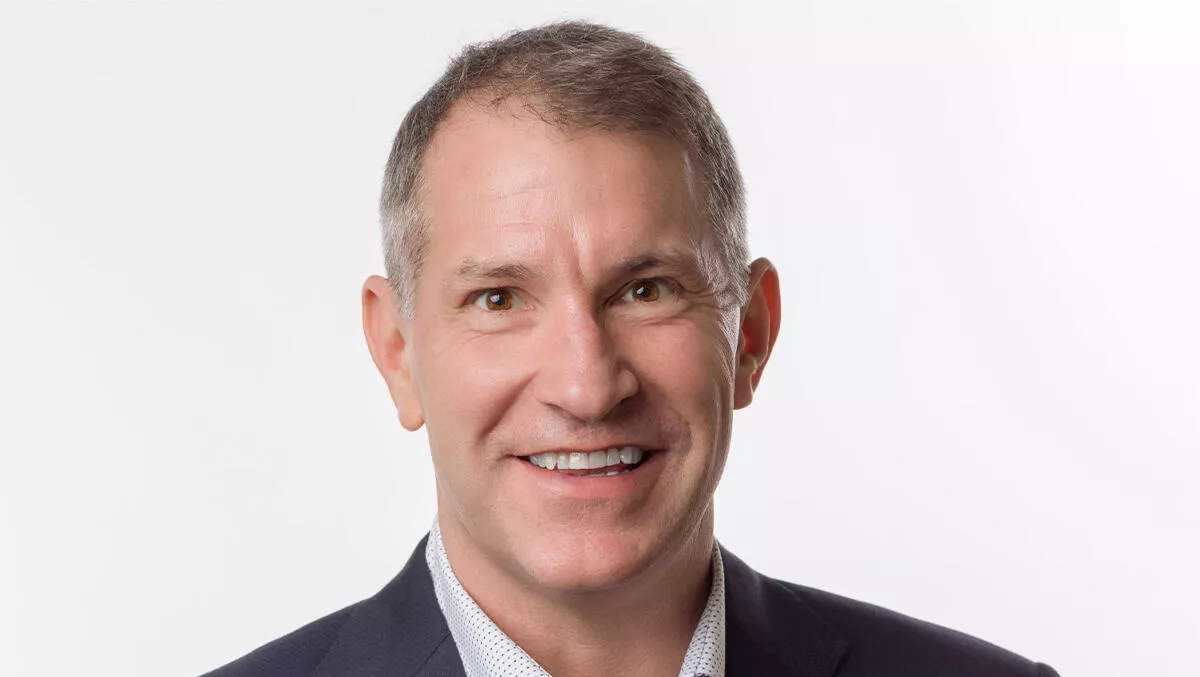 Hyland appoints new VP of global partner programmes
Mon, 9th Aug 2021
FYI, this story is more than a year old
Hyland has announced the appointment of Bob Dunn as its vice president of global partner programmes.
A mainstay at Hyland, Dunn has been at the company for six years, where he has served in the international sales and operational practices spaces. In his new role, he will be responsible for assessing and expanding Hyland's partner ecosystem and to drive global growth.
"Bob has been an incredible asset to Hyland, providing a selfless passion for Hyland's success," says Hyland executive vice president and chief commercial officer Ed McQuiston.
"His global experience, combined with his time working within the Hyland partner ecosystem, makes him uniquely qualified for an expansion of his remit to include leadership of our U.S. and international Channel and Alliances groups.
McQuiston says the appointment will help support the company's customers in their data migration initiatives.
"As Hyland looks to extend its leadership in cloud-based content services, I look forward to Bob working closely with Hyland's Strategic Alliances and Channel teams and building greater alignment within Hyland's channel strategies to both expand and best support all of our partners," says McQuiston.
"Bob is charged with improving on and evolving a set of programmes that maximises opportunities for Hyland and its partners, to assist our mutual customers in accelerating their digital transformation initiatives.
Dunn himself says he's excited to embark on the growth of Hyland's partner programmes.

"I'm beyond excited to continue my more than 30-year journey dedicated to the content services industry, helping organisations around the world take better control of their content and evolve business operations to remain competitive and provide the best service to their customers," says Dunn.
"This new role combines many of my passions and areas of success where I can deliver continued results for our partner ecosystem.
"I'm looking forward to growing and evolving Hyland's partner programmes with a cloud-first approach, connecting technology providers with the content services, intelligent automation, collaboration and business process automation tools organisations need to support new and evolving business operations.
The appointment comes after Hyland announced in April the appointment of Will Milewski as senior vice president of cloud infrastructure and operations — a brand new role at the company. Milewski is responsible for overseeing Hyland's cloud growth strategy across content services and intelligent automation portfolio.
Milewski said at the time: "I'm looking forward to building on the cloud success Hyland has achieved natively and through acquisition and will work to accelerate its momentum to bring the Hyland Experience Platform (HxP), its multitenant, cloud-native platform, to market.
"Infusing my years as a cloud leader into a cloud-first product team approach will add depth to the overall cloud vision. I'm excited to join a company that places such great emphasis on delivering the best-in-class solutions for its customers.