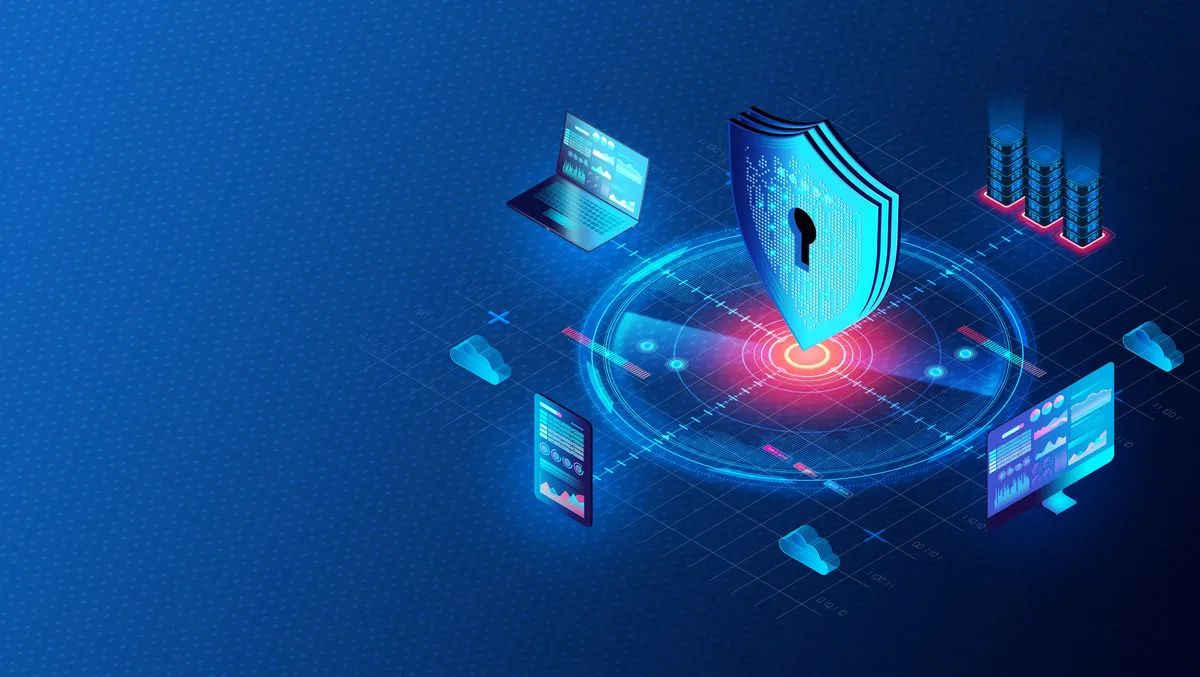 Huntress brings its cybersecurity expertise to ANZ region
Managed endpoint detection and response solution, Huntress, has launched in Australia and New Zealand to service small-to-medium businesses (SMBs) through its managed service provider (MSP) channel.
Founded by former NSA cyber operators and backed by ThreatOps researchers, Huntress empowers MSPs to easily deploy managed endpoint detection and response (EDR) solutions. The company is headquartered in Maryland, United States. With a significant investment in on-shore threat hunting and product support personnel, the Huntress ANZ team is led by Reece Appleton as the regional director, who was formerly with Datto.
"Cybersecurity in Australia isn't just an enterprise problem anymore. ACSC suggests 43% of all cybercrime in Australia is directed towards SMBs. Malicious actors are targeting these businesses (SMBs) because they know they are under-protected and can be resistant to cybersecurity change," says Appleton.
"A lot of those SMBs are serviced by the MSP community, who despite being technological leaders, run into a number of challenges when trying to deploy and manage security solutions which have been built for the enterprise."
"The challenge for MSPs is that most EDRs are too noisy and costly to manage. They typically don't have the security expertise to threat hunt and manage them effectively, let alone the time or capacity to do so. Human security analysts are critical, and outsourcing to a SOC or a MDR product is usually too costly for MSPs to scale."
Built from the ground up with SMBs and MSPs in mind, Huntress provides an easy-to-deploy, low-noise EDR solution managed 24/7 by ThreatOps teams across the UK, US and Australia. With acquiring security awareness training solution Curricula and new products on their roadmap, Huntress will help MSPs protect their customers with a suite of purpose-built cybersecurity solutions.
This focus on the MSP community has seen Huntress play key roles in protecting and advising MSPs and vendors in several high-profile attacks. For example, Huntress discovered and led the response to Kaseya's VSA supply chain attack in 2021 and has been heavily involved in other incidents such as the supply chain exploitation of SolarWinds Orion, zero-day vulnerabilities found in Microsoft Exchange, and most recently, the 3CX exploit.
"Huntress is well known in the MSP community because of our involvement in high profile incidents like the Kaseya VSA and Solarwinds Orion attacks. Our founders care deeply about the MSP community, which is shared throughout the entire organisation, and can be seen in the thought leadership and support we put out into the community," adds Appleton.
"To ensure MSPs and their customers in ANZ can access the cybersecurity expertise and support we're known for, we're investing heavily into local cybersecurity experts, particularly across our ThreatOps, product support and sales engineering teams."
"Finally, we understand the local market, with decades of MSP and cybersecurity experience across the ANZ team. MSPs want a partner, not just a vendor, so we're putting a lot of effort into cybersecurity education and partner enablement. We know partners want to educate their customers and offer solutions which align to frameworks like the Essential Eight and NIST, so we're building the pathway there."
Mike LaPeters, chief revenue officer of Huntress, concludes, "Huntress is thrilled to expand our presence across the ANZ region to provide increased security and defence against attacks and threats. Reece and team are well positioned to help MSPs defend the three million plus SMBs that are the lifeblood of the economy in the region."