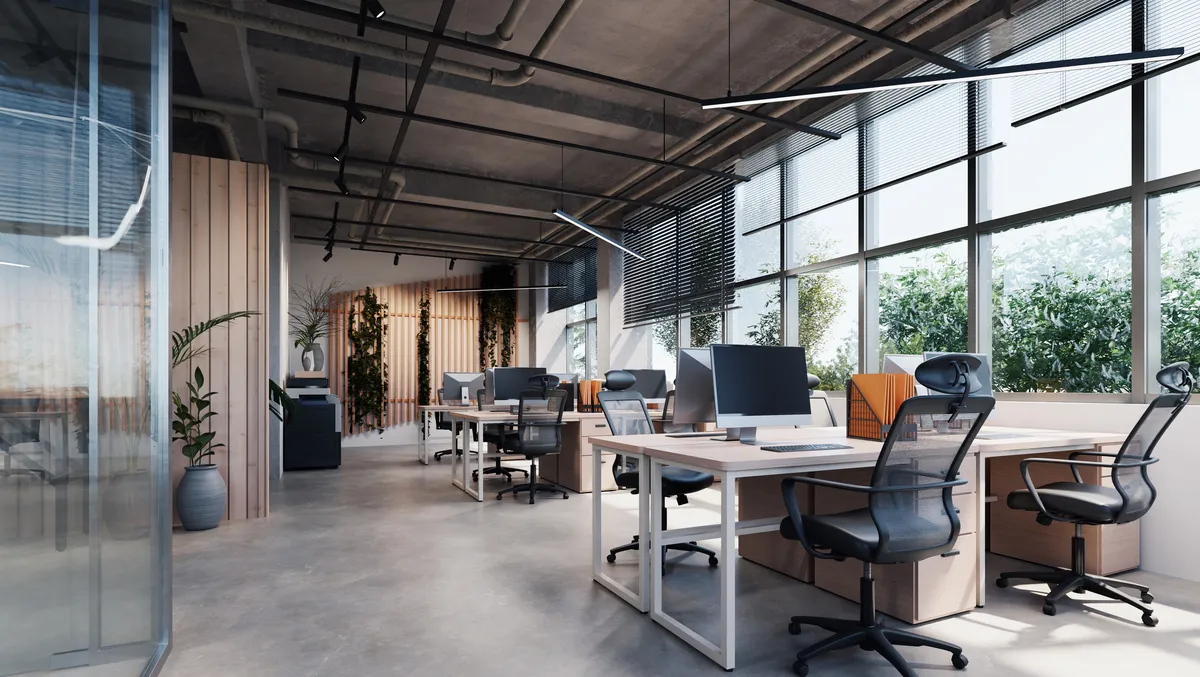 Humly launches partnership with Australia's MadisonAV
Thu, 25th May 2023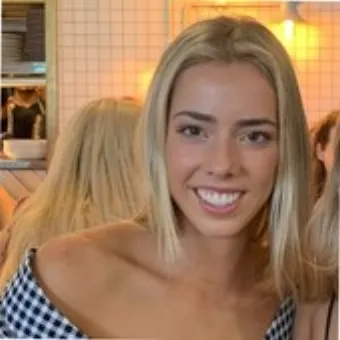 By Kaleah Salmon, Journalist
As part of its ongoing worldwide expansion, Swedish workplace experience company, Humly, launches a partnership in Australia with MadisonAV.
Humly streamlines the use of resources in modern workplaces with self-developed meeting room screens and flexible solutions for booking desks and other resources. Its service aims to reduce the number of disruptions in the office, save time and minimise frustration for end users while optimising the use of the office's fixed workspaces and workplaces.
The complementary brand, MadisonAV, is a specialist AV business within Madison Group Enterprises that distributes professional and commercial grade audio visual products and solutions.
Daniel Assarson, Humly Sales Director, says they are thrilled to partner with a team of technical experts built over 30 years in the industry.
"We are happy to be working together with such an experienced and innovative company in Australia," says Assarson.
"Their technical expertise, combined with the quality of their product range, makes them the perfect partner for Humly."
"We think our Workplace Management suite fits in nicely with MadisonAV's product portfolio," says Assarson.
Humly Workplace Solutions products (Humly Room Display, Humly Wayfinding, Humly Reservations, Humly Visitor, Humly Floor Plan) are a comprehensive suite of workplace solutions to book, manage and optimise office spaces for businesses of all sizes.
This product suite, including the six-time award-winning Humly Room Display launched in 2020, is available and set to work in any combination based on business needs.
Humly also recently launched its innovative hardware product Humly Booking Device. The new hardware-software can show whether a space or desk is available, allowing users to tap on the screen and book what they need on the spot. This includes desks, meeting rooms, phone booths, cars, parking spaces, and social/co-working spaces.
MadisonAV says the seamless interoperability of Humly Workplace Solutions eliminates integration chaos and security concerns.
At the same time, custom hardware and a flexible API ensure freedom and interoperability with a customer's broader technology ecosystem, which MadisonAV says is a perfect fit for its customers.
Ken Kyle, CEO of MadisonAV, says: "We were introduced to Humly at the ISE show in Barcelona. It was obvious that their products would fit perfectly with our initiatives in Workplace Solutions, and the model was in keeping with our push towards cloud-based technologies."
"Coupled with the aesthetics of the hardware, the depth of security that has been incorporated, and the infectious enthusiasm of the Humly team, we were in no doubt that the product was going to be at home with us, and we're excited to get started with Humly in the Australian market."
Humly is a global company with establishments in Europe, Asia, North America and now Australia that provides solutions and services worldwide through local partners.