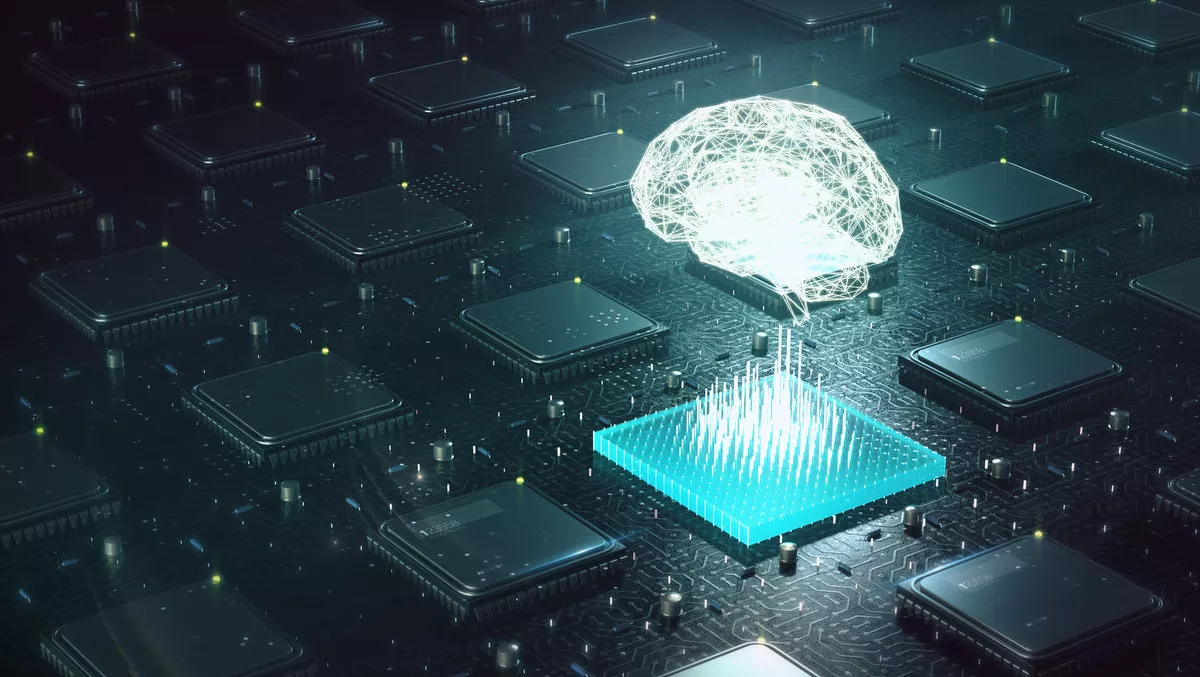 Huge potential and significant challenges face businesses investing in AI
FYI, this story is more than a year old
Artificial Intelligence is making waves in the business world as more business leaders across a wide range of disciplines and verticals are seeing the potential of the technology to add value to their processes and operations - fundamentally impacting the bottom line.
However, in order for this technology to reach its full potential and be integrated into everyday business, companies need to see past the hype and focus on tangible benefits, according to new research from CompTIA.
The recent report by CompTIA titled 'Emerging business opportunities in AI', focuses on the general perceptions businesses have around AI, and the hurdles AI needs to overcome for success.
More specifically, the report provides context for the state of AI adoption, describing general perceptions around the concept, current implementation status, and hurdles in the way of future success, CompTIA states.
Comp TIA co-founder and director, Channel Dynamics, and director, ANZ Channel Community, Moheb Moses, says, "With disruptive possibilities for both workflow and workforce, AI must be well understood by not only the technology team, but also the business executives making decisions regarding the future of the organisation."
CompTIA senior director, technology analysis Seth Robinson says, "AI can help with cost savings, but the greater potential lies in opening new doors. Companies that are approaching AI as an IT activity should consider its far-reaching implications and move towards a more collaborative model. AI is a topic that should involve the entire organisation."
Among the key findings of the report were the fact that AI represents a new way of thinking about software, strong foundations are required when using the tech, when integrating AI basic and new skills are both required, and regardless of the operation strong data management is crucial.
AI is a new breed of software
According to CompTIA, the majority of businesses aren't actively developing their own AI algorithms, and are instead adopting products that have AI features built in.
However, businesses must still have an understanding of how AI differs from previous software applications, CompTIA states.
Rather than operating on inputs in a deterministic way to produce results, AI programs take in large amounts of data and work in a probabilistic manner. This means that there is a higher degree of uncertainty in the results.
As such, AI may produce unique and disruptive insights, but those insights require some amount of validation, the report shows.
Strong foundations aid in innovation
As the definition of AI is quite broad, many existing IT activities could be considered AI in nature. As such, building on these activities could lead to better automation or stronger data analysis, the report states.
However, many companies take a modern view of AI, imagining use cases such as personalised customer experience or security incident detection.
Along with the introduction of new AI components, companies must also consider the infrastructure needed, the data that will drive the work, and the processes for integrating AI into workflow, according to CompTIA.
Basic and new skills are both important
According to CompTIA's research, businesses should ensure that AI projects are handled similar to most technology projects in a digital organisation. That is, as a collaboration between IT and business.
When it comes to detailed implementation, companies are often looking for specific skills around troubleshooting or developing AI, however, there are also foundational skills in software development, security, and data management that contribute to AI success, according to CompTIA.
Strong data management is crucial
Due to the fact that many AI operations involve making sense of large amounts of data, companies face similar challenges in building AI input as they were when transitioning to a big data strategy, according to CompTIA.
Data silos must be identified, and processes must be built for consistently handling the capture, processing, and visualisation of different data streams, the report states.
Related stories
Top stories