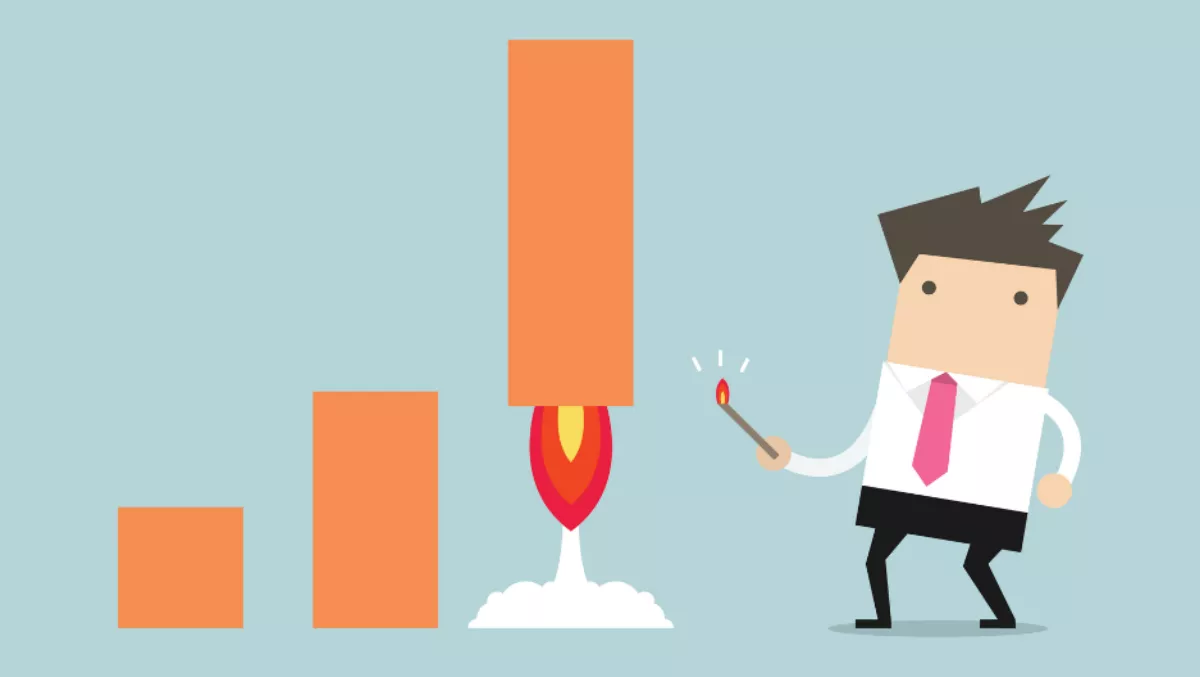 Huge growth in A/NZ software sales for IGEL after refocus
FYI, this story is more than a year old
IGEL Technology have announced strong growth in Australia and New Zealand (A/NZ) after its move to a software focus.
The company moved its APAC headquarters to Sydney in 2015 and made a global decision early last year to re-focus the business on its advanced management software.
The move appears to have certainly paid off, with the company reporting an expanding market for centrally-managed virtual networks across the region – not to mention a whopping 169 percent increase in sales for H1 for their software across A/NZ.
Regional manager for A/NZ at IGEL, Marc Doehnert says they are encountering a lot of cases where companies have existing virtual workspaces, but are not experiencing the performance they expected from them.
"We are able to offer local support to guide the customer through the journey. Our simple and effective solution for getting their end-points running efficiently as part of a virtual network," says Doehnert.
"We work closely with a range of local partners to provide a proper VDI stack which, in many cases, can solve the issues that these companies experience and generally save them a whole lot of money at the same time."
IGEL participated at the recent Citrix Synergy event in the US and the local team affirms they are in the process of converting several leads into IGEL customers.
Doehnert uses the example of one such company, a firm in the design and architecture sector that is using Citrix and IGEL to deliver a more agile workspace with the added security provided by centralised data.
"Even though a single device may catch something, their data and apps are still online and the user can go back and work just by connecting with another devices," says Doehnert.
"IGEL OS offered them a secure, very low-profile operating system so they don't catch something in the first place."
Jared Foley is a solutions manager from oobe, an integrator with a core focus on end user computing, and says there is a definite rise in demand for virtual desktop infrastructure, however, companies need a complete package that is easily managed
"In the past, vendors have come in, sold them boxes and other infrastructure and left them to figure out how to keep the solution current and performing well," says Foley.
"By collaborating with companies like IGEL and Citrix, we are able to offer a complete solution that is flexible, secure and above all gives customers the sort of performance and ease of management they expected in the first place."
Related stories
Top stories