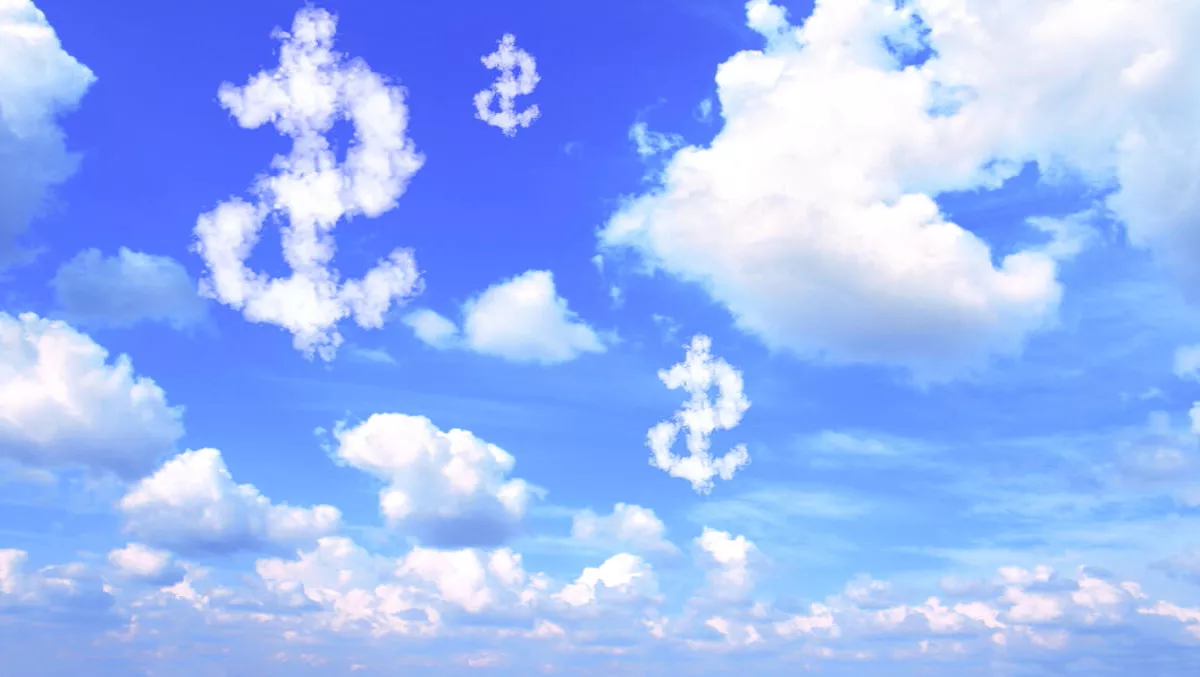 Huge cloud turnaround spurs TechnologyOne's financial growth
Tue, 21st Nov 2017
FYI, this story is more than a year old
By Patrick Martlew, Community Editor
Australian enterprise software company TechnologyOne has released its full-year financial results citing an 8th consecutive year of record revenues, record licence fees and record profits.
The results are underpinned by a considerable turnaround in its cloud business which it describes as a "major milestone", as it contributed $2.5 million (AUD) in profit, compared to its $2.2 million loss last year.
The company added 112 new customers to the TechnologyOne Cloud this year, taking the number of enterprise customers on the TechnologyOne Cloud to over 270 customers.
It says all large contract wins this year were based on the TechnologyOne Cloud.
Edward Chung, TechnologyOne CEO says, "Our cloud first, mobile first strategy is driving our continuing strong results.
"Our Cloud business continues to grow very fast with Cloud Annual Contract Value (ACV) up 69% to $27 million. Our target is to once again grow this business strongly with Cloud ACV to reach $42 million in the next 12 months, an increase of 55%," he says.
"The company is on track to reach Cloud ACV of $143 million by 2022.
TechnologyOne's annual net profit before Tax is $58 million (an increase of 9%) while their revenue is sitting at $273 million (an increase of 10%).
The company's total annual subscription revenue hit $139 million (an increase of 17%), with annual licence fees of $120 million (up 17%).
Adrian Di Marco TechnologyOne executive chairman, says "The market is clearly distinguishing between older generation 'hosted enterprise systems' like those provided by our competitors, and a true Software as a Service (SaaS) enterprise system provided by TechnologyOne.
"Providing a single comprehensive enterprise software system, as-a-service, to thousands of customers simultaneously from a single software instance provides an economy of scale and long-term strategic benefit that has never been achieved before in the enterprise software market." Di Marco says.
"Unlike companies such as Workday, TechnologyOne is providing a full end-to-end enterprise system as a service, and our customers' data is safe, in their own database.
TechnologyOne has expressed confidence that it will continue to achieve greater scale in its cloud business, saying that it will become a platform for significantly more profit generation in the coming years.
Chung adds, "The strength and diversity of our underlying business has allowed us to continue to grow strongly.
"Adjusting our results to exclude 'one-off' significant events this year, our underlying profit growth was even stronger, in excess of 22%. Looking to the 2018 year, with these headwinds removed, this sets TechnologyOne up for another strong performance in the 2018 financial year.