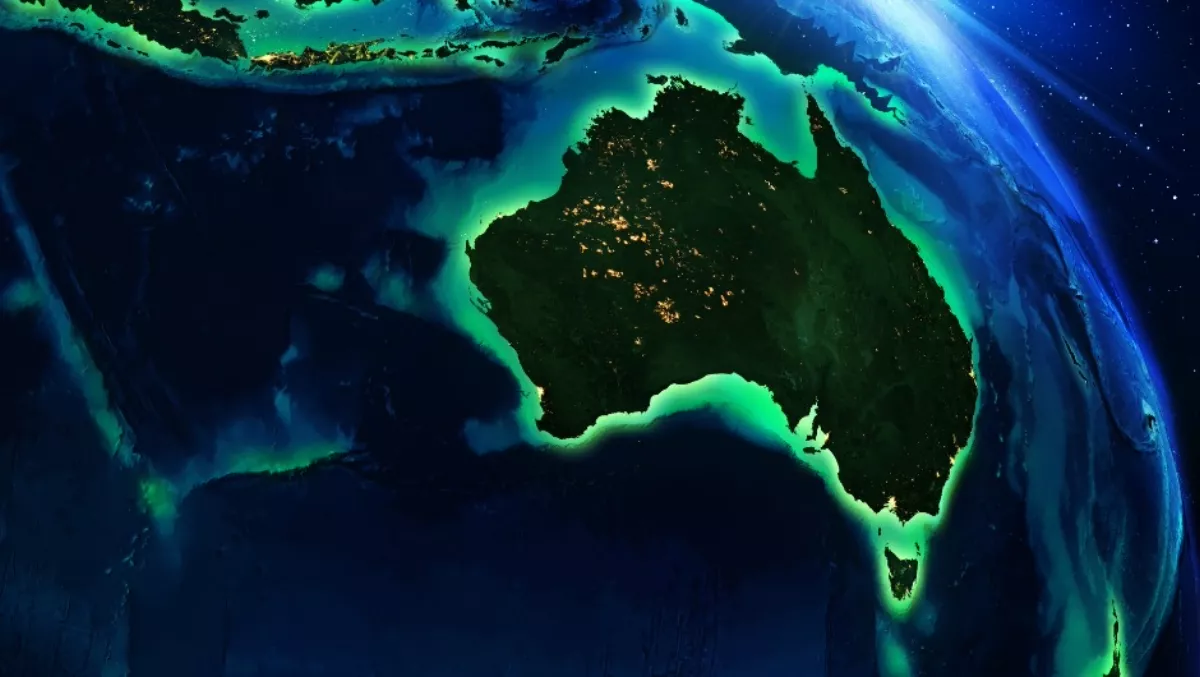 HubOne signs on as first integrator to Verizon's Asia Pacific Partnership Program
FYI, this story is more than a year old
Verizon's Asia Pacific Partnership Program has now signed up one of the world's first cloud integrators and document management providers, ANZ-based HubOne.
"A significant number of our small and medium business customers are on the cusp of digital transformation and being named to the Verizon Partner Program will now give them the added benefit of access to some of the industry's most innovative offerings," says HubOne CEO Nick Beaugeard.
"In addition, having recently been chosen as the first Australian integrator of Microsoft's latest enterprise cloud-based package allows us to continue to approach the Australian marketplace with a renewed vigour," Beaugeard continues.
HubOne says the partnership is not only beneficial to HubOne customers, but also demonstrates that Verizon's channel strategy in the region is committed and duplicating the success in areas such as the Americas and the EMEA region.
The Verizon Partner Program aims to attract value-added resellers, systems integrators, agents and solutions providers who serve medium-size businesses. The program's structure features tiered benefits, allowing partners to choose commitment levels, tools and engagement processes.
Verizon's training and certification curriculum provides knowledge around its current products and solutions, including mobility, cloud, strategic networking and communications platforms.
The program also ensures that marketing resources, support, development funds and joint event participation are all available, depending on the membership level, Verizon states.