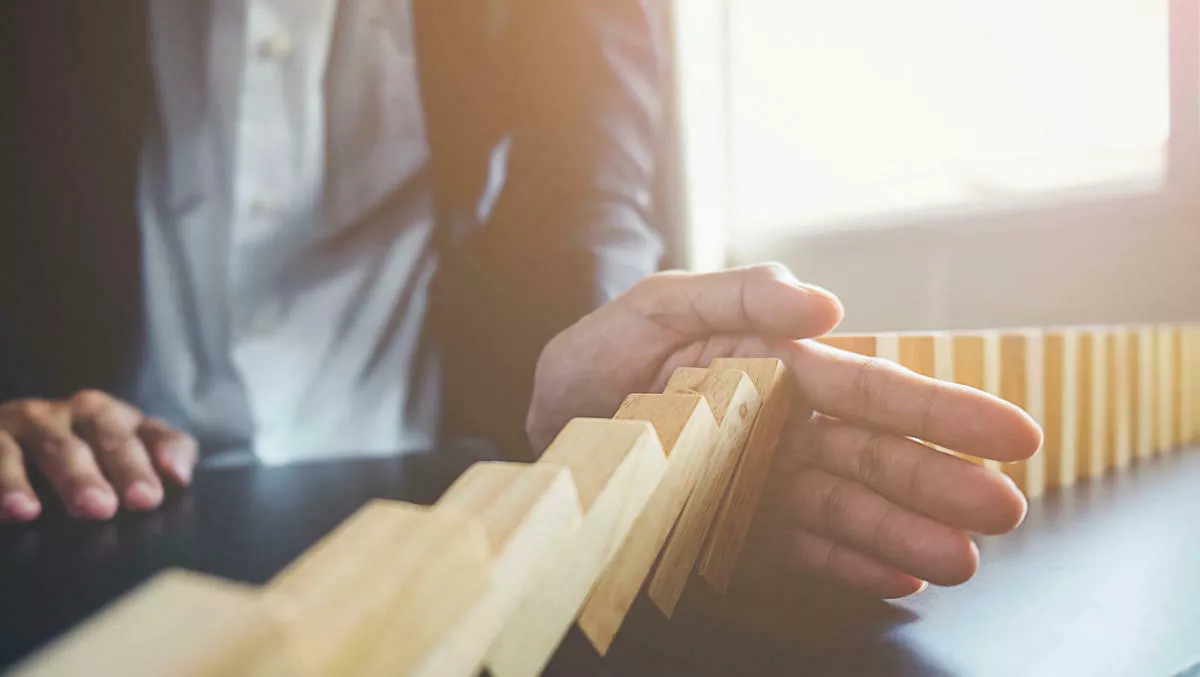 Huawei warns of job losses as ban comes into place
FYI, this story is more than a year old
Huawei Australia has released a statement claiming that up to 1,500 jobs could be lost by the end of 2020 unless the 5G ban on the company is reversed, as its pipeline of works will likely dry up.
The company has spent $1 billion over the last couple of years with local contractors on building out mobile infrastructure for local mobile network operators but that work will come to a gradual end over the next two years.
The imposition of the 5G ban in August 2018 has already seen Huawei's annual payments to its local contractors decrease sharply with tens of millions of dollars lost to local contractors in 2019 – with an even sharper drop expected in the coming year.
The reason for the ban is concern over national security. The concern is that Huawei could be including backdoors into Australian infrastructure that will allow the Chinese government access that may violate national security.
Huawei has always maintained that they operate independently of the Chinese state, and there has been no solid proof that any of their technologies have any such capabilities.
However, in the face of the tensions between the USA and China, and the growing concern with China's surveillance and questionable ethical treatment of many of its own citizens, this has done little to assuage the fears of the Australian Government.
"Our suppliers are overwhelmingly small-to-medium-sized business employing around 30 people and in many cases, Huawei is currently delivering around 80% of their annual revenues – so without us, they are in huge trouble," says Huawei Australia corporate and public affairs director Jeremy Mitchell.
"Once you factor in the sub-contractors that are employed by our principal suppliers we are currently responsible for around 1,500 jobs in the local telecom construction industry – but the cold reality is that unless the 5G ban on Huawei is reversed those jobs will be lost over the next 18 months.
"Over the last fifteen years, Huawei has worked alongside our suppliers and contractors to deliver safe and secure communications for our country.
"We hope common sense prevails and that Huawei is ultimately allowed to deliver 5G in Australia in the way we are already doing in the UK, South Korea, Switzerland, Spain and many others.
China's massive growth in the past decades can be directly attributable to its manufacturing endeavours that, ironically, began in the service of providing the western world with cheap goods.
The complicated political situation only adds to the difficulty of knowing whether the Australian Government's decision to ban Huawei products is a breach of "common sense" or not.
It seems that Aussie's are banking on the USA or other nations to be able to produce equipment that will rival Huawei's 5G products in a timely fashion.
As the ban comes into place, it will be a fascinating experiment to see if the country can keep pace technologically as the world moves further toward a 5G future.