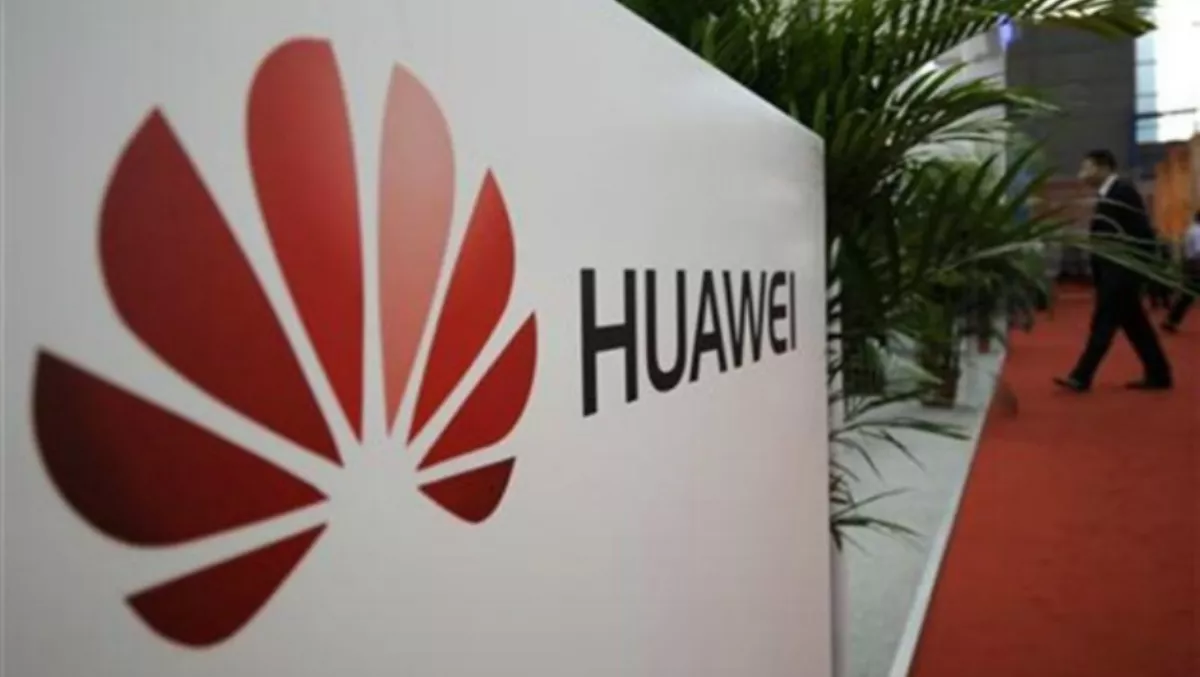 Huawei sales up 40%; enterprise business 'on fast development track'
FYI, this story is more than a year old
Huawei says its enterprise business is 'on a fast development track' with the Chinese vendor posting a 40% year on year increase in sales revenue for the half year.
The company's latest financial results show it generated sales revenue of CNY245.5 billion (NZ$52.5 billion), with all three business groups – enterprise, consumer and carrier – seeing 'steady growth'.
Operating margin was down from 18% to 12% on the back of increased investment in its smartphone business.
While the company did not provide a full break down of its figures by business unit, it did disclose that sales revenue for the consumer business group accounted for $77.4 billion, with smartphone shipments up 25% to CNY60.6.
The company says its flagship products such as the P9, Mate 8, Honor V8 and MateBook have all won 'significant support from consumers globally, with the MateBook – its first two-in-one laptop, now available in 'dozens' of countries.
On the enterprise front, the company says the business is 'on a fast development track' with the vendor continuing to develop open systems and driving collaborations with customers and partners for joint innovation.
The company was quick to focus on internet of things and smart cities, and Huawei says enterprises are now giving it 'widespread recognition' for its products and solutions.
"Huawei's cloud computing, storage and SDN products, and safe city and electric power IoT solutions have been widely adopted in sectors such as finance, power, transport, public security, education and media.
At Mobile World Congress in June, the vendor launched an end-to-end narrowband IoT offering , saying the solution will be commercialised on a large scale by the end of this year.
Huawei says its third business group – the carrier business – continues to innovate to support telcos digital transformations across business, operations, architecture and networks.
Earlier this year Technology Business Research said Huawei was on track to take top spot in the telecom infrastructure services market, ousting rival Ericsson from pole position.
Sabrina Meng, Huawei chief financial officer, says "We are confident that Huawei will maintain its current momentum and round out the full year in a positive position backed by sound ongoing operations.