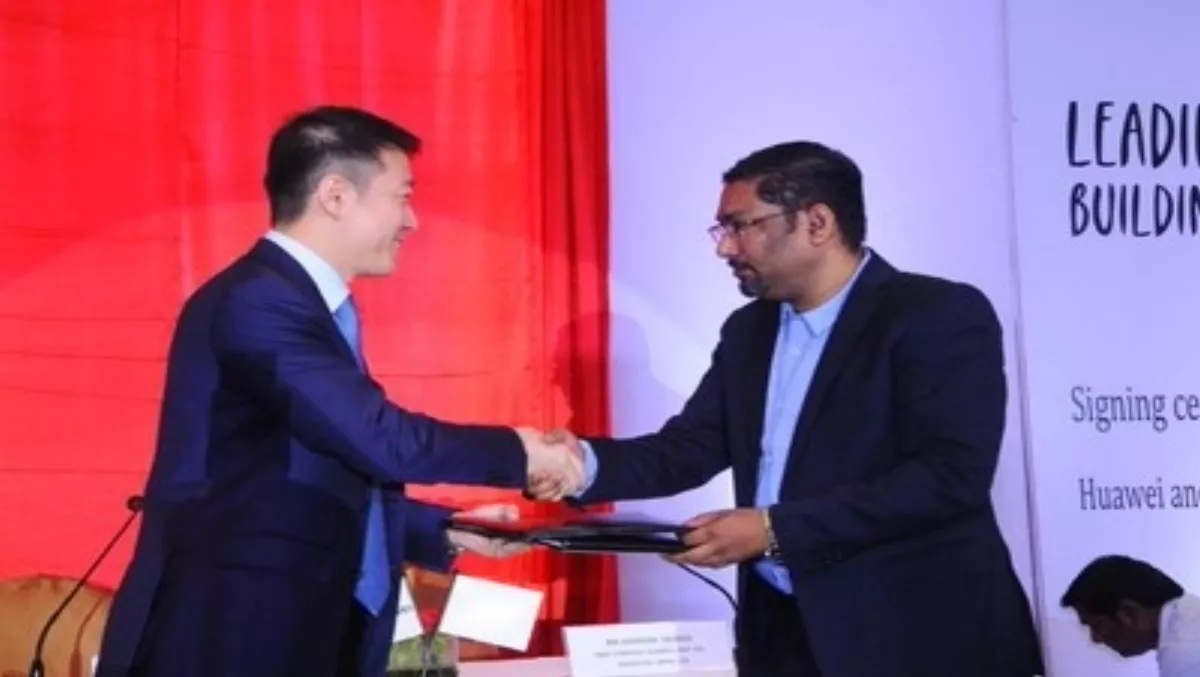 Huawei expands footprint in India after sealing partnership with Redington
FYI, this story is more than a year old
Huawei Enterprise Business Group (BG) recently declared its partnership with Redington India sealed to distribute and market Huawei enterprise products and services in the country.
Huawei says it has been driven by strong business momentum globally, and has the aim to create maximum value for Indian enterprises with its solutions and services backed by a strong ecosystem.
Redington's part of the deal will be to support Huawei in developing resellers to market and promote products and/or services in areas of server, storage, data center and cloud computing to Huawei enterprise customers in India. Remington will also provide post-sales maintenance services and be responsible for channel partner development and technical training of channel partners.
President of the Enterprise BG for Huawei India, Derek Hao says ICT is becoming an engine for the transformation and upgrading of traditional industries and in such times, the enterprise systems become business functions rather than support functions.
"Huawei Enterprise BG can strategically propel the development of a digital and intelligent society, and be an enabler and the best partner of digital transformation for industries," says Hao.
"The Huawei EBG India is well-positioned to substantially contribute to the Government of India's landmark initiatives like Digital India and smart cities. Our enterprise products and solutions will drive to create a smart and digital society and lead to digital transformation of industries.
Senior general manager and head of the Strategic Business Unit for Redington India, Johnson George says they are extremely pleased to sign up with Huawei.
"With Huawei, we now have the ability to reach out pan-India and will be in a position to take advantage of their vast product portfolio," George says.
"We look forward to the partnership and helping to promote Huawei to channels across India."
Across the globe Huawei has made leaps and bounds, with 47.3 percent year-on-year growth in 2016. The company also has the unique bragging point of 43 enterprises of Fortune 100 choosing Huawei as their partner for digital transformation.
By the end of 2016, Huawei Enterprise BG had more than 12,000 global channel partners, over 2,000 service partners, and beyond 400 solution partners.