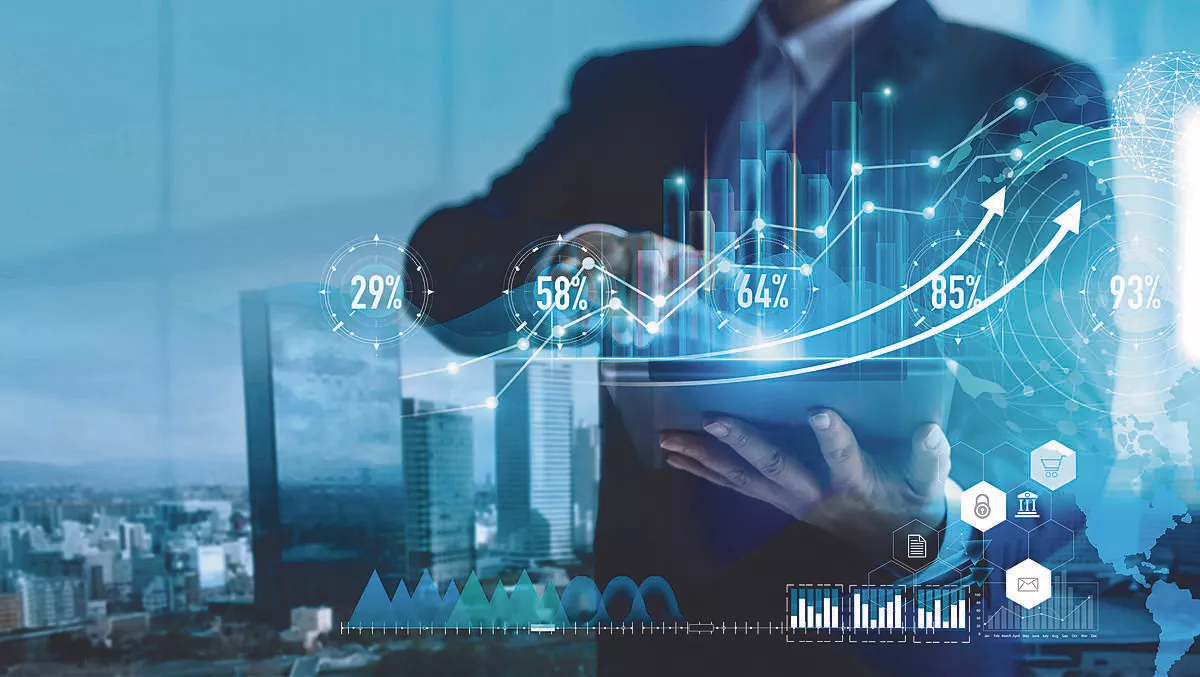 Huawei Cloud dominates the global IaaS market
FYI, this story is more than a year old
Huawei Cloud is growing at a record rate, putting this down to rapid release of services and technology innovation, a growing customer base, and increasing number of consulting and channel partners.
This is according to the new Gartner report titled Market Share: IT Services, Worldwide 2019, which found that the Infrastructure as a Service (IaaS) market grew by 222.2% and Huawei Cloud grew at the fastest rate of any provider, ranked number 3 in China and number 6 worldwide.
The company experienced success in a number of markets on a global scale. China remains a key focus, with customers across public utilities, Internet, automotive, financial services, and genetics.
In the international market, Huawei Cloud now has dedicated cloud data centers in Singapore, Chile, Brazil, Mexico, and Peru. For international markets, Huawei Cloud works with partners to serve customers worldwide, with 45 availability zones across 23 regions.
The company states that in 2019, Huawei Cloud developed 10,000 consulting partners, which contributed over 60% of the total revenue.
In addition, the company established strategic partnerships with multiple consulting companies and carriers, and 2,000 technology partners worldwide, with 3,500 applications released on the marketplace.
The Kunpeng Partner Development Program was launched to provide training, technical, marketing, and sales support to help global partners achieve success, according to Huawei Cloud.
Partners can port applications to the Kunpeng platform and develop applications using Kunpeng cloud services, the company states.
According to Huawei Cloud, the company has launched more than 200 cloud services and 190 solutions todate. This includes 69 Kunpeng cloud services and 43 Ascend cloud services.
Furthermore, over three million enterprise users and developers are currently using Huawei Cloud to develop products and solutions.
For IaaS specific offerings, Huawei provides a series of Kunpeng cloud services. These are focused on extending computing power and are designed to be adaptable for different needs.
To expand its IaaS portfolio, Huawei Cloud has also launched solutions for containerised hybrid cloud, high-performance containerised batch computing, BigData Pro, ultra-high-speed I/O cloud disks and an All-Connect cloud network solutions for cloud native transformation.
When it comes to AI, Huawei Cloud has launched 43 Ascend-powered AI cloud services to to enable businesses to utilise computing power in the cloud.
Specific solutions include ModelArts, a AI application development platform; HiLens, a vision AI application development platform; and DAYU, a data development and operations platform.
The company also launched the Industrial Intelligent Twins, Traffic Intelligent Twins, and City Intelligent Twins. These are designed to be used by various industries to complete an intelligent upgrade.
Finally, for collaborative office solutions, Huawei Cloud has primarily released an intelligent work platform, WeLink, to connect teams, business, knowledge, and IoT platforms. WeLink is created to aid the digital upgrade of governments and enterprises.
According to Huawei Cloud, the platform has been used for remote office in tens of thousands of hospitals, medical institutions, schools, and enterprises in the financial services, energy, manufacturing, and transformation industries.
As for the next phase of growth, Huawei Cloud states it will continue to leverage its full-stack capabilities in cloud, AI, and 5G to offer competitive public cloud services and hybrid cloud solutions.
The company states it is also committed to advancing applications and data value, as well as advancing intelligent solutions, with the end goal of helping customers in a wide range of industries to achieve digital transformation and intelligent upgrade.