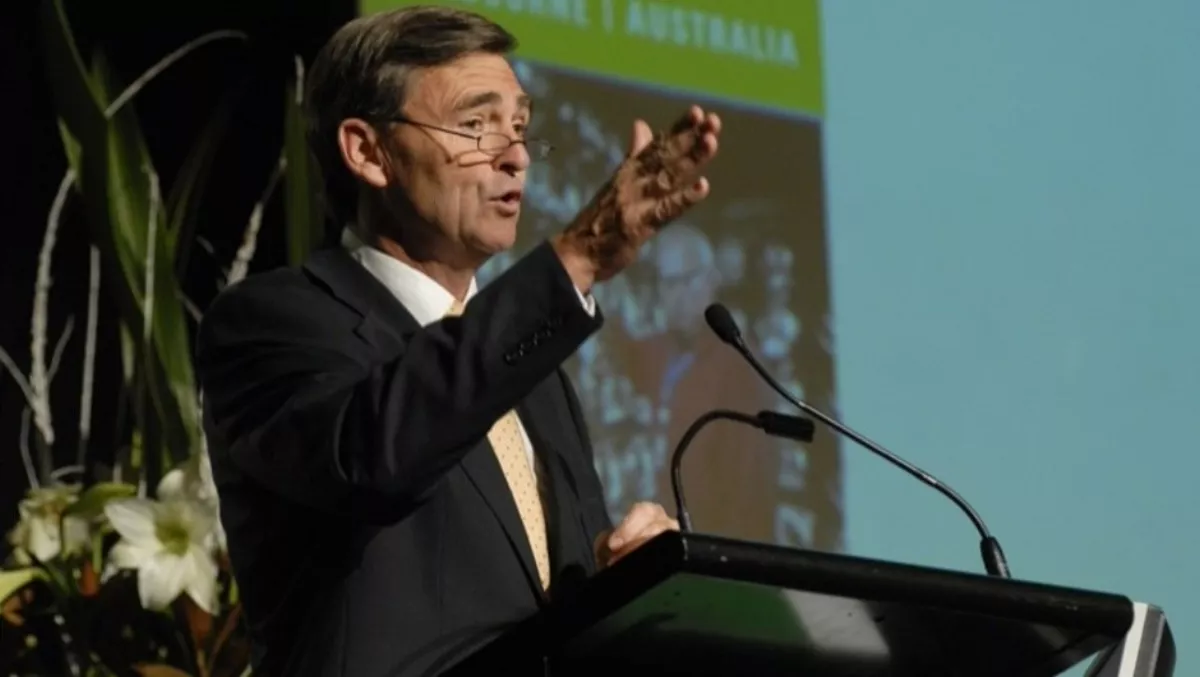 Huawei Board member retires after eight years
FYI, this story is more than a year old
After eight years of service, the Hon. John Brumby AO, a Board member with Huawei Australia, has announced he will step down effective 1 March 2019.
Brumby was one of the original independent directors appointed to the Board of Huawei Australia, the first local board established by the company in 2011.
Huawei Australian Chairman, Mr John Lord thanked Mr Brumby for his tremendous contribution over the past 8 years as a Board Director of Huawei Australia.
"John was instrumental in establishing the processes and operation of Huawei's first ever local Board. He brought to the role a deep understanding of management processes and public policy in Australia," Lord says.
"John stayed on the Board longer than he first intended and wish him all the best for the future, especially with his upcoming role as Chancellor of La Trobe University," he said.
Brumby says it was a pleasure to serve on the Board with colleagues from Australia and China, admirably led by John Lord.
"Huawei's Australian business has grown strongly over the last 8 years with employee numbers doubling during my time on the Board from 300 to around 700," Brumby adds.
"Since we established the board in 2011, our revenue has increased from $229m in 2011 to $623m in 2017, a cumulative annual growth rate of 18% per annum. Today, we have a large, diverse and multicultural workforce which is fully committed to the company's future in Australia.
"I have particularly enjoyed being part of a global company leading the world in innovation and technology advancement. While we have had some challenging times over the years, Huawei Australia has continued to go from strength to strength, becoming Australia's largest provider of wireless technology and serving more than half the Australian population.
"Our world-leading equipment has supported Optus and Vodafone to drive improvements in service performance and reduced costs for Australian businesses and consumers.
"The timing of my retirement from the Board is completely unrelated to any recent commentary regarding China and Huawei. More than a year ago, I advised the Board and Huawei HQ of my intention to retire to make time for new commitments I was taking on in early 2019. I remain a strong supporter of closer ties between Australia and China, particularly in the fields of investment, trade, education and R-D.
"Finally, in addition to helping build a more innovative, connected and competitive Australia, I am proud of the significant contribution Huawei has made to cancer research, sporting development, Indigenous education and children's health."
Mr Brumby also served on the company's Risk - Compliance committee.
Huawei has started the process to fill the Board vacancy.