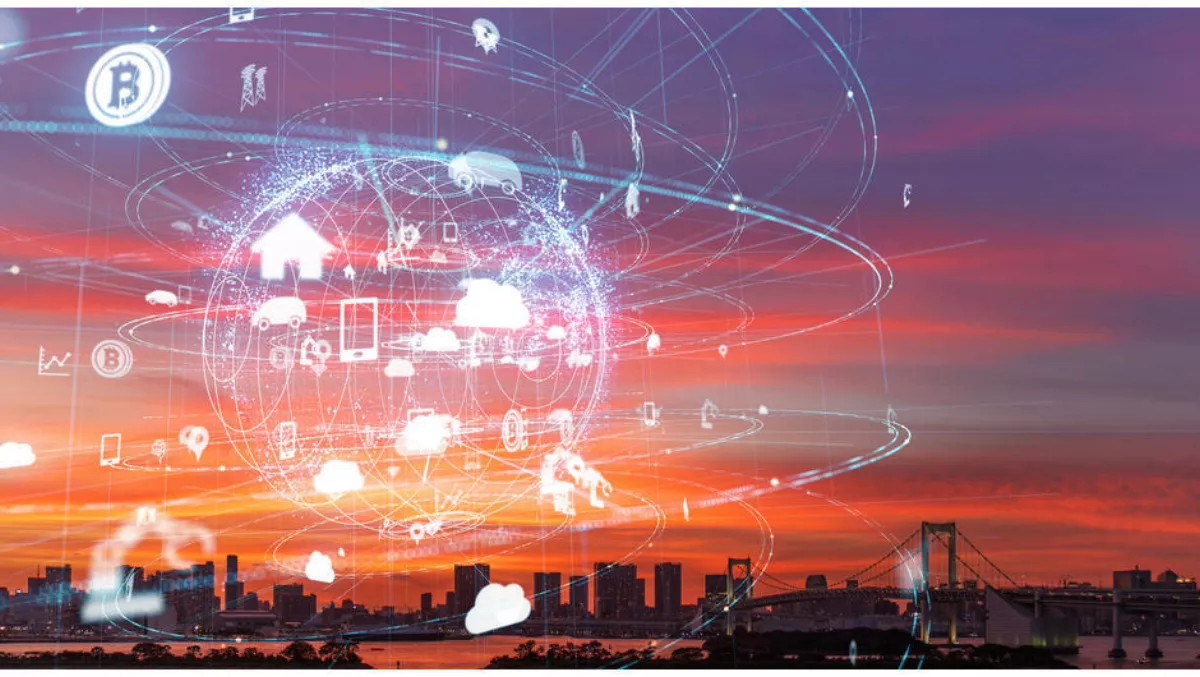 Huawei announces IoT platform designed for telcos
Wed, 5th Sep 2018
FYI, this story is more than a year old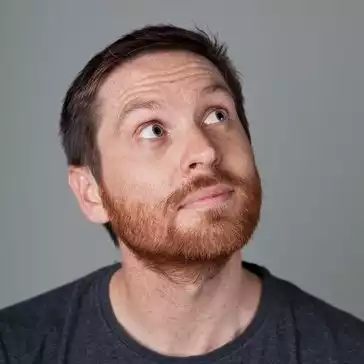 By Ben Moore, News Editor - Channel
Huawei is launching its IoT Connectivity Enablement Platform (CEP) Cloud, an operational connectivity management platform tuned to the requirements of telecommunications providers.
It provides carrier-grade capabilities, performance and scale to support the pivotal role that providers will play in enabling IoT connection+X IoT services for their B2B and B2B2X customers.
Including:
Scale ready - Massive connection management, quick product launch, agile and efficient operation, and aggregating open ecosystem, so as to achieve B2B customer operation, fast service rollout, and high operational efficiency to support the rapid growth of IoT services.
Cloud-based deployment - Flexible deployment options including public Cloud which enables tailoring to carriers technological, cost optimisation and service strategies.
Enabling Telco to maximise the value of IoT connections - Business enablement services for enterprise customer, process flexibility and manageability to tailor to the requirements of different industries verticals, meeting enterprise customised service capabilities and providing open digital self-operation services.
Over 40 RESTful Open APIs to facilitate the integration and innovation of Telco and industry solution providers.
"The continuous evolution of connection capability of telecom carriers will be the basis for IoT," says Huawei software business unit president Ali Shi.
"The IoT operation platform and ecosystem are key success paths for the IoT digital world."
China Mobile, one of the world's largest operators, selected Huawei IoT Connect Enablement Platform (CEP) to consolidate 31 China Mobile provincial systems into one platform supporting all their IoT B2B2x and vertical-specific IoT services within China.
China Mobile has leveraged the new platform to grow their IoT connections by over 100 million in under a year, and it now serving in excess of 300 million IoT connections making it the largest telco IoT platform in the world.
"China Mobile fully implements the 'Big Connection' strategy to create a wonderful smart interconnection life," says China Mobile Information Technology general manager Xu Haiyong.
"The CM IoT operation platform jointly developed by Huawei provides a new engine for China Mobile's digital transformation. Currently, the platform has accessed more than 50,000 industry customers with the number of IoT connections reached over 300 million. We are confident that we will work together with IoT ecosystem partners to create a new, smart and interconnected life.