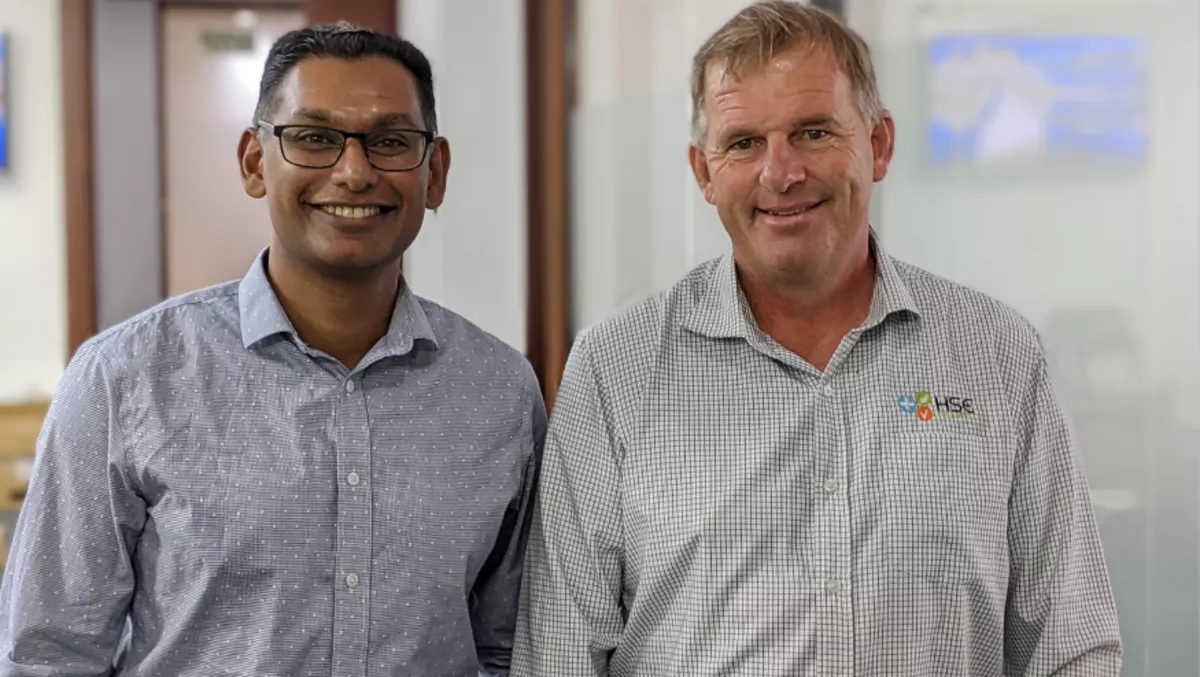 HSE Connect offers faster response after Lancom acquisition
Software and technology provider Lancom has acquired a significant stake in HSE Connect, providing substantial benefits for customers.
Founded in 2015, HSE Connect supplies an SaaS health and safety application by the same name to more than 700 businesses across Australia and New Zealand. The HSE Connect software is a cloud-based application designed to align with WorkSafe health and safety standards to assist companies in ensuring their workplaces are meeting necessary safety requirements at all times.
Founder of HSE Connect Tony Hutchinson says the company is looking forward to joining the Lancom team and that this acquisition will offer a new level of speed and efficiency in serving the company's customer base. He adds that this will have a positive outcome for both customer and provider.
"The future of the product looks very bright as we are already developing a large roadmap of new features and integrations ranging from first aid and HR systems," Hutchinson says.
HSE Connect works with a range of businesses, including the New Zealand Motor Trade Association, Auto Super Shoppe, Barkers, Cancer Society, ITM and Mexico NZ.
Lancom is an IT company with expertise in supplying technology, software development and cloud computing services to enable businesses to get better results with less complex work. It serves customers in Australia and New Zealand. The company is also an Advanced AWS consulting partner and Microsoft Gold partner with Advanced specialisations.
Lancom chief executive Waruna Kirimetiyawa says of the acquisition that he is thrilled to be entering this partnership with HSE Connect and believes there is vast potential for expansion in the health and safety SaaS sector.
"With our long history of developing SaaS applications, there is a great fit between the two companies. We built the original application alongside Tony, the founder and have closely followed their progress over the years," Kirimetiyawa says.
Kirimetiyawa added that this partnership enabled the company to enter into a vitally important sector that affects every organisation and business across Australia and New Zealand. Additionally, he acknowledged that with Lancom already managing four SaaS applications, this partnership enabled the company to expand its portfolio.
In August 2021, Lancom entered into an agreement with Australian document management system, Prompt Documents, which saw the IT company assist in launching Prompt, Prompt Document's next generation of its healthcare solution.
Enabling access through mobile devices, Prompt is a cloud-based document management system that gives healthcare professionals the ability to access information and up-to-date guidelines, policies and procedures.
The concept was conceived over a decade ago, after the tragic and entirely avoidable death of a young patient who had an outdated procedure performed on them. The system was created to prevent further incidents by connecting hospitals and individual departments to ensure a seamless flow of information.
Related stories
Top stories