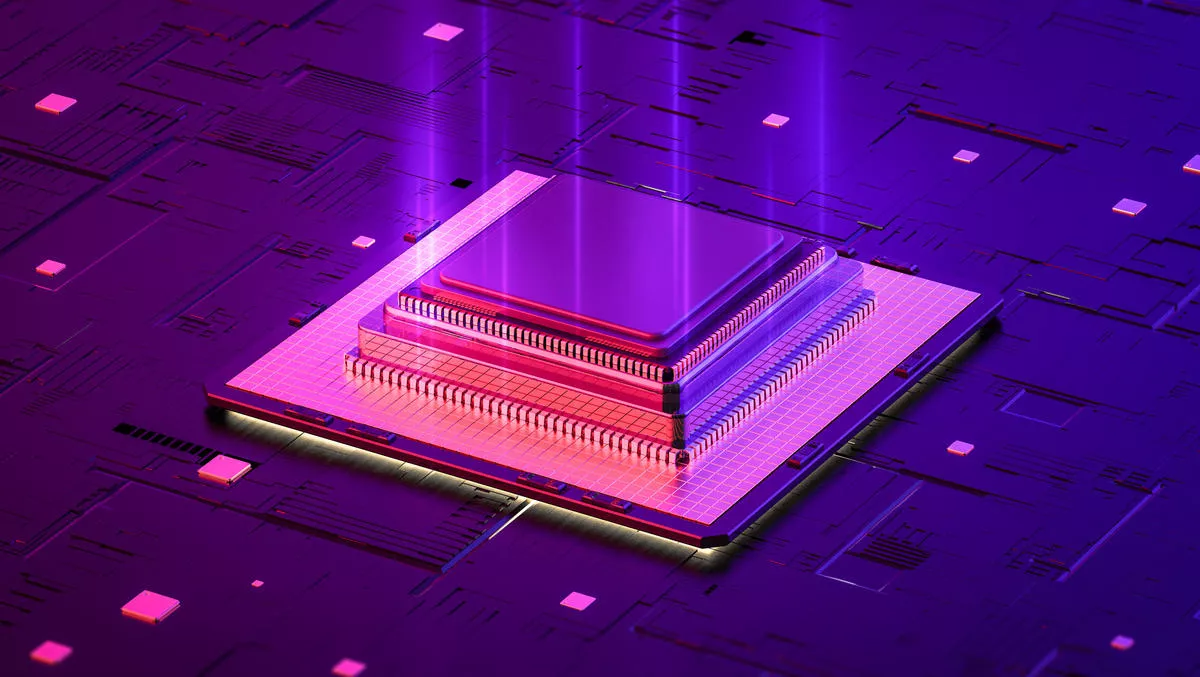 HPE to build Pawsey's newest supercomputer
Wed, 21st Oct 2020
FYI, this story is more than a year old
The Pawsey Supercomputing Centre has selected Hewlett Packard Enterprise (HPE) to deliver its new supercomputer as part of the biggest upgrade to the Pawsey computing infrastructure since the centre opened in 2009.
The new supercomputer will deliver up to 50 petaFLOPs, or 30 times more compute power than its predecessor systems Magnus and Galaxy, to help power the future high-impact Australian research projects.
Pawsey's new supercomputer will be built using the HPE Cray EX architecture, featuring significantly increased compute power and more emphasis on accelerators with future-generation AMD EPYC CPUs and AMD Instinct GPUs, and including expanded data storage capabilities with the Cray Clusterstor E1000 system.
The HPE Cray EX supercomputer will help meet the exponentially increasing computing needs of Australian researchers in fields such as medicine, artificial intelligence, radio astronomy and more.
More than 1600 researchers directly use Pawsey's supercomputers today to support computing-intensive research projects, from discovering new galaxies to developing improved diagnostic tests for coronaviruses and developing AI-enabled ways to help farmers reduce herbicide use.
The new system will be delivered in two stages. Phase 1, available by Q3 2021, will provide a 45% increase in raw compute power in one-fifth of the size compared with the Magnus and Galaxy systems. Full commissioning of the system will occur by the second quarter of 2022.
The new supercomputer will be at least ten times more power-efficient than its predecessors Magnus and Galaxy, while providing a 30-fold increase in raw compute power.
The supercomputers are cooled by a groundwater cooling system specially developed by CSIRO for the supercomputing centre, which is offset by a 118kW solar photovoltaic system.
HPE was selected as the preferred vendor under a $48 million agreement following a thorough tender process led by Australia's national science agency, CSIRO, the centre agent for Pawsey, based on energy efficiency, cost, and HPE's integrated hardware and software solution.
Pawsey has worked closely with the Australian research community to inform the upgrade process and is working to help the research community prepare for the new supercomputer's capabilities and make the most of its increased performance.
The new supercomputer is part of Pawsey's Capital Refresh Program, delivered under a $70 million grant from the Australian Government in 2018 to upgrade its supercomputing infrastructure. It is in addition to an $80 million grant in 2009 to establish the petascale supercomputing facility.
"Supercomputers like those at Pawsey are increasingly crucial to our ability to conduct world-class, high-impact research. The upgrades we're announcing are a critical move in strengthening Australia's position in the global research environment and playing a part in major global research projects, from helping in the fight against COVID-19 to working with the precursor telescopes to the Square Kilometre Array," says Pawsey Supercomputing Centre executive director Mark Stickells.
"The new supercomputer will not only deliver next-generation compute power to meet these growing requirements, it will enable entirely new research projects with global reach and impact.