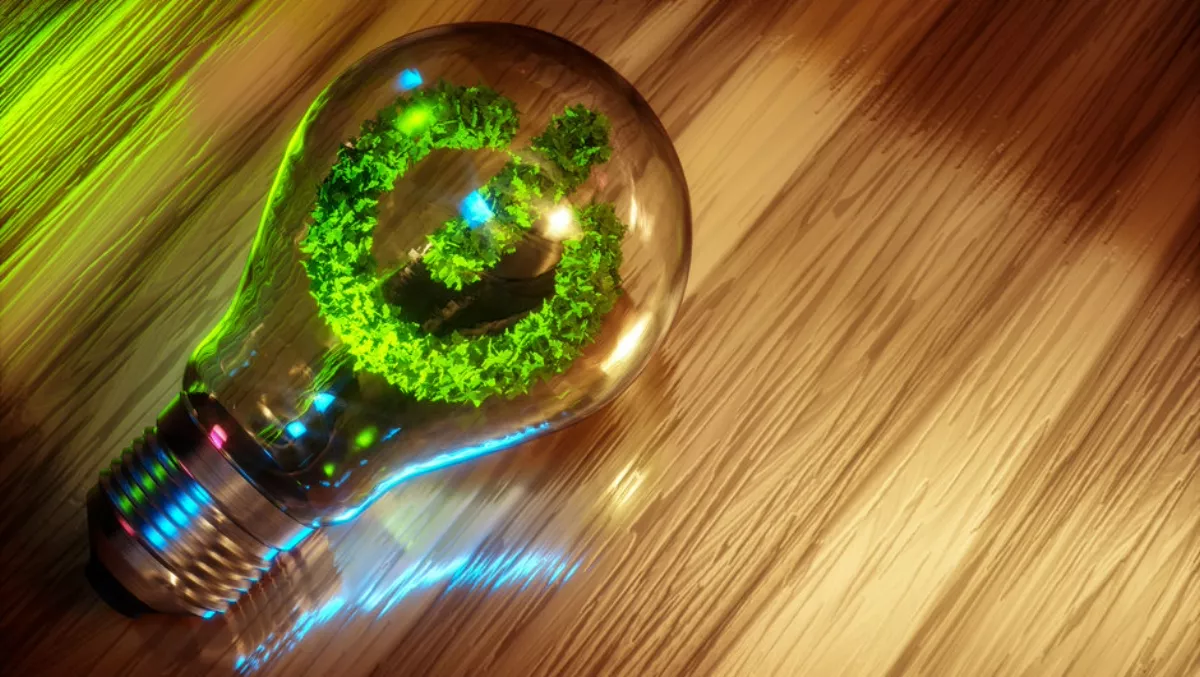 HPE promotes 'circular economy' for end-of-use tech
FYI, this story is more than a year old
HPE is planning to show businesses worldwide that throwing old tech and assets into landfill is not the best option when it comes to end-of-use disposal.
The company has launched a first-of-its-kind Circular Economy Report. The report will help businesses track carbon, energy, and landfill waste savings for those who return end-of-use assets to HPE through the HPE Technology Renewal Centres.
A recent HPE Financial Services study found that 69% of respondent companies have an IT sustainability strategy in place, and 79% would commit to a strategy.
HPE says the report will help businesses meet sustainability goals, support reporting requirements on environmental impact, CSR updates, and tax compliance.
HPE says that organisations are constantly expanding their IT infrastructure to store and process more information, particularly to harness the value of connectivity and data to generate business value.
By using less space, materials, and energy businesses can thrive in a resource-constrained world. This is the circular economy, HPE believes.
"A circular economy reimagines a take-make-dispose system to a circular and regenerative economy. It considers the full product lifecycle: from resource extraction, to product design and use – all the way to end-of-use management to extend product and material life and lower total cost of ownership."
"From a customer perspective, key drivers for a circular Economy approach are new sources of business value and infrastructure efficiency. From a sustainability perspective, the need to move to a circular economy is driven by a consumption rate that is beyond the earth's ability to replenish.
The report draws on material science and product manufacturing information to show categories of products that were refurbished, remarketed, and reintroduced into the economy, and those that were recycled.
"A circular economy commitment helps IT meet business and sustainability goals, while reducing the world's growing e-waste problem", comments HPE Financial Services president and CEO Irv Rothman.
A circular economy that is applied to the IT industry can drive more efficient use of products and allow businesses to retire their assets in a secure, compliant, and environmentally-responsible way. HPE's Technology Renewal Centres (TRCs) in Andover, Massachusetts and Erskine, Scotland help extend the life of technology whenever possible, and securely and responsibly recycle materials where appropriate. In 2018, HPE Technology Renewal Centres processed over 4 million units, including HPE and non-HPE equipment. Of that, 89 per cent was refurbished and resold, and the rest was recycled in a secure and environmentally responsible way.
"Our aspiration is to help customers think about their infrastructure in new ways, build strategies to extend and extract value from what they have, and use retired assets to help fund the transition to new infrastructure," concludes Rothman.