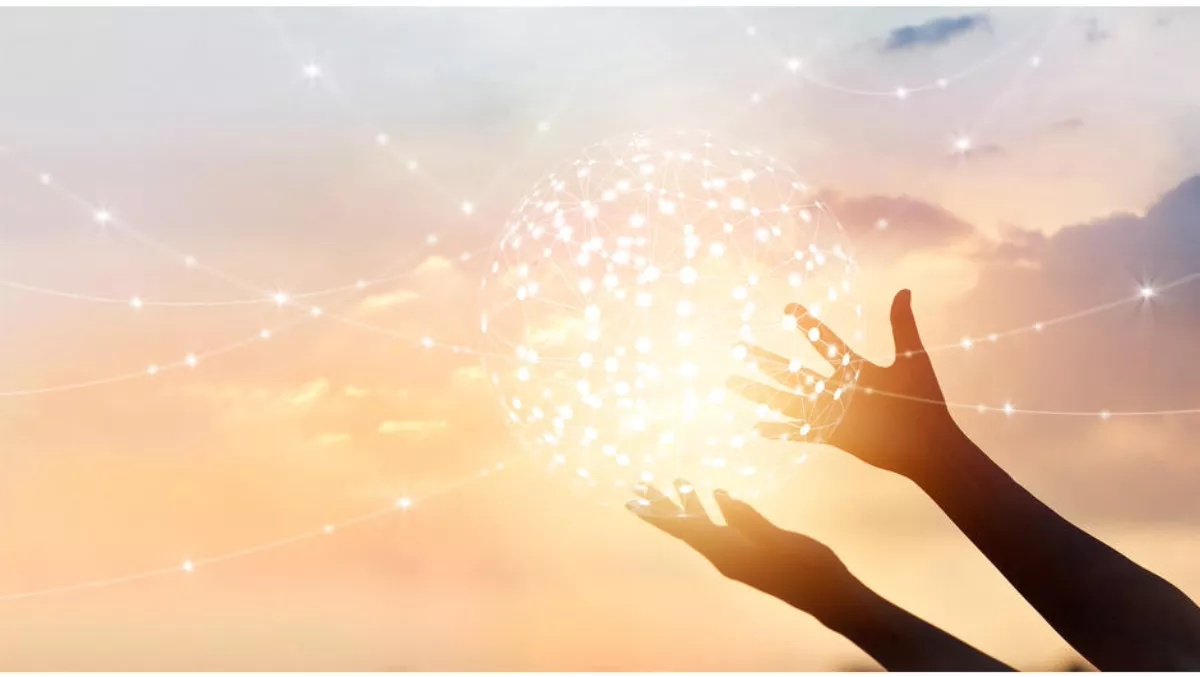 HPE partners can now create custom Cloud28+ pages with new service
Wed, 14th Mar 2018
FYI, this story is more than a year old
By Patrick Martlew, Community Editor
Hewlett Packard Enterprise has announced the launch of its Cloud28+ member spotlight pages, a new service designed to allow partners, groups or programs to create personalised pages within the Cloud28+ ecosystem.
These pages will allow partners to display their brand and visual identity, while featuring apps, services, and content that are important for their specific solutions, verticals and customers. HPE says the service will create sales and revenue opportunities for HPE channel partners, as they will be able to build their own visual identity on the platform, with custom news, search options, and services.
Based on a subscription model, the service will allow partners to build their personalised pages in a modular way in order to cater for specific requirements, projects, users and verticals such as health, education and finance.
HPE also says the service will allow partners to more effectively develop, promote, and track integrated marketing campaigns linked to the platform.
Hewlett Packard Enterprise vice president of service providers and Cloud28+ worldwide Xavier Poisson says,"Hewlett Packard Enterprise is a partnership-first business. The new Cloud28+ spotlight pages demonstrate this, by offering partners new routes to market and increased visibility.
"Cloud28+ has always been focused on creating a rich and collaborative ecosystem, and now we're further extending that benefit to partners by giving them a chance to do the same with customers under their own banners.
The new member spotlight pages in the Cloud28+ ecosystem will be totally bespoke, with members able to create their own personalised look and feel by leveraging a set of widgets and the branding of their choice.
Partners can also control and analyse access to their pages, a feature designed to create enhanced, data-driven customer experiences. HPE says the new offering is one of many Cloud28+ platform features to be announced in more detail soon.
These new enhancements will focus on improved management tools, personalised analytics, social media integrations, and intuitive search functions.
The updated Cloud28+ digital business platform will also encompass compatibility for new multi-vendor and multi-component solutions, which HPE says will help to generate innovative collaborative offerings around use cases such as IoT.