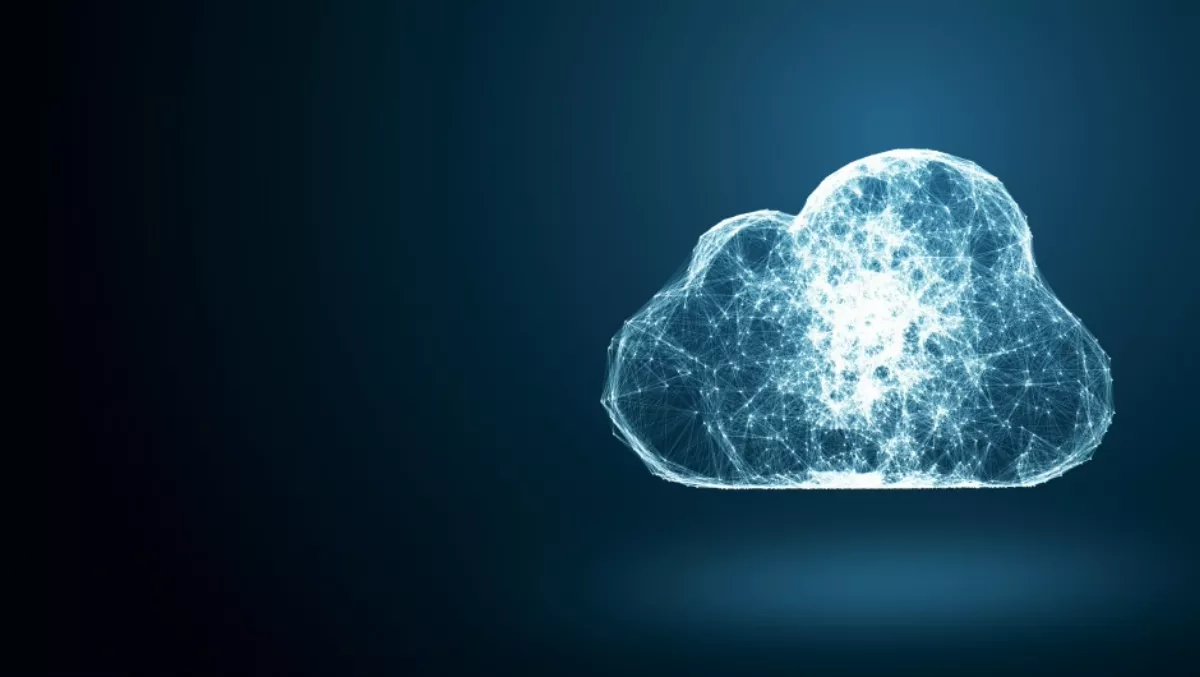 HPE one stop cloud shop kicks off locally, Microsoft joins the party
FYI, this story is more than a year old
Local partners including NEC, Brennan IT, BlueApache and ASG are among those to have joined Hewlett Packard Enterprise's Cloud28+ initiative which launched regionally last week.
Cloud28+ is designed to create a one stop shop for cloud services, aimed at removing barriers to cloud adoption imposed by the fragmentation of the Asia Pacific and Japan market.
HPE says more than 40 Asia Pacific partners are involved with the initiative which is an open community of service providers, solution providers, ISVs, systems integrators, distributors and public entities.
Local partners include Somerville, Brennan IT, BlueApache, AC3, ASG and NEC.
NEC and ASG both have offices in New Zealand, as well as Australia.
The initiative provides a single, federated catalogue of cloud services to ensure ease of use for those seeking cloud services, 'freeing organisations from the limitations of a fragmented marektplace and fostering agile services, job opportunities, creativity and competitiveness across the region', HPE says.
The cloud push has also seen HPE and Microsoft form a go-to-market alliance through Cloud28+.
"As a member, Microsoft will combine forces with HPE to provide partners with new business opportunities and tools, while accelerating customer business outcomes powered by a rich hybrid IT ecosystem," HPE says.
Through Cloud28+, HPE and Microsoft will create a joint Azure Stack ISV onboarding program focused on connecting software vendors to HPE and Microsoft solution and service providers in an effort to help them grow market visibility and develop new revenue streams.
"In turn, HPE and Microsoft solution and service providers will benefit from dedicated lead generation campaigns and sales enablement activities to bolster their Azure Stack sales," HPE says.
"Customers will gain access to an even more comprehensive community and cloud service catalogue, allowing them to find their own right mix of partners and hybrid IT solutions to match their specific workload, industry and data sovereignty requirements.
IDC executive vice president of worldwide products and chief research officer, Crawford Del Prete, dubbed the partnership an important one for the two vendors.
"Combining the power of the HPE channel community through Cloud28+, with all the possibilities of Microsoft Azure Stack, makes for a strong partner value proposition and a compelling environment for customers to more easily engage.
HPE Partner Ready partners have immediate access to Cloud28+ as part of their partner program, HPE says, while Microsoft ISV partners also have immediate access via their partner program.