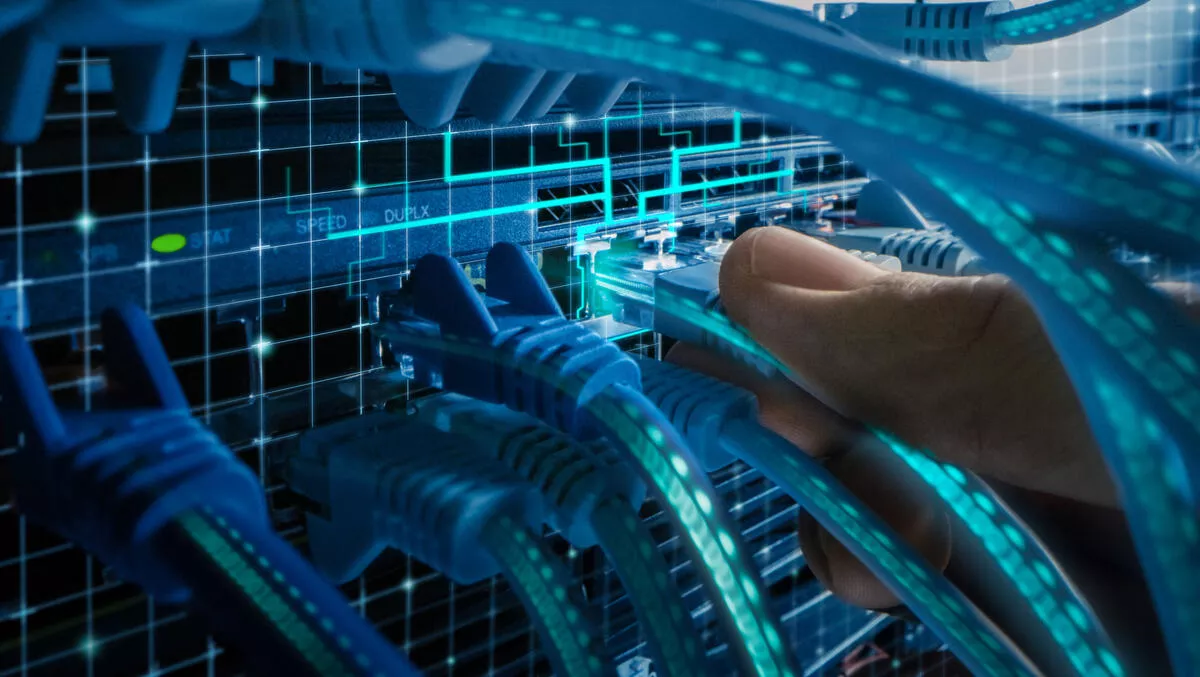 HPE integrates Azure Stack and MS SQL server into GreenLake edge to cloud platform
FYI, this story is more than a year old
Microsoft Azure Stack and Microsoft SQL Server have been integrated into Hewlett Packard's HPE GreenLake platform.
Hewlett Packard Enterprise (HPE) has announced the expansion of its HPE GreenLake edge to cloud platform to include support for Microsoft Azure Stack HCI and Microsoft SQL Server.
HPE says the cloud services will help deliver flexibility for organisations in a scalable, simplified, cloud-native architecture on-premises. Joint customers can consolidate virtualised Windows and Linux workloads for efficiency, and run production workloads using a familiar, hybrid environment.
Currently, 70% of critical production applications and data remain outside the public cloud in a secure, single-tenant environment at the edge, where data is increasingly being created.
According to HPE, the new additions to its GreenLake platform will enable businesses to provide a better service for their on-premises and edge workloads by providing customers with a cloud experience and running model for applications and workloads close to where the data lives.
"The world is becoming hybrid and that's why we're so excited about this collaboration with Microsoft, especially as we see significant growth in the Hyper-converged Infrastructure area," says HPE GreenLake Cloud Services general manager, Keith White.
"By combining Microsoft Azure Stack HCI with offerings like the HPE GreenLake edge-to-cloud platform, customers benefit from a unified, automated experience. The solution means customers can determine their own mix of hybrid cloud and workload placement, with flexibility but also control.
"We continue to deepen our collaboration with Microsoft to develop comprehensive solutions that help customers transform to modern cloud-driven organisations," he says.
Hyper-converged infrastructure is a fast-growing industry, based on the principles of software-defined infrastructure, driving flexibility with a cloud-like experience, and HPE continues to invest in HCI solutions with HPE SimpliVity and HPE Nimble Storage dHCI. These solutions, together with an ecosystem of partners, are available as a service through the HPE GreenLake cloud platform. HPE says these offerings are optimised to provide customers with options in selecting the right solution for the right workload.
"HPE GreenLake integration with Microsoft Azure Stack HCI and Microsoft SQL Server is the latest collaboration in a long and productive relationship between Microsoft and HPE," says Microsoft Azure Edge corporate vice president, Roanne Sones.
"The shared work to integrate HPE GreenLake with Microsoft offerings gives our customers a managed services solution that offers simplicity, flexibility, and the economics that work for their environments, plus the benefit of ongoing security expertise from Azure and HPE."
Related stories
Top stories