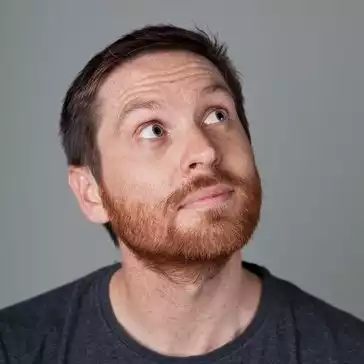 By Ben Moore, News Editor - Channel
HPE Australia has worked with non-profit Heilala to provide Tongan schools and organisations with recycled office furniture in order to outfit them with more modern learning and working environments.
The donation, which followed HPE's refurbishment of its own Sydney office, also prevents dumping of large, reusable items into the landfill, helping to stall the concerning growth of non-biodegradable rubbish tips across the country.
"Here at Heilala, we believe in reducing Australia's landfill burden whilst simultaneously delivering support to developing international communities," says Heilala president Lisa George.
"Over the years, we've witnessed countless millions of dollars' worth of furniture, equipment and IT simply sent to landfill, all for want of a better option. This opportunity with HPE to repurpose their office furniture and gift it to Tongan organisations and schools was the perfect way to give back to the community. This donation will help to accommodate the extension of basic school infrastructure and help staff achieve better access to quality office furniture.
On Heilala's website, it describes its two core values as 'Protecting the environment', and 'Improving the lives of people in developing countries.'
Just as infrastructure is an important part of any company's success, and we expect our own children to have access to resources that will give them the best possible start, these opportunities are often denied to those who have been hit by devastating events, such as cyclone Ian which devastated much of Tonga in 2014.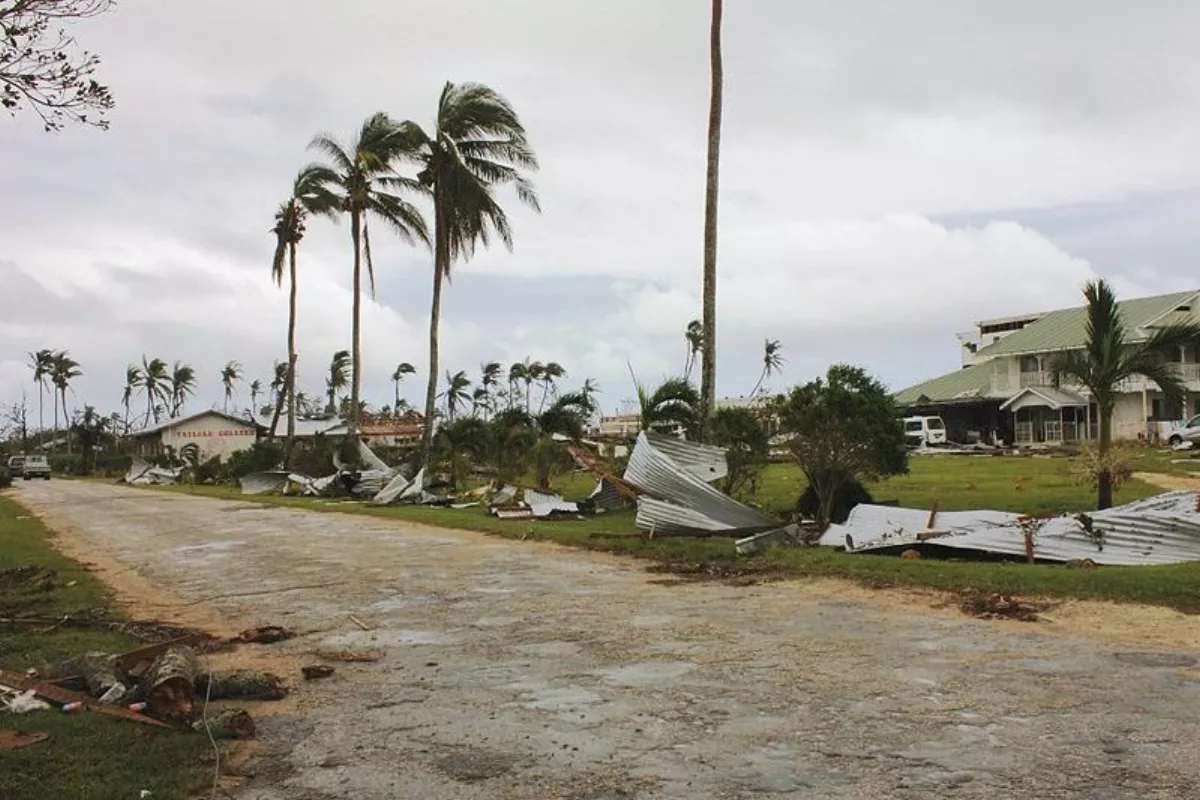 Corrugated iron litters the streets of Lifuka Island, Tonga following Cyclone Ian in January 2014 (source: Wikimedia Commons)
"Our office refresh is an opportunity to support some very deserving people," says HPE South Pacific managing director Stephen Bovis.
"Thanks to Heilala, our old workstations, tables, chairs and shelves won't end up in a landfill. Instead, they will be put to good use in Tongan schools, hospitals and offices.
HPE's used donations now join the 169,571 kilograms of would-be-waste that Heilala has helped divert from landfills, according to the website.
This includes 1,632 desks and 105 computers and totals 29 containers shipped in the name of relief and support.
Head here for more information about Heilala's efforts, or to support them through fundraising, donation or volunteering,