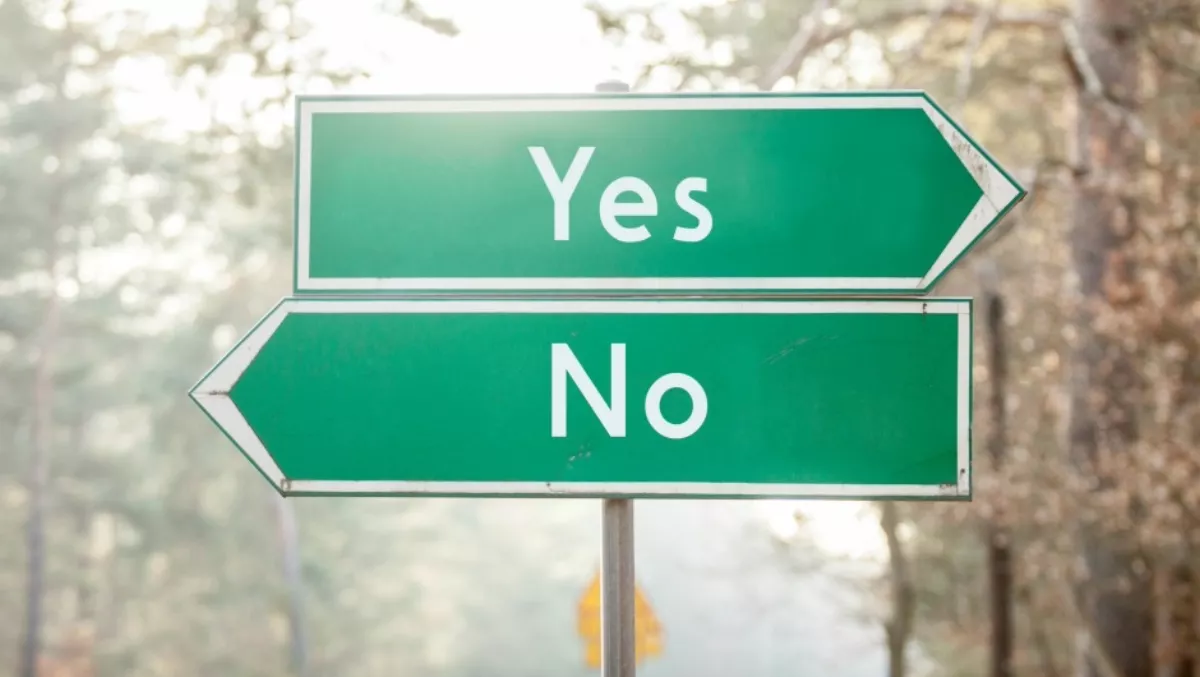 HPE axes three distributors; five make the cut
FYI, this story is more than a year old
Hewlett-Packard Enterprise will have five Australian distributors come May, after the vendor cut three distributors from its local list.
Dicker Data, Distribution Central, Ingram Micro, Lynx and Sektor have been named as the new distributors, with Sektor distributing only Aruba and HPE Networking products, rather than HPE's full range.
The rationalisation sees Synnex – which last year passed Ingram Micro to become Australia's largest distributor – Westcon and Avnet dropped from the line up. Westcon was a legacy Aruba distributor, rather than an HP distributor.
A spokesperson for Hewlett Packard Enterprise South Pacific told ChannelLife last night that the rationalisation was undertaken because HPE 'was created to be a more nimble customer and partner-centric company'.
"Following the acquisition of Aruba, we conducted a review of the distribution framework in Australia and New Zealand and have identified distributors that will provide products for the combined Enterprise Group solutions," the spokesperson says.
"The dedicated leadership team across South Pacific will continue to advance HPE's long-standing commitment to the channel and help partners accelerate growth through delivering comprehensive technology solutions to meet today's customer demand," she adds.
The rationalisation does not affect distributors for HPE's software business unit.
The rationalisation has been welcomed by some in the industry, who have noted that being one of many distributors made for a less profitable business, particularly given the complexity of HPE sales.
All of the distributors were asked to re-tender for their positions, with submissions to the closed tend due on January 18.
A decision had been expected earlier, however last Friday, Hewlett Packard Enterprise South Pacific notified the distributors that no decision had been reached.
In New Zealand long-time HP distributors Exeed and Ingram Micro have retained their role for HPE, alongside Sektor which, as in Australia, will only be distributing the Aruba and HPE Networking products.
Westcon, Distribution Central and Connector Systems – which was acquired earlier this month by Ingram Micro – have been cut from the Kiwi line up. All three were Aruba distributors.
The new distribution agreements kick in on 01 May.