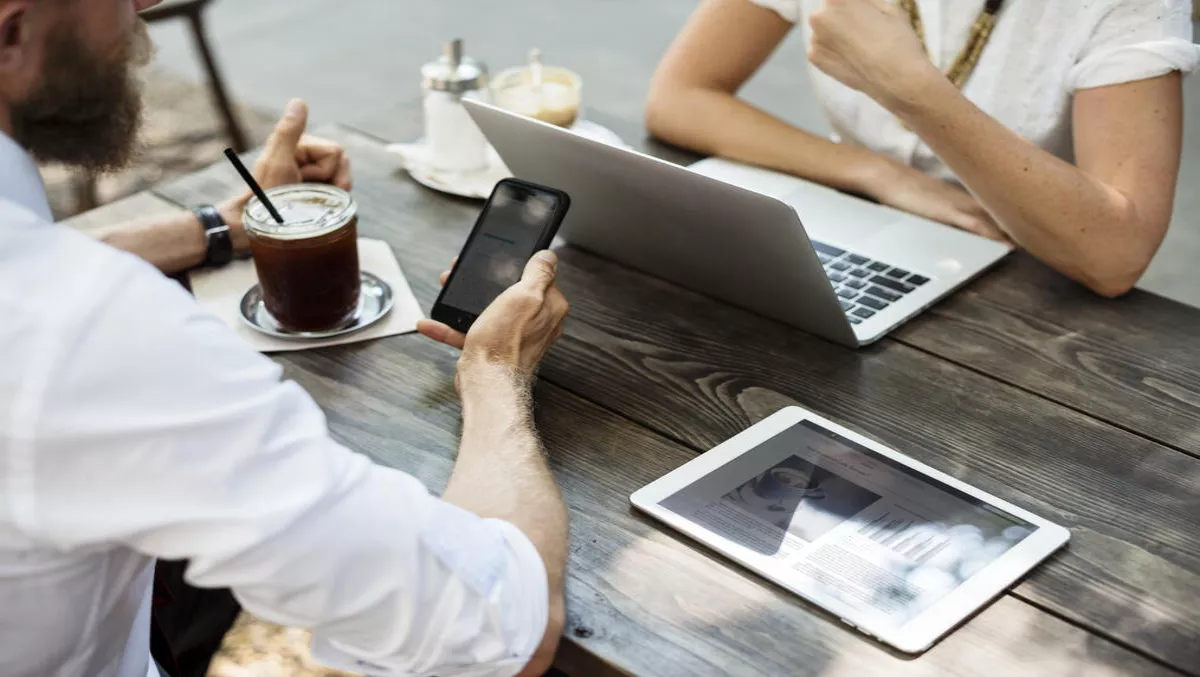 HPE and Paessler announce new partnership to benefit joint customers
Sat, 3rd Feb 2018
FYI, this story is more than a year old
By Ashton Young, Editor
​Paessler AG has announced its new partnership with Hewlett Packard Enterprise (HPE).
The network monitoring specialist asserts this collaboration will help its joint customers to ensure the uptime and optimal performance of their entire IT infrastructure including critical networks, systems, applications and devices.
Paessler also updated their status in joining the HPE Partner Ready Program.
"HPE leads the world in server sales and cloud infrastructure," says Paessler CEO Christian Twardawa.
"With this partnership, we're giving our customers the peace of mind of knowing that they are realising the full potential of their entire HPE infrastructure.
Currently, Paessler has over 200,000 system administrators utilising their PRTG Network Monitor to stay on top of any problems. The company says its system integrates with HPE solutions 'seamlessly' so joint customers can gain complee visibility not only over their HPE infrastructure and software, but also the myriad systems, networks, and devices that tap into it.
According to Paessler, PRTG Network Monitor provides IT professionals with the ability to confidently monitor the health and performance of their entire infrastructure, from overall health to granular details.
This is on top of dashboards that are easily customisable to make it simple for system administrators to see at a glance the variables that matter most to them.
Essentially, the collaboration between Paessler and HPE means purpose-built sensors to make it easier to monitor a wide range of IT imperatives, including:
Maximise the performance of HPE ProLiant servers: With PRTG network administrators can quickly gauge the CPU and memory loads being placed on their HPE ProLiant servers. Paessler created several sensors specifically for ProLiant line, including ones designed to monitor logical disk, memory controller, network interface, physical disk and system health.
Monitor HPE BladeSystems: PRTG delivers maximum, real-time visibility over HPE BladeSystems, including blades and enclosures. Notably, PRTG allows IT to easily plan virtualisation efforts by seeing usual CPU and memory load, disk usage and network usage.
"Paessler is a Silver Partner member of the HPE Partner Ready program." Says HPE vice president of indirect sales in Germany, Ulrich Seibold.
"This status in our industry-leading program, means Paessler has access to the tools, processes, and resources needed to help our joint customers accelerate their digital transformation and achieve their business goals successfully. Designing the PRTG Network Monitor specifically with HPE solutions showcases the innovation and collaborative approach HPE provides with channel partners.