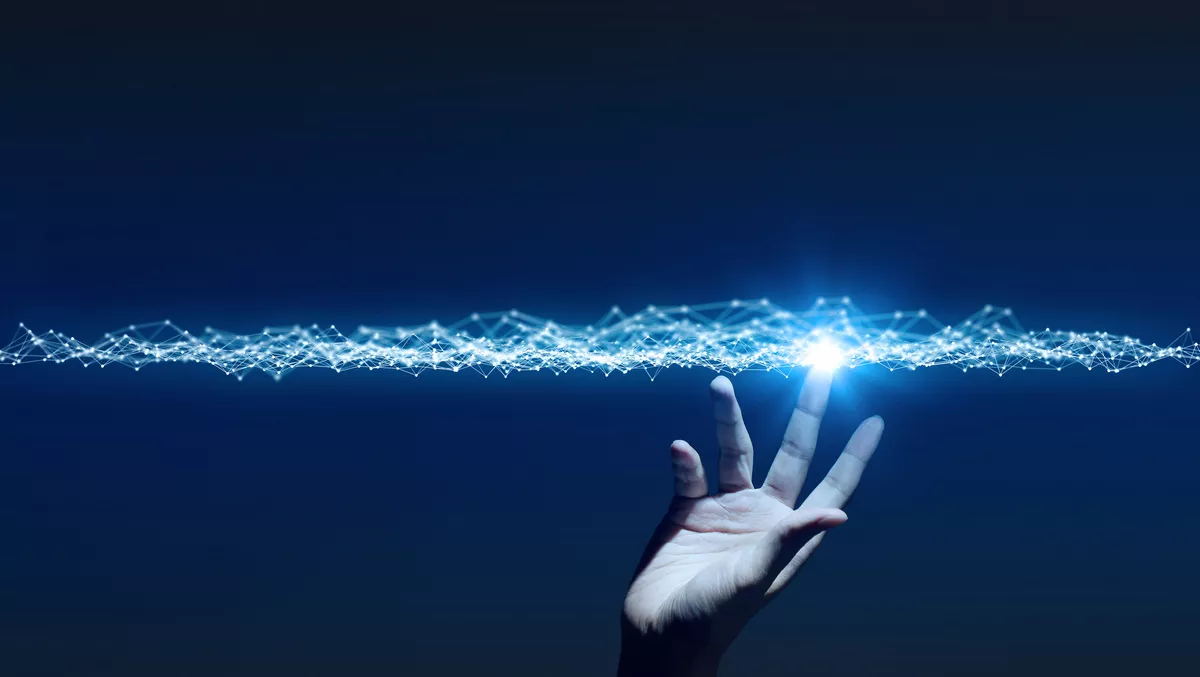 How Wavelink fosters creativity and careers in the channel
FYI, this story is more than a year old
Wavelink is a 100% channel business, with all sales flowing through its authorised reseller partners.
It has been a B2B technology distributor for almost 24 years and offers a broad range of software across cybersecurity, mobility, networking, and healthcare.
Representing leading vendors in these markets, Wavelink adds value locally by having an intimate knowledge of the landscape and what will benefit these vendors the most.
The company has also seen significant business growth over the past three years as organisations continue to take up and invest in its offerings.
Wavelink attributes this success to the fact that each product has been carefully chosen to ensure the best market penetration. But more than this, each product has been selected to be complementary to one another.
Operating in Australia and New Zealand for the last 23 years, Wavelink currently has 32 employees, with its sights set on increasing the employee headcount to 53 by the middle of 2023.
At its core, Wavelink is about innovating technology and always looking ahead to understand how best to go about it.
It's this attitude and reputation that allows the company to include the likes of Fortinet, Spectralink, Vocera, Alcatel Lucent Enterprise and Olinqua in the list of vendors it represents.
Perhaps best known for the range of Fortinet cybersecurity solutions it has been offering for the past few years, Wavelink says this will continue to be a serious focus for the company and part of its growth in the coming years.
In fact, its dedication to Fortinet is what earned Wavelink the company's 2021 APAC Distributor of the Year Award, which will only serve to reaffirm its market position.
But what really sets Wavelink apart is not just that it is proudly Australian-owned with a track record of consistent quarter-on-quarter growth, but also that the company is made up of a welcoming group of people who love lending a hand where it's needed and are always up to improving themselves personally and professionally.
Further, the company is dedicated to supporting its partners and relentlessly creating an engaging and creative working environment.
Wavelink Victoria operations manager Mark Roberts leads the company's logistics, warehousing, technical support, and staging services.
"Putting aside the strong revenue trajectory and vendor recognition; the growth, development, and enriched culture provided to Wavelink's staff as well as the service excellence its partners receive, means that Wavelink's momentum is unstoppable," Roberts says.
Wavelink launched Connected Health in early 2021, a new business unit created to support the rapid growth in the healthcare sector and focused on the solutions being sold within it.
What's more is that the communication devices and associated applications that fall under the Connected Health portfolio can make critical communication between healthcare professionals more efficient, fostering improved patient outcomes.
When it comes to working for Wavelink, the company offers its employees the opportunity to develop and grow in their careers with a multitude of different career pathways available.
Wavelink New South Wales channel account manager Jamie Anderson joined the company four months ago.
"After 10 years working for global corporations in the IT vendor space, landing in the dynamic local team at Wavelink is a breath of fresh air," Anderson says.
"It was the people that initially captured my attention as I was looking to move for the right culture in the cybersecurity space.
"Following initial discussions, I quickly understood Wavelink's flavour of distribution was not your traditional.
"Consequently, the growth coming from well-placed and dedicated vendor alignment has proven incredibly successful and presents considerable opportunity given its level of partner service and future plans.
"For anyone considering a role in cybersecurity, whether you're established or not, whether what you're looking for is listed or not, I'd strongly recommend reaching out to the team to discuss your career."
Wavelink is an organisation that relishes in recognising and celebrating success, and there are many opportunities to advance your career.
Current job openings include pre-sales, channel account management, inside sales, marketing, and sales support, and flexible work arrangements are also available.
If a popcorn machine and awards wheel sound like fun, then Wavelink might just be the right place for you.
Job vacancies at Wavelink can also be viewed on its newly launched careers page through the company website here.
If you'd like to get in touch directly, email Wavelink at hr@wavelink.com.au.