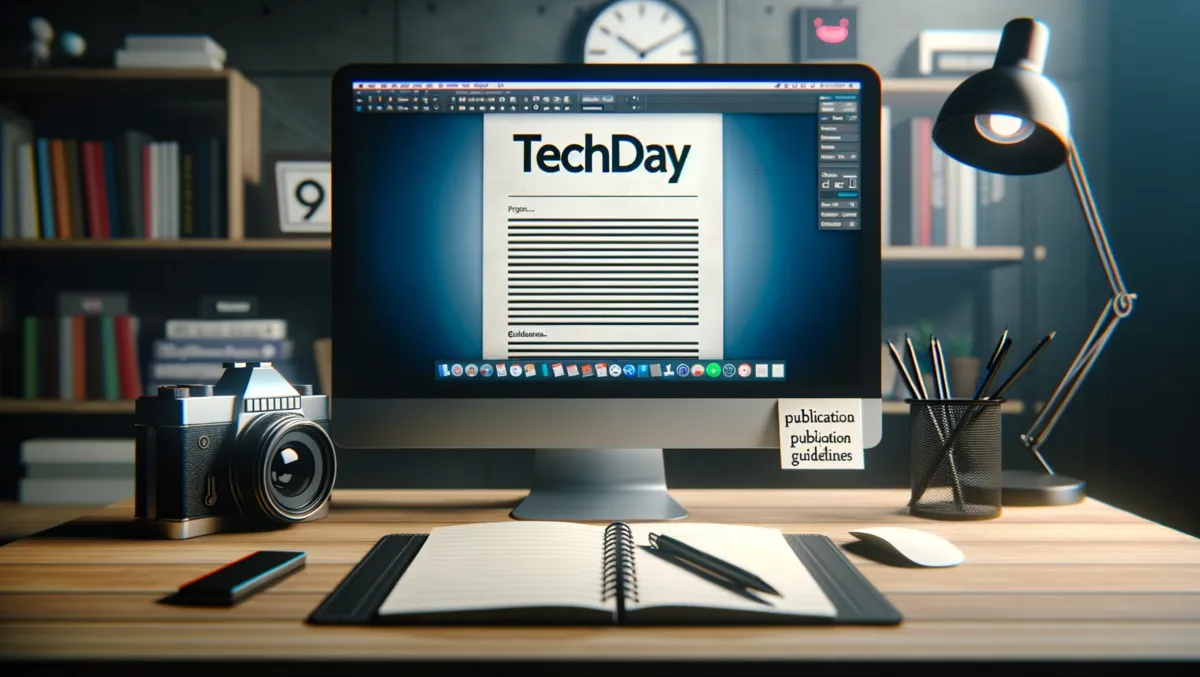 How to prepare bylines for publication on our sites
Sun, 1st May 2022
FYI, this story is more than a year old
By Sean Mitchell, Publisher
At TechDay, we offer paid options for organisations in the information technology (IT) eco-system to submit bylines.
Below are the specifications for those who have already booked a byline and are about to submit the content.
These bylines are also described as guest posts, thought leadership or opinion columns.
Written bylines are thought leadership columns based on a relevant technology theme that resonates with our audiences. While we are open to bylines about most topics and trends, every submission must already be booked with your account manager and then meet our publication guidelines. They should not contain any promotion/mentions of brands or products.
Here are the criteria that contributed articles must meet. If any of these criteria are not met, we will need to come back to you for corrections, possibly delaying the publication.
It must be a byline/thought leadership/opinion piece, not a press release
With a length of between 400 and 1000 words
Written by a thought leader who has expertise in the subject matter on a trend/development relevant to the niches covered by our sites
It does not contain links in the body
Does not excessively mention the company name or product names in the body of the byline
That trademark and copyright symbols have been removed
Written in the appropriate form of English (British/ American) to the region, it is relevant for
Written in a formal and authoritative tone that does not contain colloquial language.
A full author name, job title and company must be provided in this order.
An exclusive article submitted to TechDay will perform better than a non-exclusive column. As a result, we prefer and recommend exclusivity but don't require it.
Ideally, the article will be accompanied by a 1200 pixels wide x 677 pixels high image, although we can provide these from our stock photography partnership with Getty Images.
The author of the content will be credited at the beginning of the article like so: By Name, Job Title, Organisation.
TechDay reserves the right to edit the content for clarity and brevity before publication.