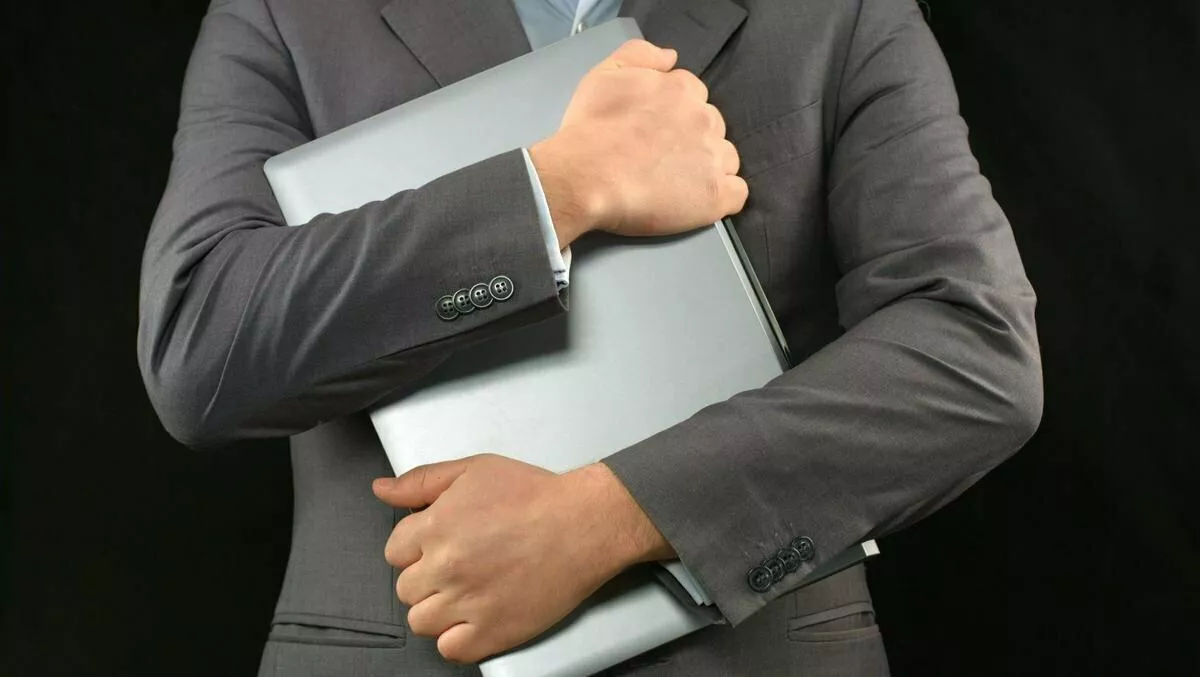 How MSPs can protect data on Dropbox beyond its native limits
Mon, 30th Sep 2019
FYI, this story is more than a year old
Did you know that Dropbox is more than just a cloud storage and collaboration service? Dropbox offers so much more, and it is transforming the way people work together, from the smallest business to the largest enterprise.
But as Dropbox becomes the central place to access and share files, how can you ensure important data is protected and retained beyond the native limits of Dropbox?
Dropbox Backup - Archive is a backup, archive, and ransomware recovery solution designed for MSPs, and delivered by Probax. This means MSPs can deliver data protection to their clients who use Dropbox.
Discover more at a free webinar co-hosted by Probax and Dropbox.
Why is it important to backup and archive Dropbox?
For starters, clients understand they need to backup and archive their business-critical assets. Dropbox's core offering is that it provides all businesses with simple access to cloud storage and collaboration
But as with any broad service, there are things that Dropbox can't do on its own – every service has its limitations. This is where backup and archive providers like Probax come in, because they add enterprise-level data protection, security and availability. What's more, they can offer full regulatory compliance.
What's in it for MSPs?
Dropbox Backup - Archive for MSPs offers a new way of boosting revenue through a compelling product that will bring countless benefits to customers.
Your target market will be looking for backup and archiving services, but they may need something more than any standalone service can provide.
Data security is a key requirement for all businesses. When coupled with MSPs, customers benefit from another layer of data protection.
This is also an MSP's chance to provide a differentiated offering in a crowded market, while offering a way to ensure clients stay compliant, backed up, and safe.
As an MSP you can add value, increase reputation, and create a recurring revenue stream.
You're invited
Dropbox and Probax hosted an informative webinar that discusses these issues and more in greater detail.
It's your chance to uncover the possibilities of backup and archiving services, how you can sell these to your clients, and how they will result in accelerated revenue for your company.