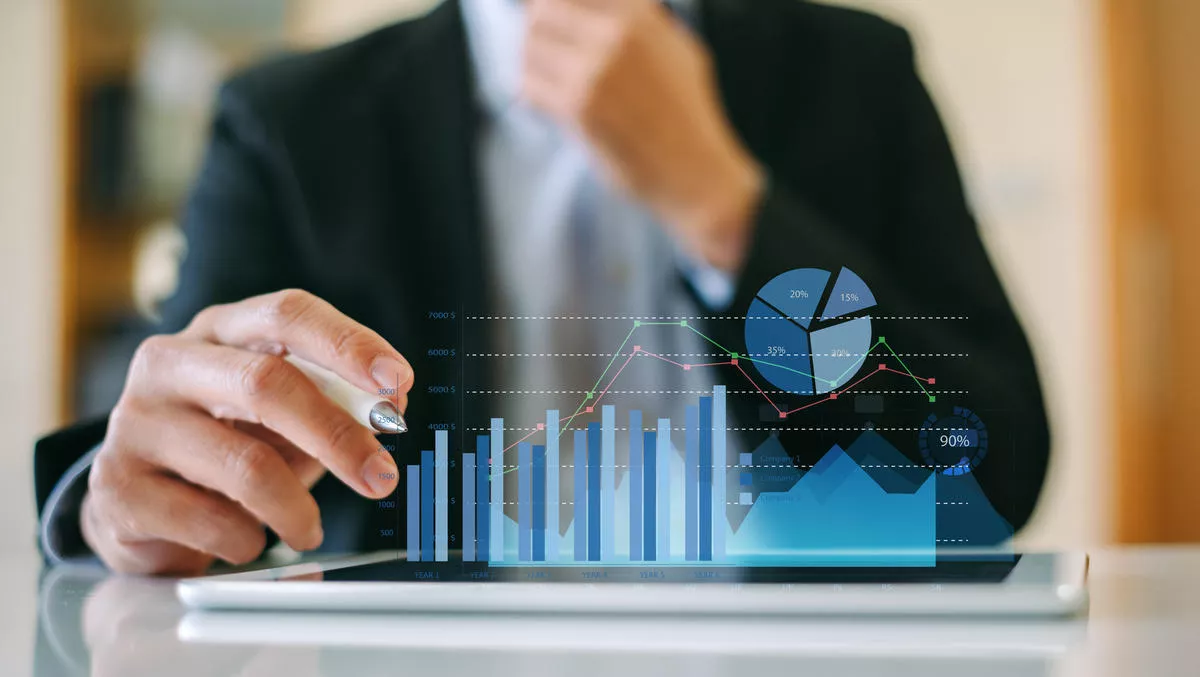 How MSPs can grow their businesses in 2021
FYI, this story is more than a year old
As Australian and New Zealand businesses grapple with uncertain economic conditions and ongoing disruption to normal operations, many managed service providers (MSPs) are also facing a tough 12 months ahead.
Because they need to service their clients and support IT infrastructures remotely, MSPs are realising their operation methods need to change. To avoid any revenue dips in 2021, new strategies are likely to be required.
There are many ways in which MSPs can shore up their businesses and increase their chances of enjoying a profitable year. Those ways include:
Enhance remote working capabilities
As has been the case throughout the COVID-19 pandemic, having strong remote working capabilities will be critical in the coming year.
In early 2020, many organisations realised just how unprepared they were for having a high proportion of their staff working from home. Even now, many businesses are facing challenges when it comes to achieving secure and reliable remote connectivity. Meanwhile, many of their clients are facing similar challenges.
Now is the time to review computing best practices with clients, encourage their use of secure technology infrastructure, and invest in tools to help clients better manage the transition between office-based and remote work.
Internally, MSPs should ensure they have deployed these same solutions, thus keeping data and applications secure and support teams as productive as possible.
Grow share of wallet
MSPs should take steps to implement strategies that will encourage increased wallet share among their existing client bases. With the atmosphere of uncertainty likely to continue for many months ahead, winning new business in many sectors will be more challenging than ever. For this reason, focusing on existing clients makes sense.
MSPs should take steps to ensure their customer service and support teams focus on strengthening customer relationships and finding ways to provide more services to them. They, too, face uncertainty and are likely to require additional assistance in a range of areas.
For this reason, it's crucial to offer a compelling mix of services that can secure IT infrastructures and reduce operational costs.
Boost skill sets
Encourage employees to update their certifications and improve their skills. Many people have a bit more time on their hands, with so many activities closed down or extremely limited. To stay competitive, teams should be sharpening their skills via online training and obtaining industry certifications (e.g., ISO27001, SOC 2), which can help show clients that they possess the domain-level expertise they need.
Focus on security
The market for cybersecurity services and solutions continues to proliferate as new and sophisticated threats emerge. The disruptions caused by remote work have only made the need for security more acute.
Organisations are still looking for assistance with IT security and are keen to work with MSPs who have the expertise and experience to deliver. According to the ACSC Small Business Survey Report, nearly 90% of small businesses want to better understand and manage cybersecurity threats in Australia.
Offering a strong portfolio of security services can help to strengthen client relationships and develop ongoing revenue streams.
Emphasise communication
Maintaining clear and consistent communication among teams and with clients has never been more important. When working remotely, the way staff achieve this is likely to have changed significantly during the past year. Many clients may be concerned about business challenges, feeling the pressure of working from home, and being uncertain about what the next year holds for them.
MSPs need to reach out to their clients and check how things are going for them. Part of this has to do with reinforcing the human connection that has been lost with on-site visits being limited. Understand what their priorities for 2021 might be and let them know how the organisation can be of assistance.
Although the business outlook for 2021 remains uncertain, there are still clear avenues for MFPs to enhance and grow their operations. Use the first few weeks of the year to get a solid business plan in place that will support ongoing business success.