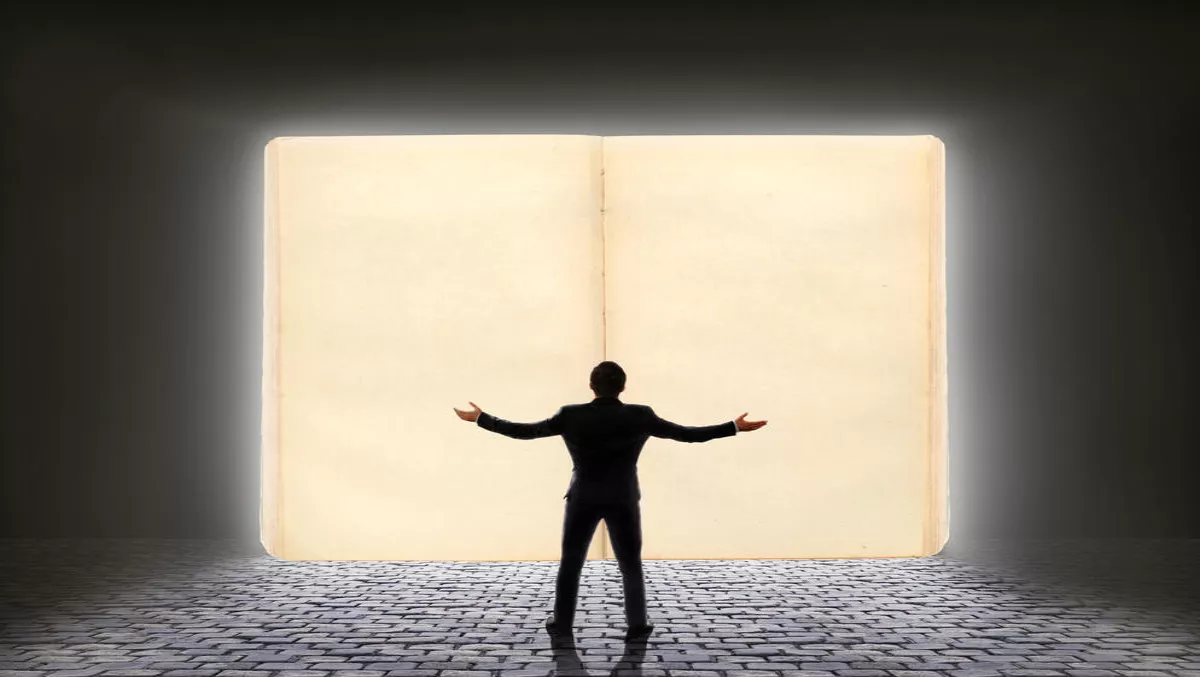 Making history: The MSP market in 2017
By Sam Worthington,
Wed 11 Jan 2017
FYI, this story is more than a year old
The MSP market will continue to grow in 2017, according to recent research conducted by Kaseya.
A leading provider of IT management solutions, Kaseya released the results of its 2017 MSP Global Pricing Survey, revealing historic MSP market growth.
Gathering data from over 900 MSP respondents and doubling the number from 2016, Kaseya sought insights from more than 50 countries around the globe.
Positioned for growth, the organisation found that the MSP market is up 23% from 2016.
A total of 26 respondents reported that their average annual Monthly Recurring Revenue (MRR) growth over the last three years is more than 15%.
The research also found that high growth MSPs offer more choice and a full suite of services.
By offering comprehensive product suites, Kaseya also discovered that high growth MSPs warrant premium prices for these services, leading to higher overall average sizes of their monthly managed services contracts.
With regards to concerns for the new year, the research found that security and cloud are among the top issues for the year among respondents.
Those surveyed selected Meeting Security Risks as the most important IT problem or service need their clients will face this year.
"As the leading voice of the MSP industry, Kaseya is looked upon as the trusted source for the most up-to-date data and analysis of the trends, technology and market differentiators that separate high-growth MSPs from their lesser-growth peers," says Miguel Lopez, SVP and GM for MSP Solutions, Kaseya.
"The intent of the report is to help all MSPs unlock their potential, and to arm them with the knowledge they need to better succeed. Our annual MSP pricing survey is a critical tool that helps the MSP community keep a pulse on this thriving industry," he explains.
"It answers important questions of 'how' and 'why' certain MSPs are succeeding, and what others can do to achieve the same level of success."