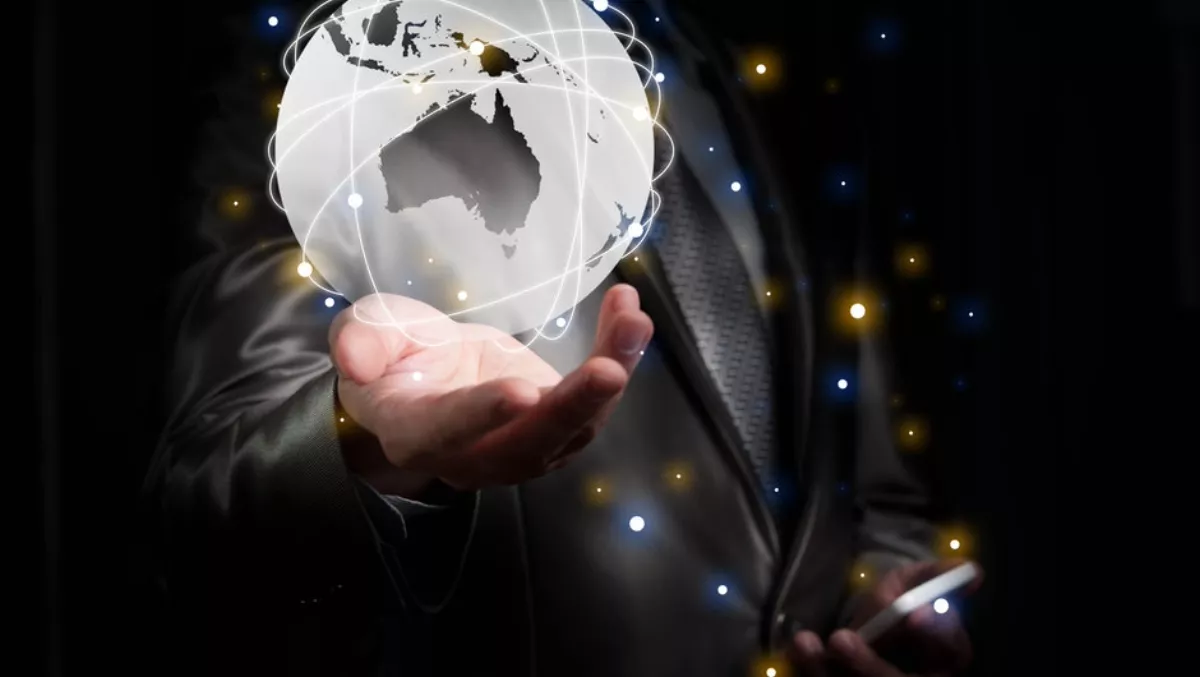 How ML and IoT will shake up Aussie business
FYI, this story is more than a year old
Emerging technologies such as the internet of things (IoT) and machine learning (ML) are shifting the way Australian businesses operate. In fact, Gartner predicts that by 2020, IoT will be in 95% of electronics for new product designs.
Just look at how Amazon utilises IoT-enabled robots to automate the process of scanning and picking products. Through the use of the IoT enabled robots, the powerhouse online retailer cut operating expenses by 20%, saving an estimated $22 million every year in each warehouse.
These technologies have a major impact on the two most critical aspects of any business: revenue and customer experience. If businesses want to stay ahead of the curve, they'll need to ensure they take advantage of these trends.
Enhancing the customer experience (CX)
Customers have always been the key focus of any organisation and the implementation of technologies such as IoT and ML have allowed for the 'customer comes first' mentality to flourish within Australian businesses, regardless of size or industry.
It almost goes without saying that customers are increasingly expecting instant and more personalised experiences with brands and it's up to businesses to deliver or risk losing customers to competitors. By using ML and IoT businesses can have the potential to improve CX, market segmentation and generate mass personalisation.
For example, ML enables businesses to automatically recommend the appropriate products to customers on a micro level through analysing purchasing and other customer data.
Moreover, IoT devices like Amazon Echo and Google Home can be utilised to capture the customer data and use it to provide products to customers based on their preferences - it's also a powerful market research tool. This allows companies to have more authentic interactions with their customers, creating a more personalised experience and improving overall CX as a result.
For example, for retailers by analysing customer traffic patterns in-store, they can identify the best placement for high-margin products. Data analysis and ML can be used to optimise shelf placement by, for example, co-locating products that are frequently bought together.
Driving revenue
While the customer is at the core of all businesses, it goes without saying that maintaining a profit is the key goal of any business. For this reason, companies are increasingly taking advantage of IoT and ML. In fact, a recent survey conducted by Vodafone showed that 51% of IoT adopters say that the technology is increasing revenues or opening new revenue streams. But how exactly does IoT drive revenue?
By analysing the interactions of customer's connected things, organisations can focus on providing a more personalised experience and, in turn, expand their revenue streams. For example, channel partners can help their customers analyse the historical and real-time data generated by end-user transactions to cater products to user preferences – something which is vital to reaching both existing and potential customers.
To make the most of this data, ML can be used to help with data consistency and accuracy to improve overall data quality by detecting patterns and anomalies in the customer data.
In terms of more back-office activities, like managing and controlling distribution, implementing IoT solutions will ensure greater efficiency and smarter operations from the factory to the point of purchase. Additionally, businesses using ML can mitigate supply chain risk. For instance, by combining demand forecasting with supplier production plans, businesses can predict shortages or surpluses and adjust accordingly by establishing alternative supply sources or adjusting prices.
With all this data flooding in, businesses will need to think about their underlying infrastructure and how they plan to support it all. Businesses that employ the right data platform can enhance their insights by bringing critical customer data back to the cloud or on-premises for deeper ML and analytics.
By using the data collected by IoT devices and analysed using machine learning, businesses can transform the way they interact with their customers. Through this, businesses can make more effective decisions for future products or services.
IoT and ML are here and ready to disrupt Australia's business landscape. The question is, what businesses will be quick to take advantage of its potential to escape being left in the dust of their competitors?
As competition increases in the channel industry, it is becoming evident that implementing these technologies are key to gaining a competitive advantage.
Businesses that do not adopt these technologies simply run the risk of being left behind and becoming irrelevant in the race to delivering the ultimate customer experience.
Article by MapR Technologies A/NZ solutions architect Ridhav Mahajan
Related stories
Top stories