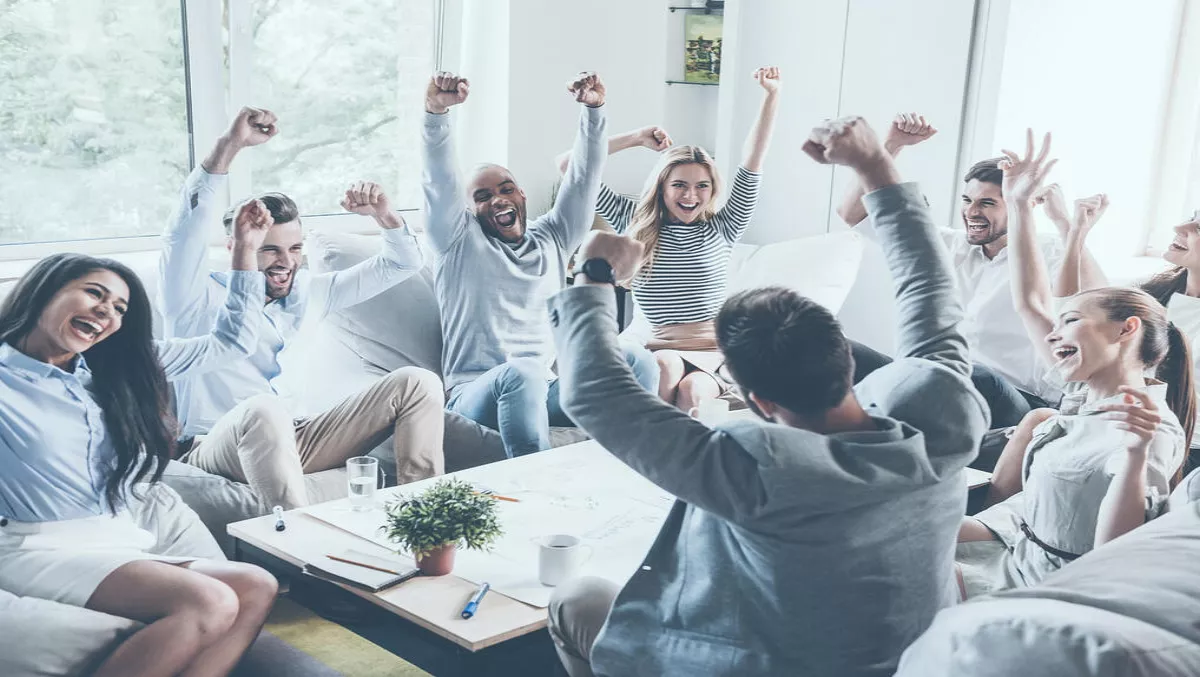 How Australian organisations are using CPQ technology to get ahead
By Julia Gabel,
Wed 3 May 2017
FYI, this story is more than a year old
There are over two million organisations in Australia. Let that sink in. And the overarching question for most of them - how do we become an industry leader?
Sales – the faces of your organisations. The sealer of deals.
IT and engineering – the pros working the technology behind those big wins.
You generate a best-in-class sales team and a top enterprise engineering team. And the relationship between these teams is crucial.
This relationship needs to be an effective and operational dynamic where each side understands the functions of the other.
Lack of communication and understanding between these teams causes chaos.
Let's say a salesman lands a great deal. He's basking in the glory of this win, with credit rarely filtering down the IT pros who work the technology that enabled the win. But this isn't the only problem here. What's been sold doesn't fit what can be delivered.
Now the engineering team needs to be the hero – save the day with a custom deliverable. Sound like your organisation?
It's no surprise this dynamic is prone to challenges and conflict. And this is just one of the many conflicts that can arise between these teams.
How do you eradicate these challenges?
CPQ technology.
That is, configure price quote technology. Utilise CPQ technology to reduce conflict between sales, IT and engineering.
Want to learn how?
Check out Aberdeen's report that looks at the operational dynamic between Sales, IT, and Engineering, and explains how configure price quote (CPQ) technology can reduce conflict between these functions.