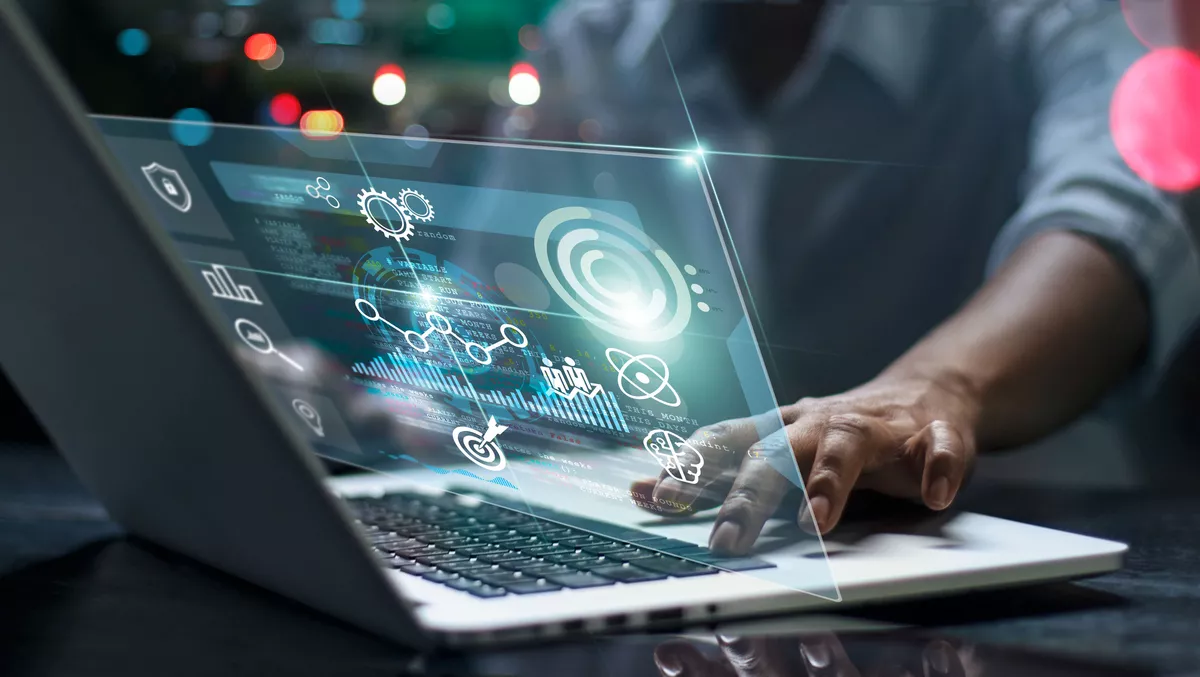 Hosted Networks takes inspiration from Iron Man for its JARVIS system for MSPs
FYI, this story is more than a year old
When Hosted Network developed the JARVIS system (otherwise known as Just A Rather Very Intelligent System), there was a not-so-subtle reference to the AI system developed by Tony Stark in Iron Man. While Hosted Network's take on JARVIS doesn't have the Hollywood tech that powers superheroes and their suits, it still has powers of its own.
When Hosted Network launched in 2003, the company started as an MSP and faced many other MSPs' challenges. However, in 2013 the company upped its game to provide the best partner experience possible, transforming into a 100% channel business that still operates as an exclusive partner to Australian MSPs.
The company listened to its partners and found that the most common issues included a lack of time, costly administration of invoicing, problems creating marketing materials, exchange rate or vendor pricing changes, and a lack of visibility and control.
Over 24 months, Hosted Network worked with more than 150 partners to understand their challenges. As an MSP itself, it had also experienced the same challenges. This expertise and was critical to getting a new partner system right the first time.
From there, Hosted Network built JARVIS from the ground up with the help of feedback from its partners, including MSPs like Synapse IT and French Technologies.
Development threw up some interesting challenges - the system needed to streamline an entire vendor and partner lifecycle, and it needed to integrate into third-party tools.
During development, JARVIS evolved into a platform to help sell cloud and telecommunications services to small and medium business clients.
Today, the purpose of JARVIS is to act as a single pane of glass for the entire end to end service cycle, from ordering and service delivery right through to support, network diagnostic tools, rebilling systems, sales engines, and marketing.
Synapse IT's Hayden McMaster says, "Making sure that our telco billing is quick and accurate has always been a concern for us. After a discussion with Ben Town, the Hosted Network team implemented a billing solution to streamline the whole process and integrate with our other business tools. The system is designed to save time and make sure we don't miss billing for things. It's great to have a partner that listens to us and makes things happen."
Hosted Network recognises that partners value self-service, communication, control and visibility because it helps them deliver better services to their customers. Additionally, the company recognises that value needs to extend farther than the services it provides, which is why JARVIS is a no-cost value add service.
Hosted Network's CEO Ben Town says JARVIS has grown significantly and is now used daily by all of the company's MSP partners.
"The platform as a whole has improved the overall communication, visibility and experience that our partners get, which has driven an overall uplift in sales with the average value of each of our partners increasing across the board.
"JARVIS is now a key selling proposition when talking to prospective MSP partners and has been a key to driving our partner activation by over 50%.
The company explains that the process is like 'set and forget'. So, for example, if an MSP was to order services like cloud, telecommunications or voice, they can sync the provisioned service between their accounting package or PSA, like ConnectWise or AutoTask, and link it to their appropriate contracts. This enables them to easily track the profitability of each of their customers, ensure nothing gets missed and allows them to account for any further changes to the service easily.
Traditionally, telco and voice margins are limited, so overheads associated with managing administration can eat away at these margins. Hosted Network wants to make sure that doesn't happen to its partners - and it wants to make sure that partners can bring in profitable revenue streams with high levels of service.
French Technologies' Nikki Stuart explains, "Working with Hosted Network has been smooth sailing. The biggest thing is having a portal that we can work on and make changes straight away. Once it was set up, we were able to manage the orders, do the services, and support our customers.
"If they find the system goes down, we can jump into the portal and have a quick look to sort of see what the issue was. So it's a lot more troubleshooting that I can obviously do in the office, which then alleviates the technicians. Our customers didn't have to wait for a long time because we have the portal as our tool in addressing their issues right away.
JARVIS offers:
No missed billing
No wearing costs: When partners provide a service, they get paid
Automatic adjustment of margins (relative to costs) when vendors update pricing
ACMA compliance that doesn't get in the way of additional recurring revenue streams
Self-management: control and visibility of services, quicker resolution times which trickle down to the level of service and customer satisfaction they can provide to end-users.