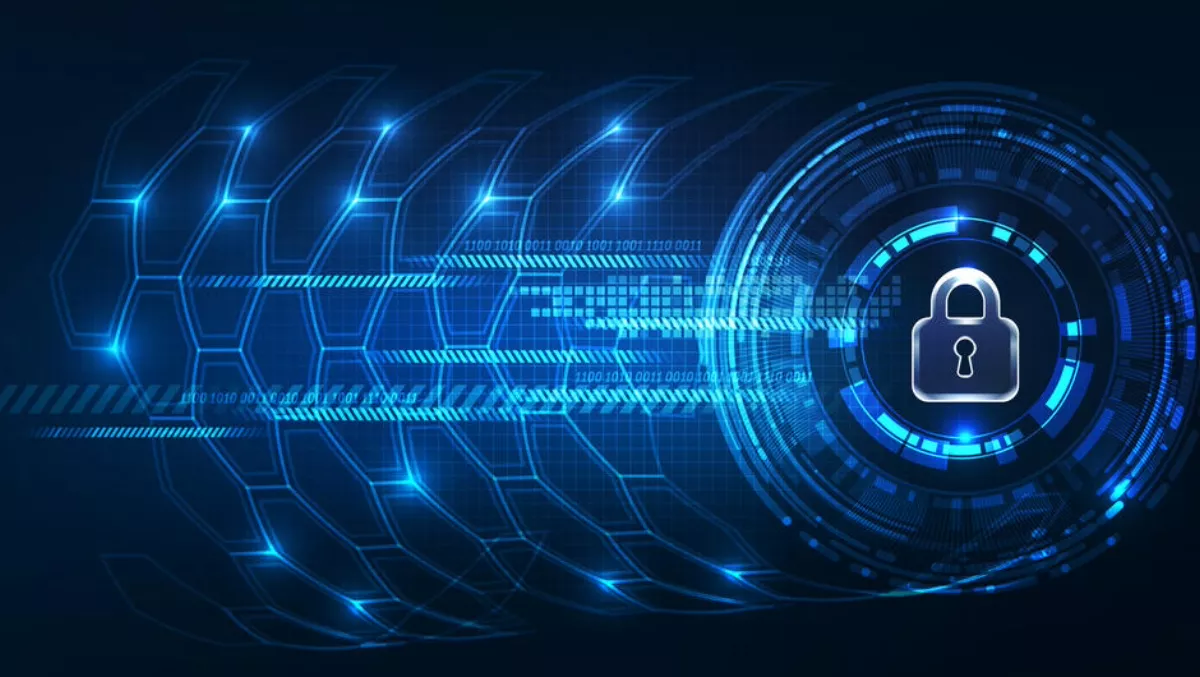 Hosted Network partners with NetCrypt to provide all-in-one data security solutio​n
FYI, this story is more than a year old
Sydney-based cloud provider Hosted Network and Melbourne-based SaaS data security software vendor NetCrypt jointly announce the partnership to provide the Australian IT Channel with an ultrasecure 'file server in the cloud' solution.
NetCrypt founder Regan McKay announced the partnership and says, "With many companies looking to retire on-premise servers and cloud-enable their infrastructure, we are thrilled to have Hosted Network as a cloud hosting partner for NetCrypt.
Ensuring data is securely accessed from multiple devices is a common concern for organisations, and with the data breach notification laws coming into force in Australia in February this year, this has heightened this concern.
"Our strategy is to partner with cloud hosting providers that deliver quality storage and understand the challenges organisations face, and Hosted Network is one of the experts in delivering these requirements," McKay says.
He went on to say that NetCrypt was designed to fill a glaring gap in data security.
"When looking for ways to monetise unused storage and bandwidth for my online backup business, I was disappointed with the lack of end-point protection cloud file-sharing products provided, so much so that I decided to design my own solution.
NetCrypt evolved to deliver far more capabilities than a filesharing product delivering encryption at all points, secure cloud storage and mobile data access, DLP and ransomware recovery.
Hosted Network CEO Ben Town comments, "I am very impressed with the level of functionality that NetCrypt is able to deliver.
"It is exactly the solution that our channel partners have been asking for that addresses not only their clients filesharing requirements but also their growing data security concerns.
"Our partner community has already responded extremely positive to the pre-release product, especially considering the timing of the recent legislation changes around the data breach notifications."
"The huge increase in ransomware attacks has led to many of our partners and customers looking for alternative solutions to better protect their business interests," Town adds.
"To date in order to deliver suitable protection, we've had to combine multiple products which don't necessarily natively integrate and often comes at a large expense which has meant that smaller end customers have in many cases chosen not to implement the recommended security solutions.
"Our early deployments of NetCrypt have resulted in positive customer feedback as their businesses are now able to be protected at a competitive price point that was once only available for larger enterprises," he says.
A key advantage of using NetCrypt over other cloud storage technology is that company data is protected no matter whose device it is stored on.
Data is stored in 256-bit encrypted vaults only visible to and accessible to authenticated users via the NetCrypt software.
IT or management can prevent access beyond the firewall, even on a user's personal device at any time and without the need for an internet connection.
The benefits for resellers is that NetCrypt provides customers with a single data security solution with endpoint protection so if a device is lost or stolen, company data remains secure and not at risk of a data breach.
Resellers can earn high-margin recurring revenue and the software is easy to trial, install and use, and the familiar interface design also helps end-user adoption.
Being able to help customers solve data security problems whilst generating strong recurring revenue makes NetCrypt an attractive proposition.
NetCrypt features at a glance:
✓ Secure web - mobile device access
✓ Global encrypted storage network creation
✓ Secure file sharing and collaboration
✓ Crypto-locker protection - rollback
✓ Data retention - versioning
✓ User access auditing for compliance
✓ Data loss protection
✓ Active Directory integration and SSO
✓ Flexible deployment options
✓ Server sync