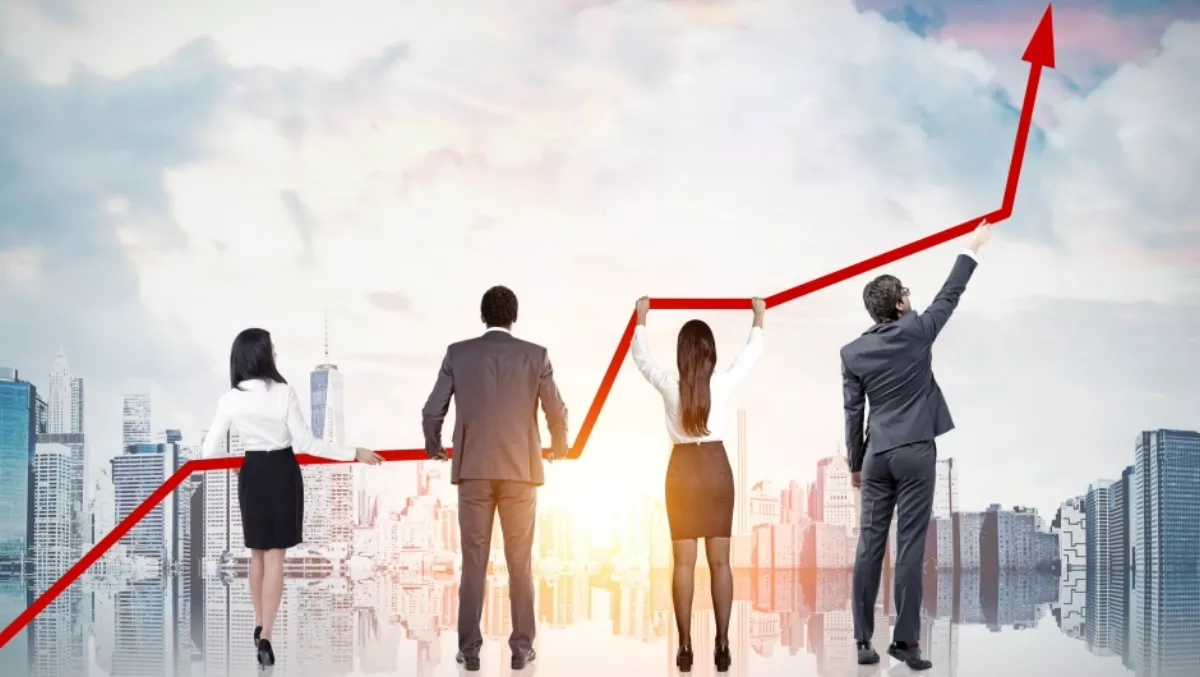 Hortonworks names Global Partner Awards winners off back of strong partner growth
FYI, this story is more than a year old
Global innovator of open and connected data systems Hortonworks has announced the winners of its Global Partner Awards 2016, which recognises partners 'essential' to Hortonworks growth.
Global Partner of the Year: Microsoft. Recognizes efforts in building innovative and differentiated offerings to enter new market opportunities.
"We are pleased to be recognized as Global Partner of the Year by Hortonworks. "We are proud to deliver Microsoft Azure HDInsight, Hortonworks' Premier Cloud Solution and the only fully-managed Apache Hadoop offering for customers pursuing big data and analytics use cases in the cloud," comments Mitra Azizirad, corporate vice president, Microsoft Corp.
Global Systems Integrator of the Year: Accenture. Recognizes partner that offers integrated solutions and services that drive customer success.
"Our alliance with Hortonworks enables us to help companies operate as Intelligent Businesses, ready to handle the data requirements of the digital age," says Atish Ray, data engineering lead at Accenture Analytics, part of Accenture Digital.
"As the Internet of Things continues to drive unparalleled growth in data, together with Hortonworks we're helping build solutions that empower businesses to better manage, transform and analyze data at scale, embedding analytics throughout organizations to unlock new outcomes right across the value chain."
Global Strategic Alliance of the Year: Dell EMC. Recognizes efforts in technology integration and joint go-to-market efforts, resulting in revenue growth.
"At a time when Hadoop continues to gain momentum with organizations of all sizes, the importance of a strong partner ecosystem is key for success," says Armughan Ahmad, senior VP of Global Solutions and Technology Alliances at Dell EMC.
"And through that ecosystem, we at Dell EMC see time and again the business outcomes our joint customers achieve; including the reduction of the cost of data analytics by upwards of 80% and the ability to access and analyze data real-time. As our customer needs continue to advance, our relationship with Hortonworks continues to grow with additional tested and validated solutions providing our customers with industry leading choice based on their Hadoop workloads."
In addition, Hortonworks has announced that its Partnerworks program has grown to more than 2100 members, off the back of strong demand for data technologies.
Hortonworks says Partnerworks is its global partner program that enables partners to sell, implement and innovate to deliver solutions for cloud and the data center. In the past year it has signed up more than 400 partners.
Chris Sullivan, senior VP of global channels and alliances at Hortonworks, says the company is committed to taking its 'data industry pioneer' approach through to partners. He says Partnerworks' growth shows there is market demand for connected data platforms and ecosystem acceleration.
The Partnerworks program has also been improved to include a Modern Data Solutions (MDS) level for partners with certified integrations; Managed Service Provider certification growth; more than 400 technology certifications; and growing margins for partners.
Related stories
Top stories