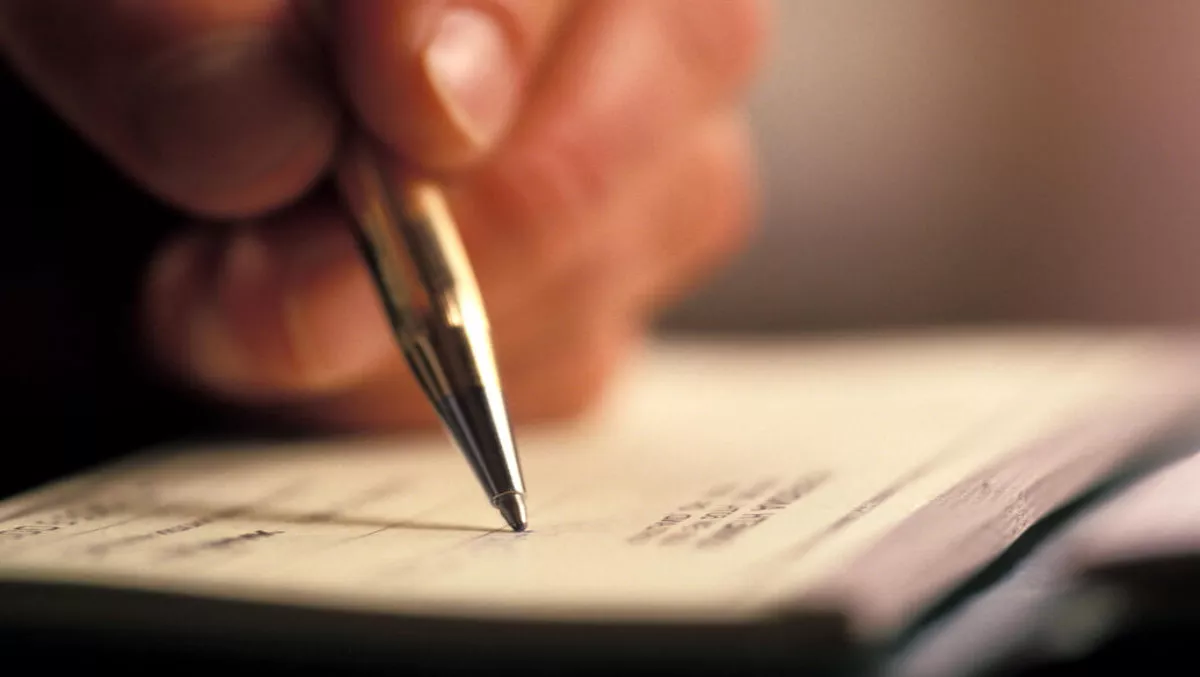 Hong Kong firms sign consultancy pact to bring internet to 'traditional' verticals
By Sara Barker,
Mon 16 Jan 2017
FYI, this story is more than a year old
Financial investment firm OP Financial and Magsun will be working together to bring technology, networking and internet across a range of vertical industries, including corporate service, automobile service and household consumption.
The new consultancy agreement will further operations in Hong Kong across a variety of verticals, as Magsun brings its industrial chain streamlining strategies to the market.
"Enterprises in traditional industry have been facing tremendous operating pressures. The conservative enterprises will be replaced eventually. However, most human needs and consumer demands for goods and services have to be served by the traditional industry. So to speak, 'the man who leads the traditional industry will gain the world," says Zhang Gaobo, OP Financial CEO.
Magsun chairman Liu Yu says that mobile internet has largely driven markets and growth opportunities, particularly the adoption of platform-wide companies in niche markets.
"The alliance between OP Financial and Magsun, in line with the law of industrial development and financial development, seizes a huge opportunity of industrial Internet upgrading, which effectively combines cross-border investment and the Internet productivity. Leveraging on OP Financial's overseas investment platform and brand advantage, the industrial Internet transformation will be maximized effectively," Yu says.
Gaobo says that the strategic partnership will benefit industry through technology and capital support, and the financial backing will help cement tailor-made integrated investment solutions.
"Leveraging on our expertise and Magsun's experiences in Internet technology, we will be able to accelerate the scalability and geometric growth of traditional industry. A combination of finance, Internet and traditional industry, as well as the utilization of domestic and overseas capital markets, will surely create new legends," says Gaobo.
Magsun's streamline approach includes consolidation, mergers and acquisitions, fund incubation and internet upgrades for traditional businesses.